Sony Playstation 5 :
Bandai namco has announced that Hwang be the fourth and last character of the Season Pass 2 by SoulCalibur VI. The fighter arrive on December 2nd to the PC, PlayStation 4 and Xbox One versions of the fighting game, but it won't do it alone. DLC 13 (Hwang) and DLC 14 will arrive on the same day: a free stage, two stories also free and additional customization pieces for all characters are part of this content.
The trailer of Hwang, where you can see their movements, characteristic skills and some surprises in their plot background, aired this Saturday at the end of the tournament SoulCalibur VI Online Challenge from Western Europe broadcast on Twitch (you can see it by clicking on the link), they have from Eurogamer.
Hwang is a Korean swordsman who first appeared in Soul Edge, the first game in the series for arcade and PlayStation. He returned to his weapon, "Dark Thunder", in the first SoulCalibur and Soul Calibur 3, but since then players have not been able to get in control with him as he has only appeared as a non-playable character. In addition to the character, his own story: "Soul Chronicle".
New character creation parts, some from Tekken
Bonus content arriving on Wednesday of next week also adds the Character Creation Set F, with more parts to customize characters, including several strange ones from the Tekken series. Regarding the free content, include new Mitsurugi and Nightmare episodes, customization parts of Seong Mi-na and the Motien Pass-Ruins stage.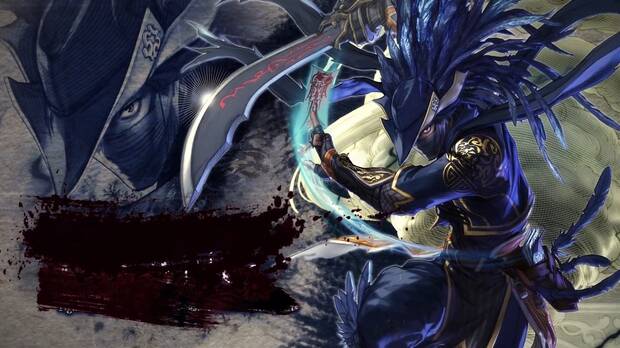 This concludes the Season Pass 2 that has added the characters Hilde, Haohmaru, Setsuka and Hwang, plus four character creation sets, and a multitude of tracks to the soundtrack. For those not interested in the season pass, the wrestlers and creation sets can be buy separately at a price of 5.99 . Bandai Namco has not confirmed whether to launch a third Season Pass.