Sony Playstation 5 :
Sponsored content.
GAME Spain welcomes the month of December with an advent calendar: this means that every day, from today December 1 until next December 24, we can discover an incredible offer from a large selection of 24 sets and products. This means that we will have to keep an eye on the GAME website every day to discover that game we were hoping to get for a more attractive price.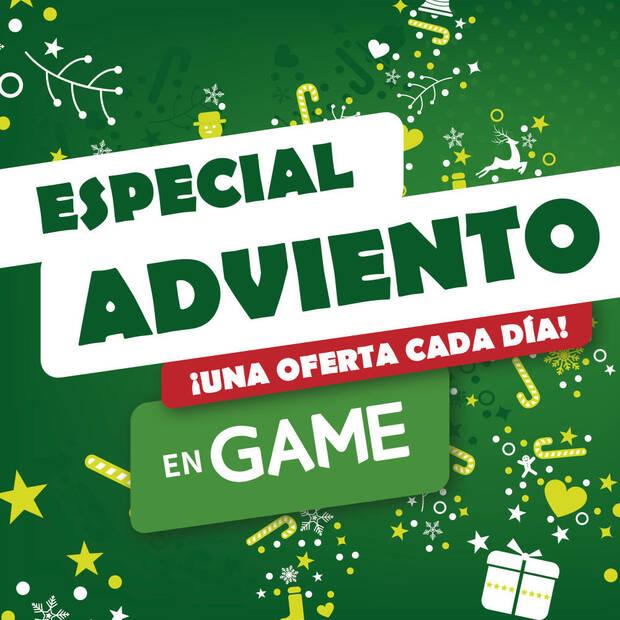 The Legend of Zelda: Breath of the Wild – First Advent Gift
The first game that we will find reduced on the occasion of these Advent Offers in GAME is the acclaimed The Legend of Zelda: Breath of the Wild. The Nintendo Switch title can be obtained by a price of 39.95 (The game is available for a price of 69.99 euros through Nintendo eShop). We remind you that, due to the nature of this campaign, the offer will be available only during the day of today.
"The Advent Offers at GAME are here!", details the chain of stores in its press release." Your request for gifts has been advanced with incredible discounts on video games and other products in both GAME stores and GAME.es. With the Advent Offers in GAME you will be able to discover An incredible deal every day on a great selection of 24 games, from December 1 to 24".
We remind you that you can access both the GAME website and visit one of its physical establishments to get Breath of the Wild for roughly half its regular price. "Nintendo revolutionizes one of its most beloved sagas with a spectacularly fun and ambitious game, which returns to the origins to offer us an adventure in its purest meaning", we write in our analysis of the game. It was released on March 3, 2017 on both Switch and Wii U, becoming one of the most acclaimed games of recent history.