Sony Playstation 5 :
Epic Games Store has already updated its weekly promotion of free games for pc with two new titles that can be downloaded at zero cost throughout the week. As announced last Thursday, this time users of this platform will be able to get free Elite Dangerous and The World Next Door, titles that will be available until November 26 at 5:00 p.m. (Spanish peninsular time).
Elite Dangerous is a vast space exploration simulator developed by Frontier Developments. Although it would cost normally 23.99 In the Epic Games Store, during this week it can be downloaded free for PC. Players begin their space adventure with a small starship and a few credits, and from there they will have to progress through a hostile universe marked by expanding galactic superpowers and interstellar wars.
The World Next Door is an independent title developed by Rose City Games and published by VIZ Media. It will usually be priced at 7.99 on the Epic Games Store, but this week it's free to download for PC. Here we will put ourselves in the shoes of Jun, a rebellious teenager who inhabits the mysterious world of Emrys; In this work, the most characteristic elements of visual novels are combined with frantic battles in puzzle format, all seasoned with a powerful script inspired by anime.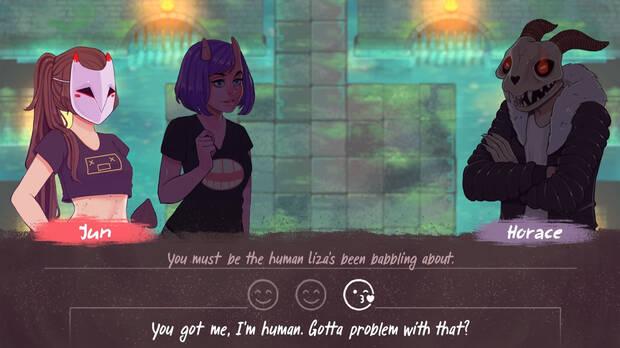 MudRunner free next week
In addition to the two games this week, the Epic Games Store has also announced which title to give to its users next week: Next Thursday Elite Dangerous and The World Next Door will be replaced by MudRunner, an off-road experience in which players will be challenged to drive through extreme Siberian landscapes with the only help of a map and a compass. Be available free for PC from November 26 to December 3.