Sony Playstation 5 :
In 2021 we will face Mephesto and Baal again. Activision Blizzard announced at BlizzConline Diablo 2 Resurrected, a remastering of the original game released 20 years ago and its expansion Diablo II: Lords of Destruction. Arrive sometime in 2021 for PC, PS5, PS4, Xbox Series X / S, Xbox One and Nintendo Switch. Through the official website you can sign up for a closed alpha for computer that does not yet have a set start date. The standard version of PC can now be book at a price of 39.99 and there is also a Prime Evil Collection of 60 available which also includes Diablo III: Eternal Collection.
In the technical section, this Resurrected is about a full remastering, more similar to what they did with Starcraft Remastered than with Warcraft 3 Reforged. Two-dimensional sprites, spells and everything else has been rendered in 3D based on physics, but trying to respect the original design while adding a new dynamic lighting system, renewed animations. The scenes cinemas have been remade shot by shot keeping the tone and rhythm of the originals. As for the sound, the soundtrack and the effects have been adapted to Dolby Surround 7.1.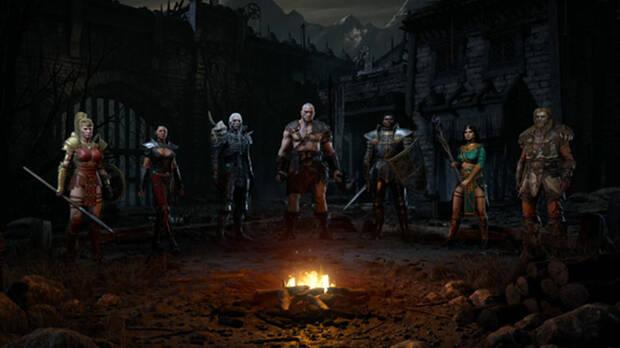 On PC the title can be executed at 4K resolution, but as in the case of Starcraft, you can play with the original 2D style anytime. The improvements to be made by the PlayStation 5 and Xbox Series X / S versions compared to last generation consoles and Nintendo Switch.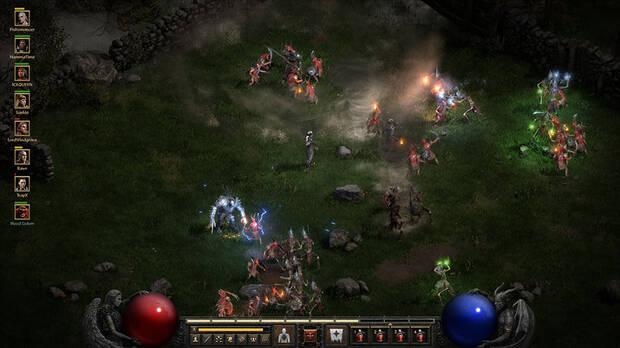 Cross progression, interface improvements and other new features
After launching, cross progression between all systems, that is, as long as the game is purchased on each platform where it is to be played, the objects, the character and everything else will be available on the different consoles and on the computer.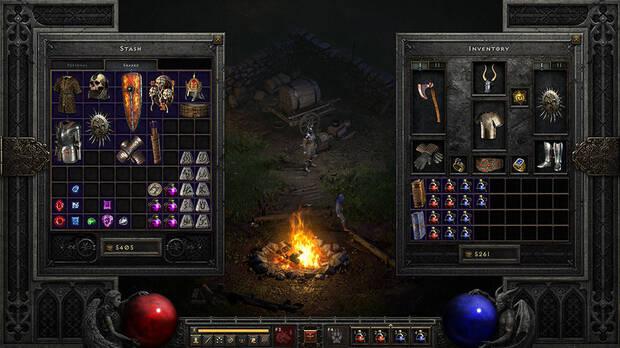 Also, a system of Seasons of the Hierarchy which will be updated frequently, has tweaked the user interface (allow to compare objects, automatic assignment to a group when entering multiplayer games and more) and a shared play option for up to eight players, each with their own mercenary.
That's right, the Classic gameplay itself has not been changed: "It is true that Diablo II: Resurrected may seem like a totally new game, but the features Diablo II systems and mechanics remain completely intact, with all its details and some practical improvements requested by the community, like a shared stash, "explains Blizzard in a press release.