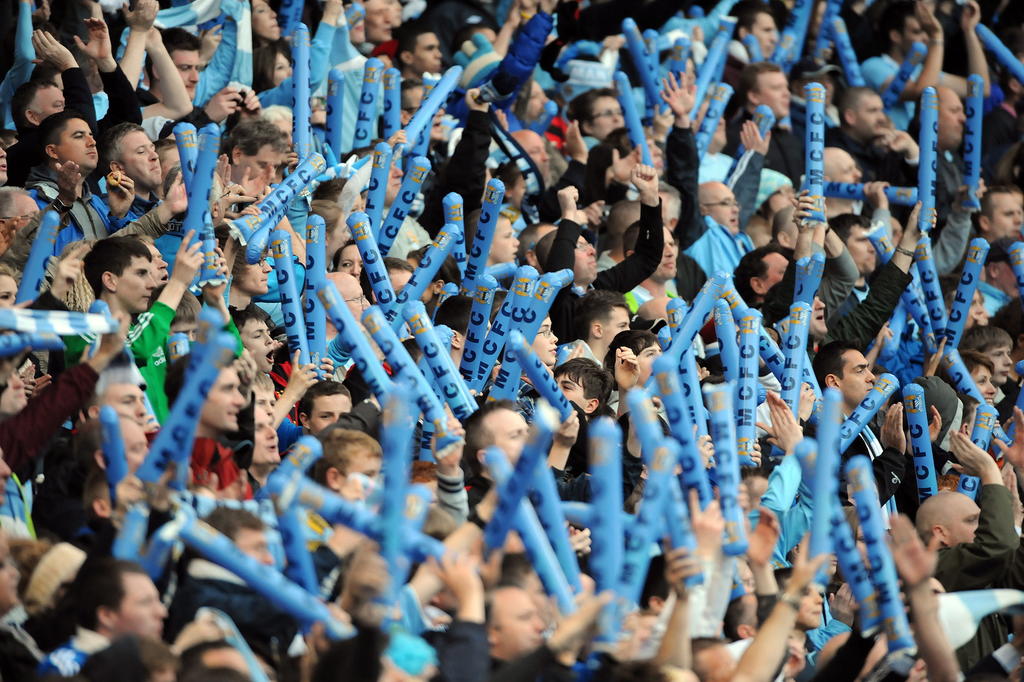 Up to 10,000 fans could attend Premier League matches in May, as part of a plan for the stands to welcome back people after the veto stemming from the coronavirus pandemic.
The government announced on Monday a plan that contemplates the gradual readmission of the public starting on May 17, just in time to see the decisive matches. The championship ends on May 23.
Stadiums with a capacity for at least 40,000 spectators will be able to admit 10,000 people, who must keep their distances. Smaller stadiums will be able to receive a quarter of their capacity.
The government said it will investigate ways to allow crowds in the future without danger, using resources such as COVID-19 evidence.
In December, up to 2,000 fans were allowed in the stadiums, but the measure was suspended as restrictions increased following the emergence of new variants of COVID.
The other major leagues in Europe, including those in France, Germany, Italy and Spain, have not announced plans for public reinstatement so far.
👍 I like it 😍 I love it 🤣 funny 😮 surprised 😡 angry 😢 sad