Pokemon go it remains one of the most popular mobile titles to this day. The proposal of Niantic remains in the hands of a large number of fans who enjoy every day catching Pokémon and fighting. And over time, the title gradually receives new content to offer more to its players. Today, the company announced a big update, known as Pokémon GO Beyond which will bring new creatures, additional levels and more.
Pokémon GO Beyond
"Go further" … That is the concept that the next big update of Pokémon GO revolves around, starting with the premiere of the sixth generation. Some of the creatures we discovered in the Kalos region will reach the mobile title from December 2nd. Specifically, the initial Pokémon (Chespin, Fennekin and Froakie) and their respective evolutions, the evolutionary lines of Bunnelby, Fletchling and Litleo, and the curious Pokémon Klefki that will only be available in France. In addition, a mysterious egg will be introduced in a star raid. To celebrate the arrival of these Pokémon, from December 2 to 8 they will have a higher chance of appearance.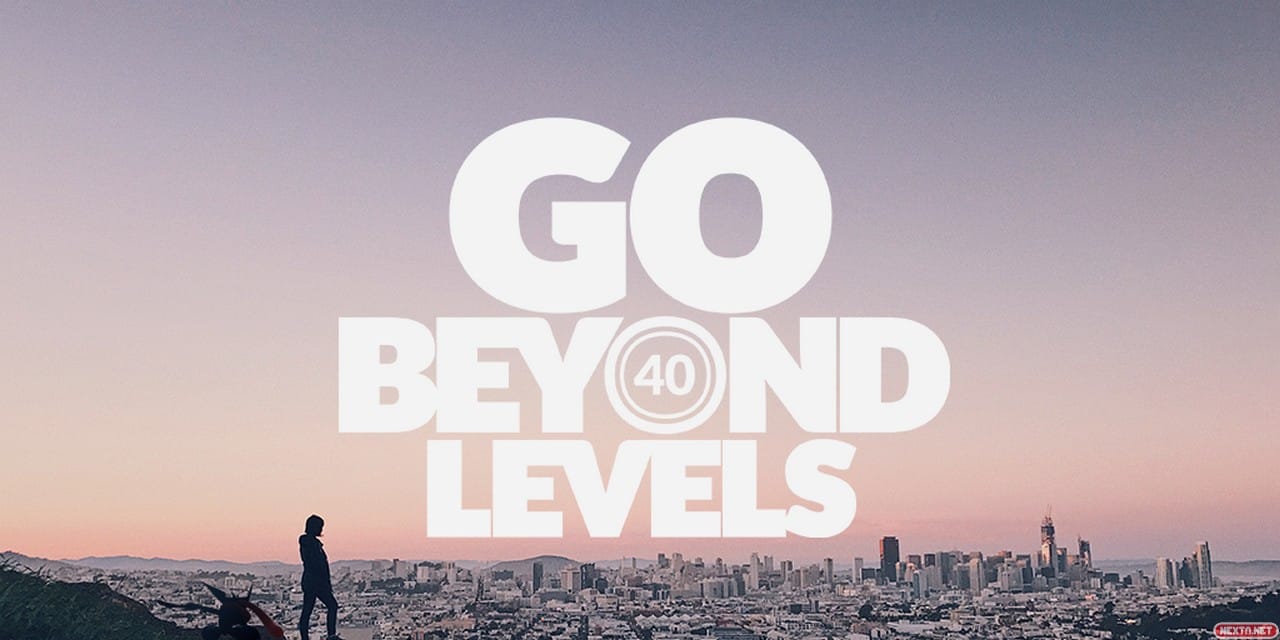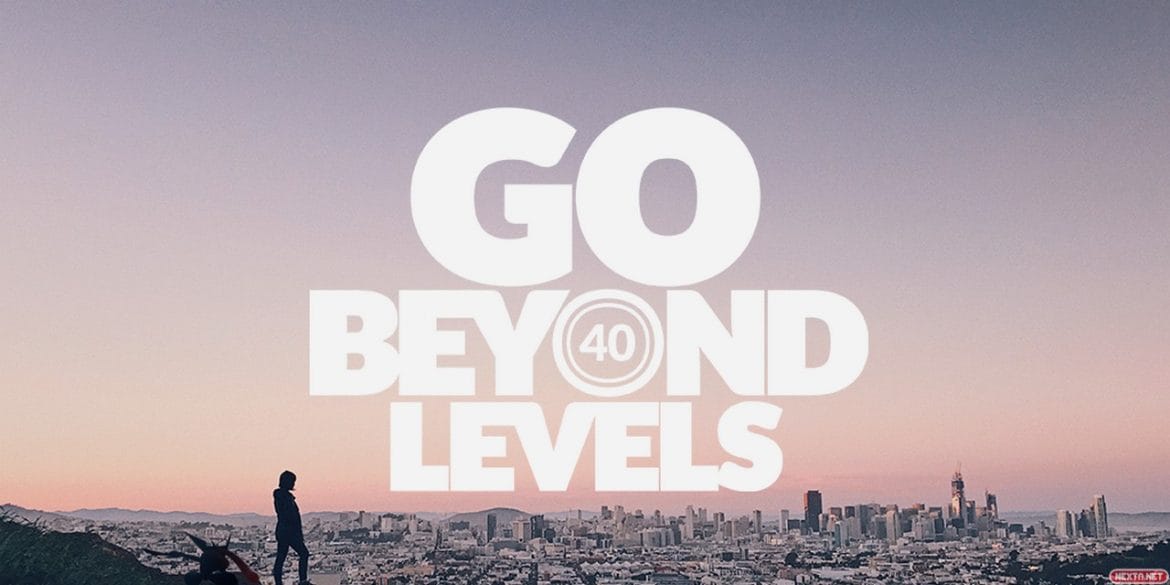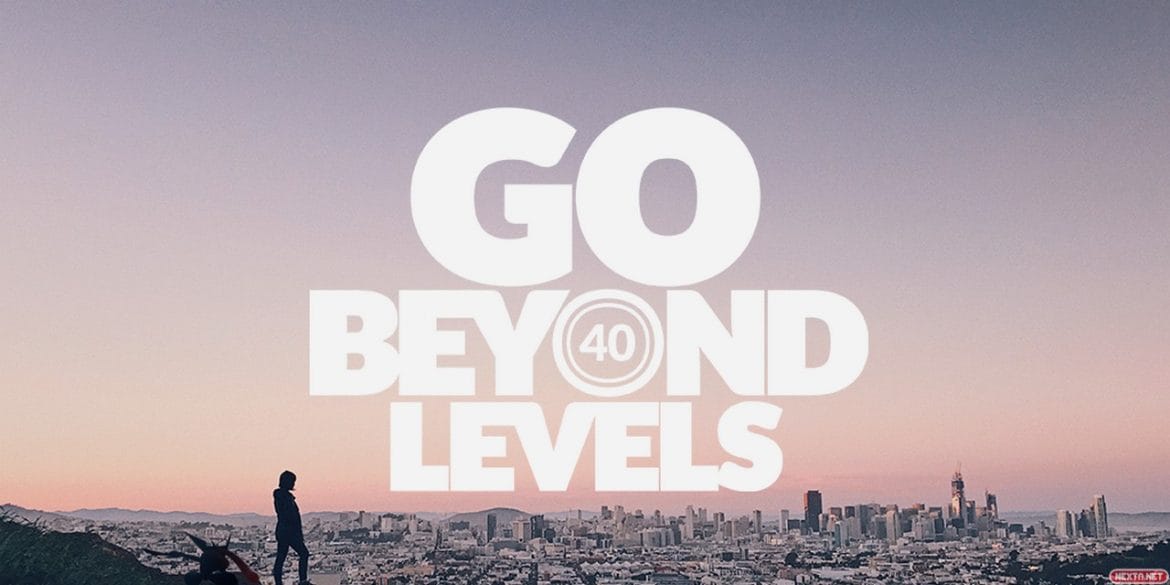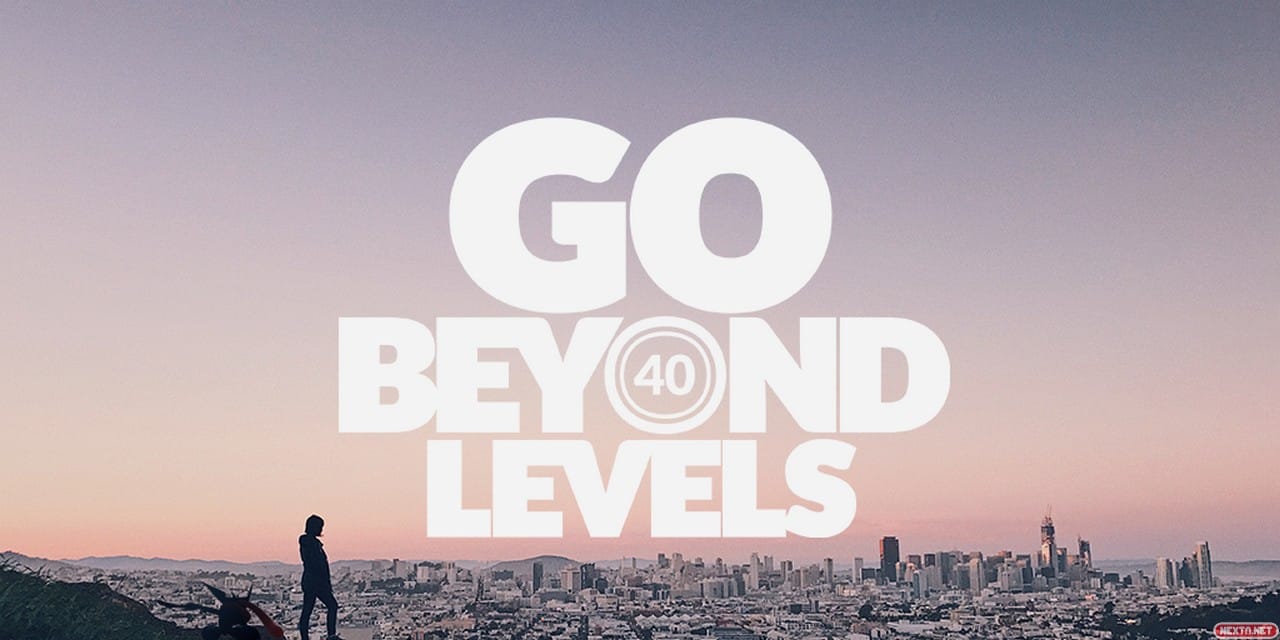 But the biggest novelty, and something highly anticipated by more advanced players, is the addition of new levels. From now on, players can go up to level 50, which also means that the Pokémon can become stronger. However, it is not as easy as using the experience accumulated so far: for each level a series of missions will be offered that we must overcome in order to go up to the next level. While the exact missions are not known, Niantic has offered a summary of what we can expect in each one:
Level 41– Put your Pokémon catching skills to the test. You will be asked to catch more Pokémon in a day, in addition to other tasks, to reach level 41.
Level 42: from evolving Eevee to its possible evolutions to using certain objects to evolve certain Pokémon, reaching level 42 will ask you to know in depth the Pokémon evolutions.
Level 43– Show your mastery in Gym battles and raids! You will also need to earn a specified number of platinum badges before you can advance to level 43. And you might even get a surprise avatar item at the end.
Level 44– Trainer Battles have been a staple of Pokémon RPGs since their inception, but they are relatively new to Pokémon GO. Have you tested your skills in combat? You must if you want to reach level 44!
Level 45– You've already fought in Gyms, Raids, and the GO Fighting League, but to reach level 45, you'll need to channel your efforts into defeating those ill-timed villains from Team GO Rocket. You may also get a surprise at the end!
Level 46– Get ready to explore, fearless Trainers! To reach level 46, you will need to complete various field research tasks, hatch Eggs, and document your daily adventures with GO Snapshots.
Level 47– You may think you already have the most experience in the art of raiding, but the requirements for reaching level 47 may test your mettle. For example, a challenge will require you to win raids with teams that meet certain criteria, and that's just the beginning!
Level 48The requirements to reach level 48 will focus on one of the most important aspects of Pokémon GO: your friendship with your partner Pokémon. In addition to taking into account the kilometers traveled and the souvenirs you have collected, reaching level 48 will require you, together with your partner Pokémon, not to stop developing your friendship. You might even get a surprise at the end!
Level 49: If there's one thing that equals your friendship with fellow Pokémon in importance, it's your friendship with other Trainers. The people you meet on your Pokémon adventures will contribute a lot to your lives, and cultivating those friendships is essential to being a great Pokémon Trainer. Get to level 49 by sending gifts, getting lucky Pokémon through trades, and more.
Level 50: It is done! The final stretch! To reach the highest level available in Pokémon GO, you must master all aspects of the game. Some examples would be making excellent throws, catching Legendary Pokémon, or defeating Team GO Rocket leaders with Pokémon under 1500 CP, so it could be said that this will be the ultimate test of your ability to be among the Master Trainers of Pokémon GO. . Of course, you might come across an item for the surprise avatar at the end!
And what if you haven't reached level 40 yet? Nothing happens, because Niantic will introduce changes in the experience system starting November 30 to increase the experience we receive from catching, evolving, registering Pokémon in the Pokédex, and more. In addition, as of November 18, an event will begin that doubles the experience of captures. And those players who reach level 40 before the end of the year will earn the Legacy Trainer 40 badge and various rewards, including a special research for a Gyarados cap.
The seasons arrive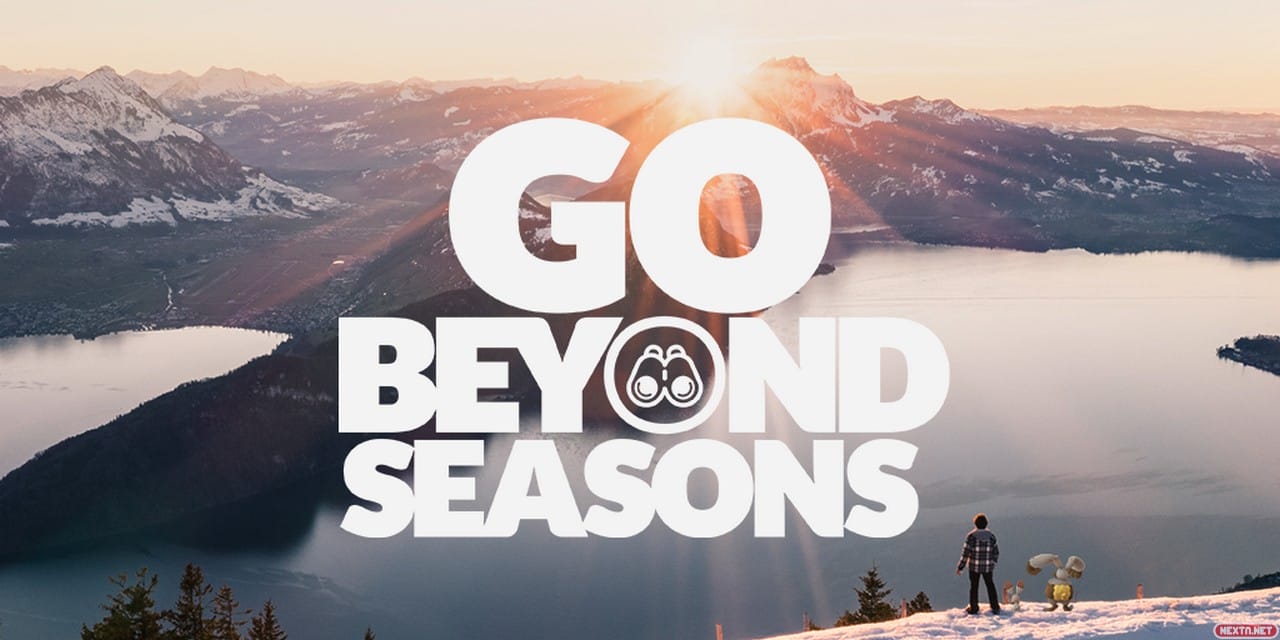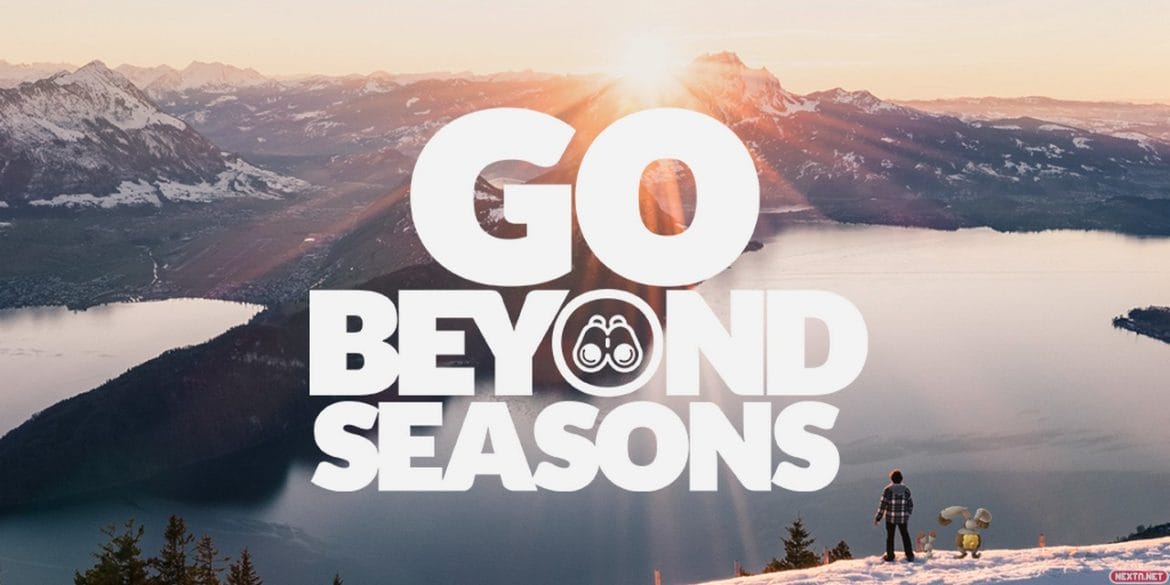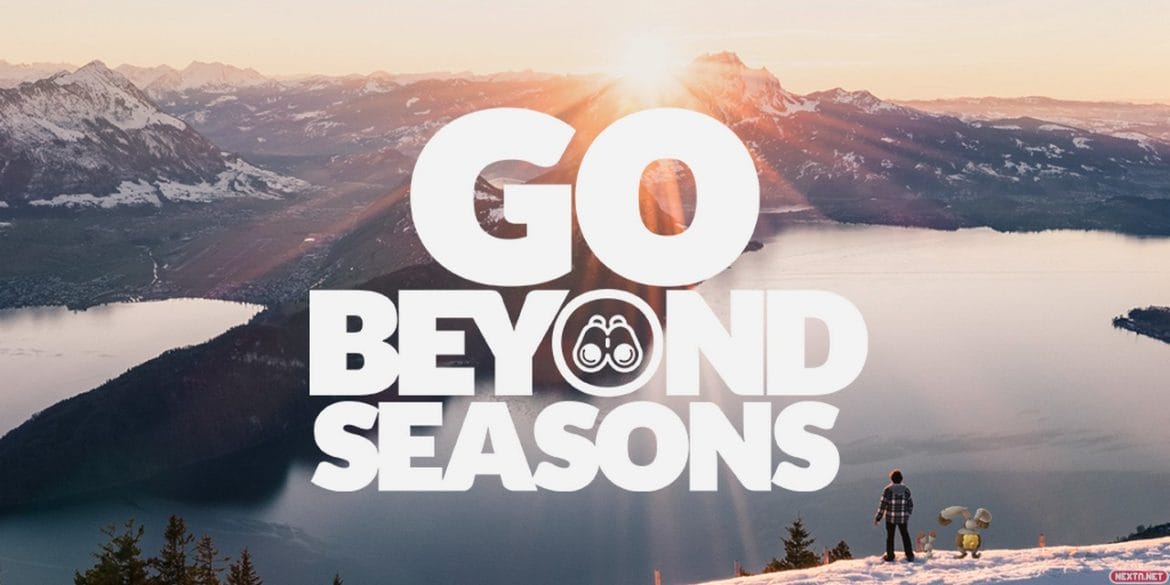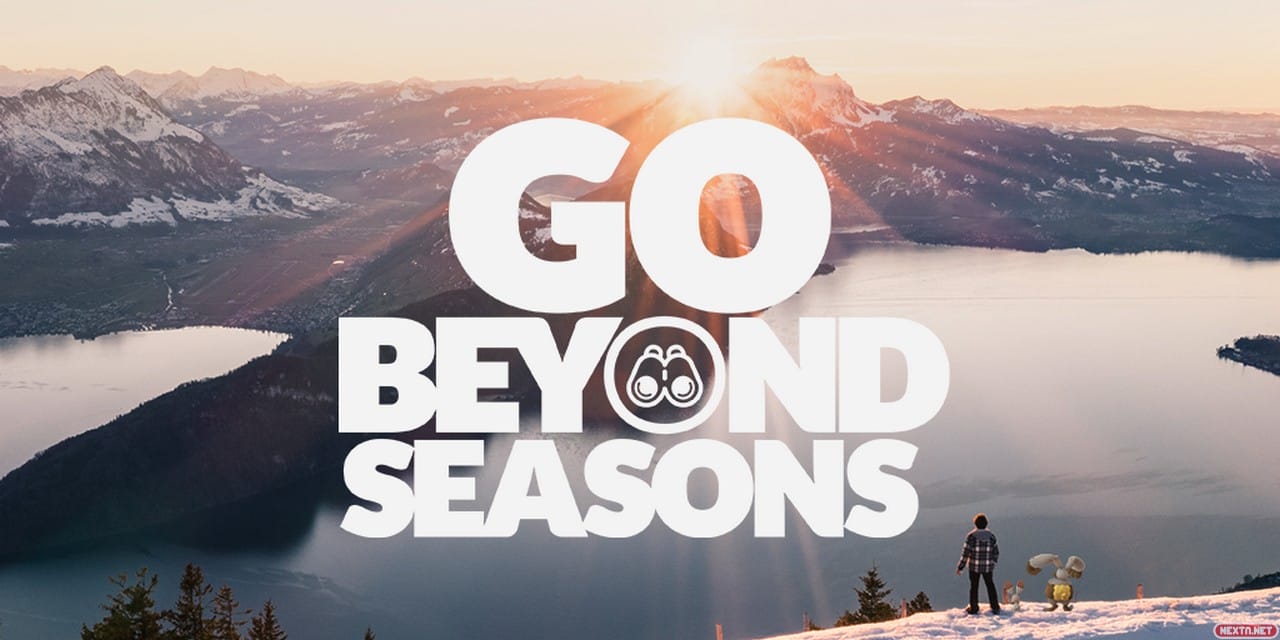 Another novelty that this update of Pokémon GO will include is the arrival of the seasons to the game. Every three months, the season will change, and this will mean changes in the game. For example, Pokémon that appear in the wild, from eggs, or in raids will depend on the season (more Pokémon related to this season will appear in winter). Deerling, which was recently introduced, will also change shape seasonally. In addition, the seasons will be adjusted to the actual location: if it is winter in the northern hemisphere and summer in the south, more ice Pokémon will appear in the north and more fire Pokémon will appear in the south. It is also advised that the events of the game will also depend on the season, and that new functions and novelties will be added to the stations over time.
See also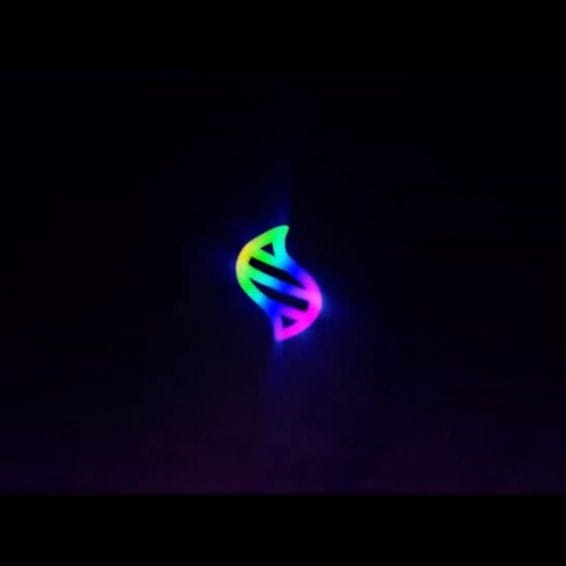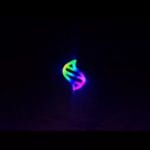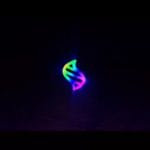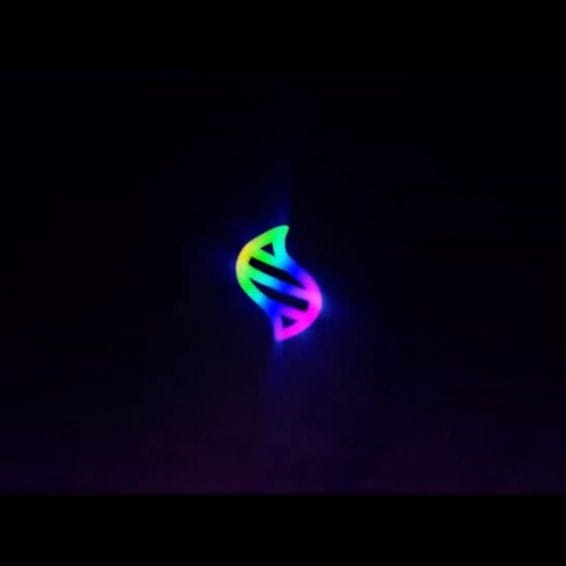 The seasons will also affect the Mega Evolutions and GO Fighting League. First, each season will introduce new Mega Evolutions to raids, and our Mega Evolved Pokémon can receive power upgrades for limited periods of the day. As for the League, there will now be 24 ranks instead of 10, and the reward system will be changed. League formats will also change every 3 months.
Other novelties
There will be many other changes, although at the moment Niantic has only made a few. For example, to make our Pokémon stronger after level 40, a new Candy XL that can be obtained by merging other candies, trapping creatures or in other ways. There will also be other changes to encounters, Adventure Sync, Capture, Gifts and more, but that information will be shared when the update arrives on November 30.
In addition, it is announced that the first season, which will begin on December 1, is called «celebration season«. To celebrate the arrival of the Kalos Pokémon, Professor Willow invites us to a special investigation in which he investigates Pokémon from other regions. It is also advised that a "new global event experience" will be announced at the end of this season, without giving further details.
Finally, today, November 18, the «12 days of friendship» event. From today until November 30, the friendship levels will increase faster, we will receive more attack points if we participate in a raid with a friend, at the end of the raids we will get more experience and we will be able to open more gifts per day.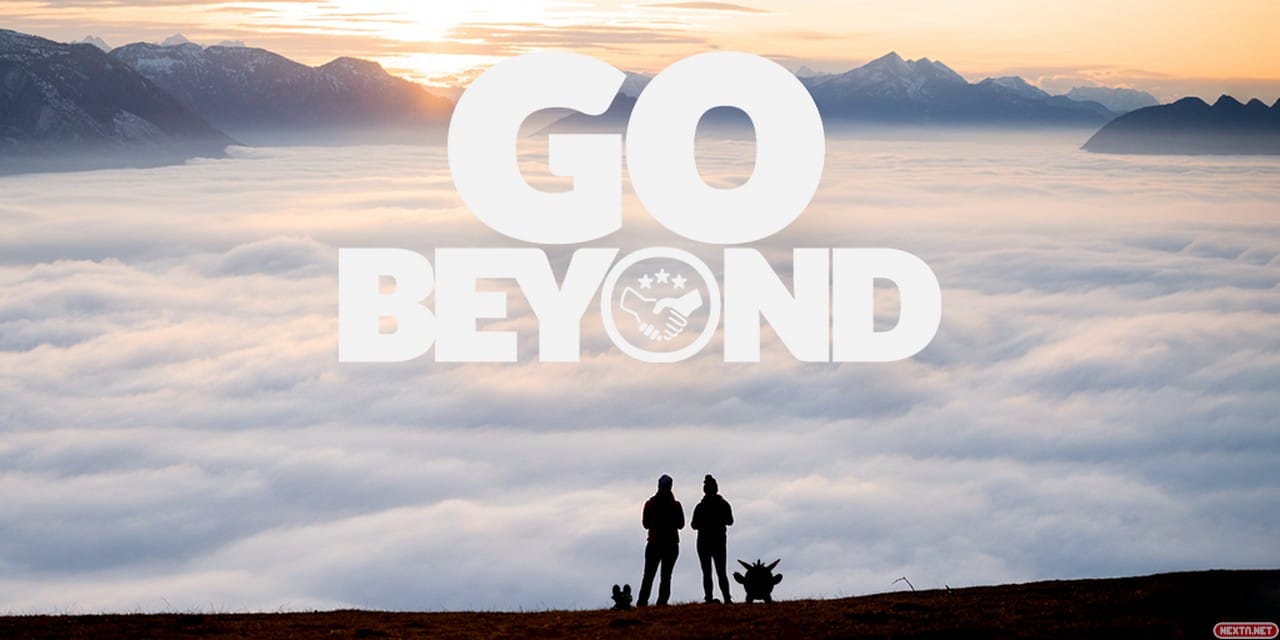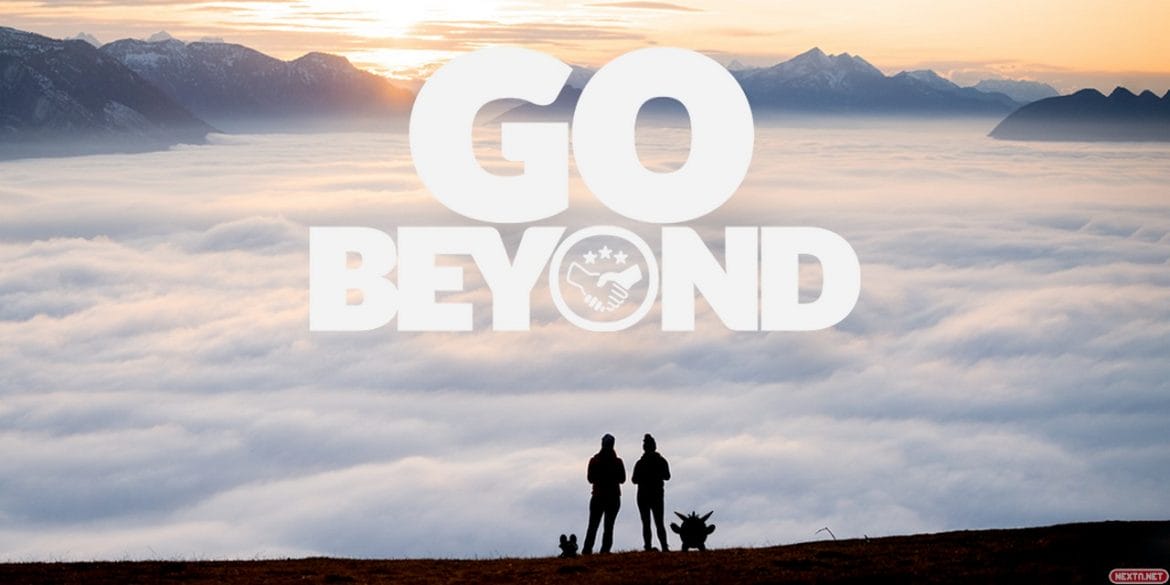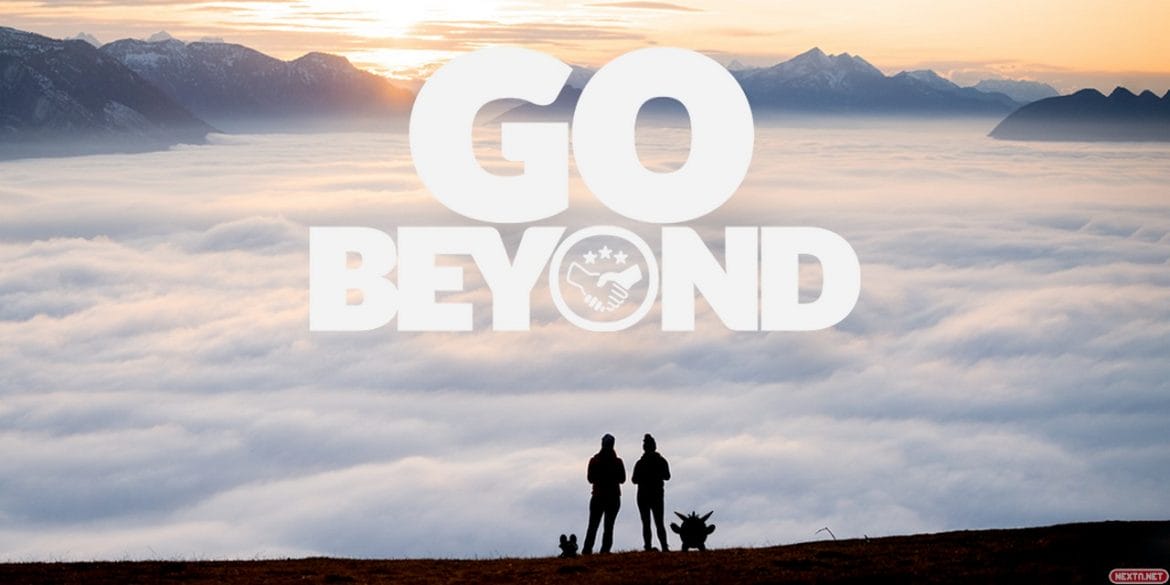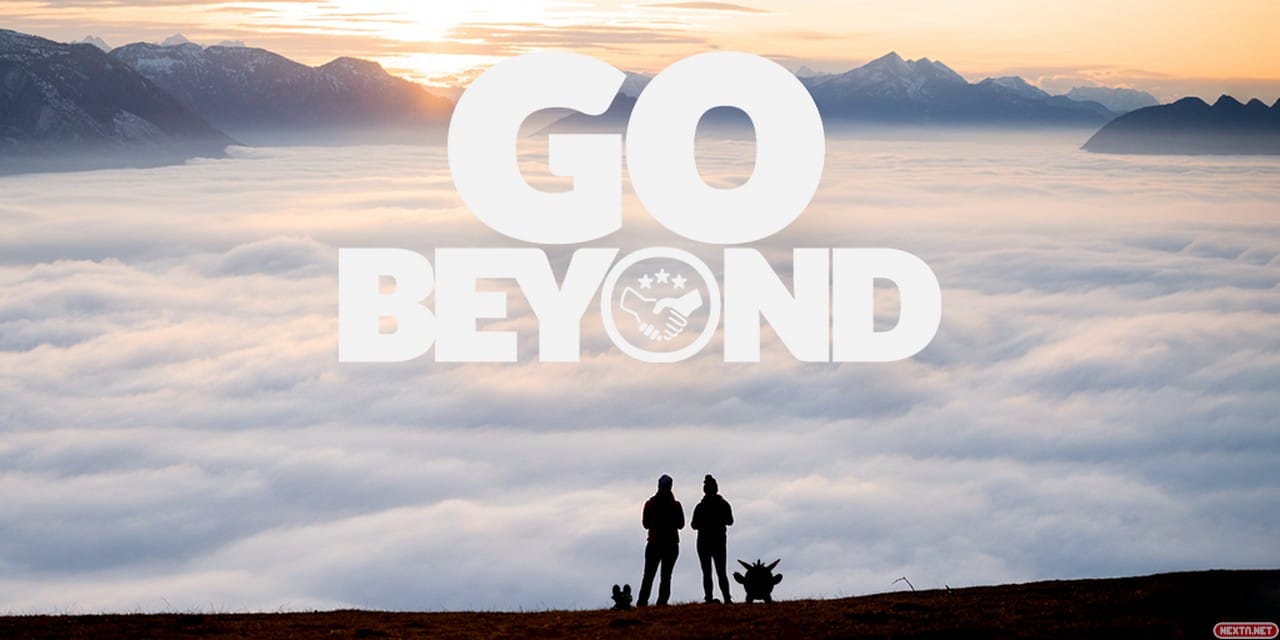 Despite all the problems of the pandemic, Niantic has decided to close the year 2020 with a lot of news for Pokemon go. We will share more information with you as it becomes available.
Source
Related