Xbox Game Pass it is, without a doubt, one of the most successful bets in the subscription services for consoles. It is a monthly subscription model that gives us access to more than one hundred games for console and PC, all without any limitation. Every month, the Microsoft store is updated with new titles and exclusive titles from the American company are made available to players.
Since Xbox Game Pass became a reality, it is without a doubt one of the best perks to add to our Microsoft console. Over the years, the value of this subscription service has only grown and has become a benchmark, so it is not surprising that Sony could be working on a similar option for PlayStation.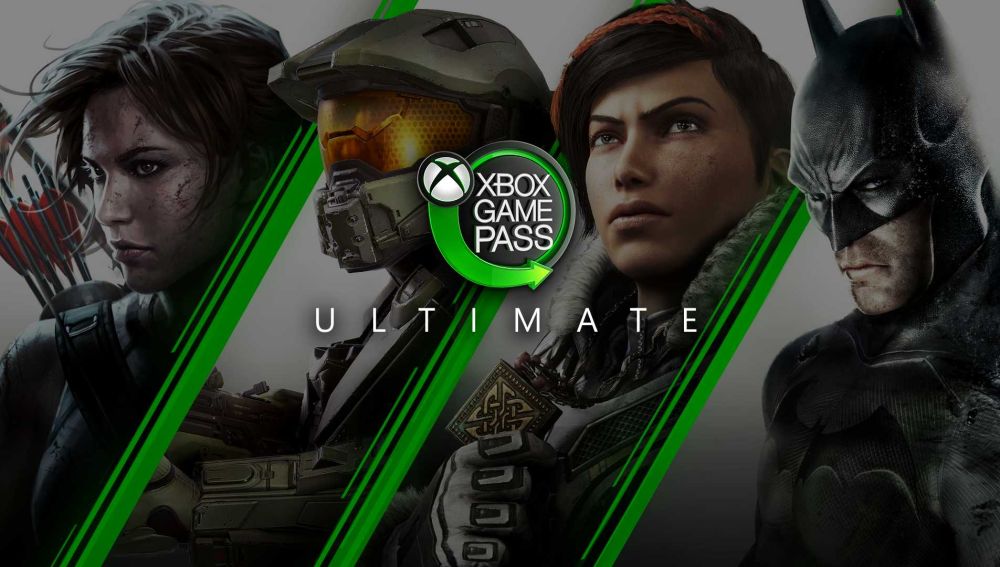 Xbox Game Pass | Microsoft
According to the words given by the president of PlayStation in an interview for TASS, the Japanese company would be working on a model similar to what we have already seen in Xbox One Y Xbox series x. When asked about Xbox Game Pass and if Sony has an answer to the service on their hands, Jim Ryan replied that "There is news on the way, but not today". The president continues, "We have PlayStation Now as our subscription service, and it is available in a large number of markets," leaving a possible version of Game Pass on PlayStation on the air.