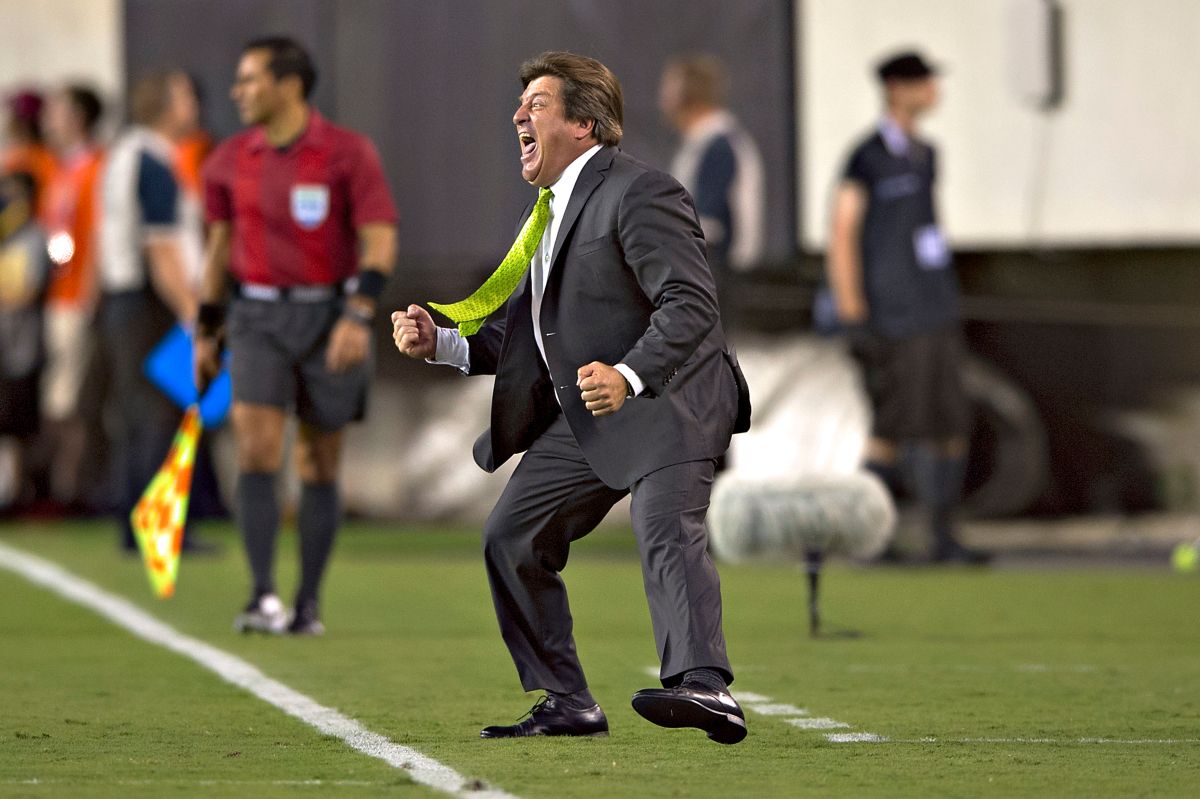 Much has been speculated about the possible departure of Carlos Queiroz from the technical direction of the Colombian team, after the poor results obtained in the South American tie, where his team finished thrashed in their last two meetings: 0-3 against Uruguay and 6-1 against Ecuador, which so far has them out of the qualification zone for the Qatar 2022 World Cup.
The names that have been mentioned to replace him range from Miguel Ángel Russo to Juan Carlos Osorio, but today a new surprising candidate joined: the Mexican Miguel Herrera.
According to the Raza Deportiva program, if Queiroz is fired, "El Piojo" is one of the candidates who sounds strong to take the helm of the combined coffee.
The emission ensures that one of the reasons why he would be chosen is because of his offensive style, which he showed to the world when he led the Mexican National Team at the 2014 World Cup in Brazil and when he won the Gold Cup in 2015.
How would you see Miguel Herrera in the #Colombia Selection? 👀 https://t.co/a9xrXHjd0u

– FOX Deportes (@FOXDeportes) November 20, 2020
Herrera has a contract with América of Liga MX until 2023, but he has always insisted on a negotiation in case they look for him from Europe or from a National Team.
#MiguelHerrera sounds to direct #Colombia

He has expressed his desire to work in Europe, but it would not be negligible to take this selection that has a great squad, correct his course and demonstrate his ability as a strategist at great latitudes, such as in # America pic.twitter.com/gGi0MytZHO

– Kary Correa (@KaryCorrea) November 20, 2020