Maybe we have been locked in our houses for weeks, but that does not mean we can not travel to a better place with the music of Pink Floyd. Today (May 22) they released their playlist titled Syd, Roger, Richard, Nick and David, a collection of songs that includes unreleased recordings by the British band.
Described as "an evolving Pink Floyd playlist", it will be updated daily and it is heralded as a "new and exciting way to rediscover and immerse yourself in the music of Pink Floyd". Not bad for these days.
Today we see the first addition to the list arrive in our lives. It is a live version of "Us & Them", which was recorded at the Empire Pool in London in 1974 and was previously unavailable on streaming services. This live recording previously appeared on the 2011 Dark Immersion boxset of The Dark Side Of The Moon.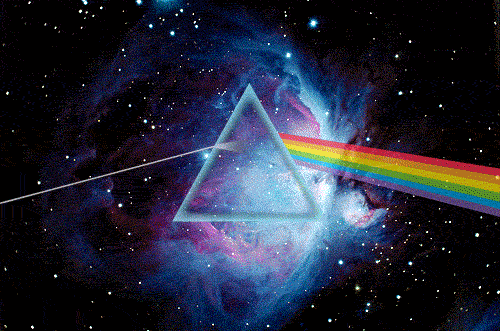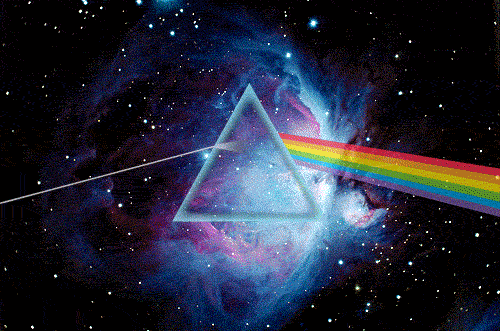 Today we only see this addition in the listHowever, new tracks will be added daily with the intention of creating a luxurious mix of the best known Pink Floyd classics.
Although we do not like anything that Pink Floyd is putting together a playlist with his best songs, it is not as if we did not have one already armed, right? But hold on. Good things come on Fridays. Weekly the list will see the arrival of an unpublished song.
The Happiest Days of Our Lives: Roger Waters to Release Free Concert Movie 'Us + Them'
Next Friday (May 29) we will see the induction of an alternative version of "Have A Cigar" from the Immersion of Wish You Were Here, while the following Friday (June 5) we can have in our ears "Any Color You Like (Live at Wembley 1974)" from Immersion de The Dark Side Of The Moon.
In other Pink Floyd news, last week the enmity between Roger Waters and David Gilmour surfaced again. This happened after Waters released a new version of "Mother" and fans asked why he wasn't on Pink Floyd's official website.
All this led Roger to make a video in which he confessed that Gilmour had prohibited him and any of his related promotional materials from appearing on the website.
Watch on YouTube