Super Smash Bros. Ultimate is one of the most popular games on Nintendo Switch and it has a legion of followers grouped in hundreds of communities who all want to do is to beat each other to show who is the strongest in the combat scene. Thus, we are going through the second Fighters' Pass, the season passes of this title and, as part of the last Nintendo Direct, it was announced that the Aegis, Pyra Y Mythra, would come together to represent Xenoblade Chronicles 2. And now Masahiro Sakurai has shared new images of them!
This is how Pyra and Mythra look on stage in Super Smash Bros. Ultimate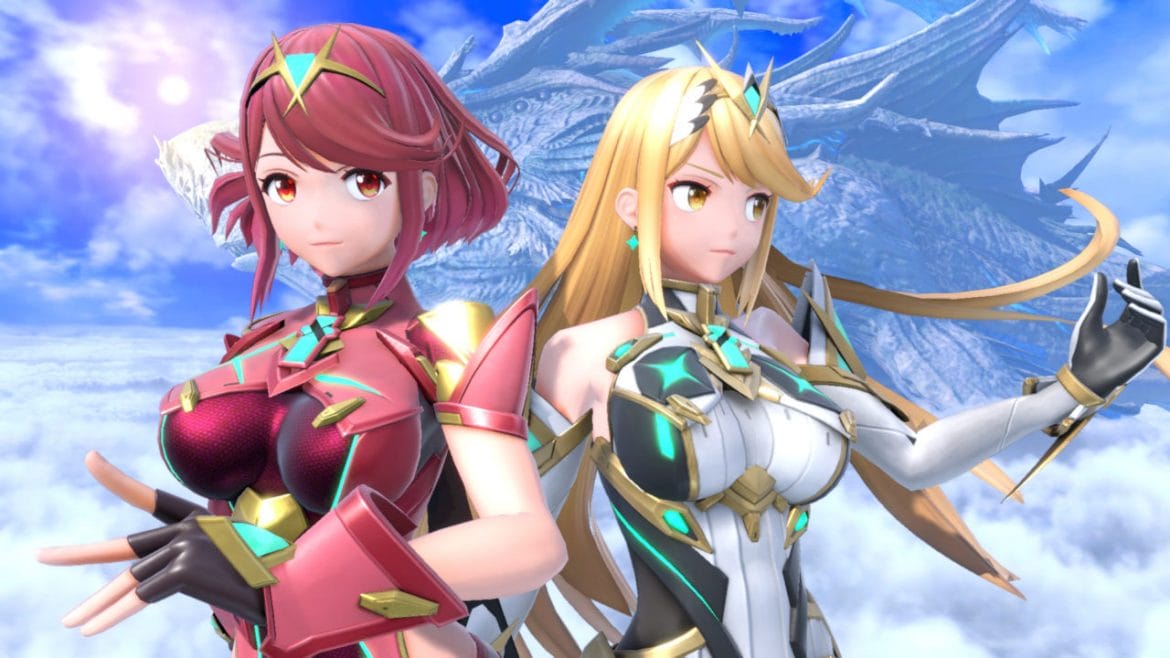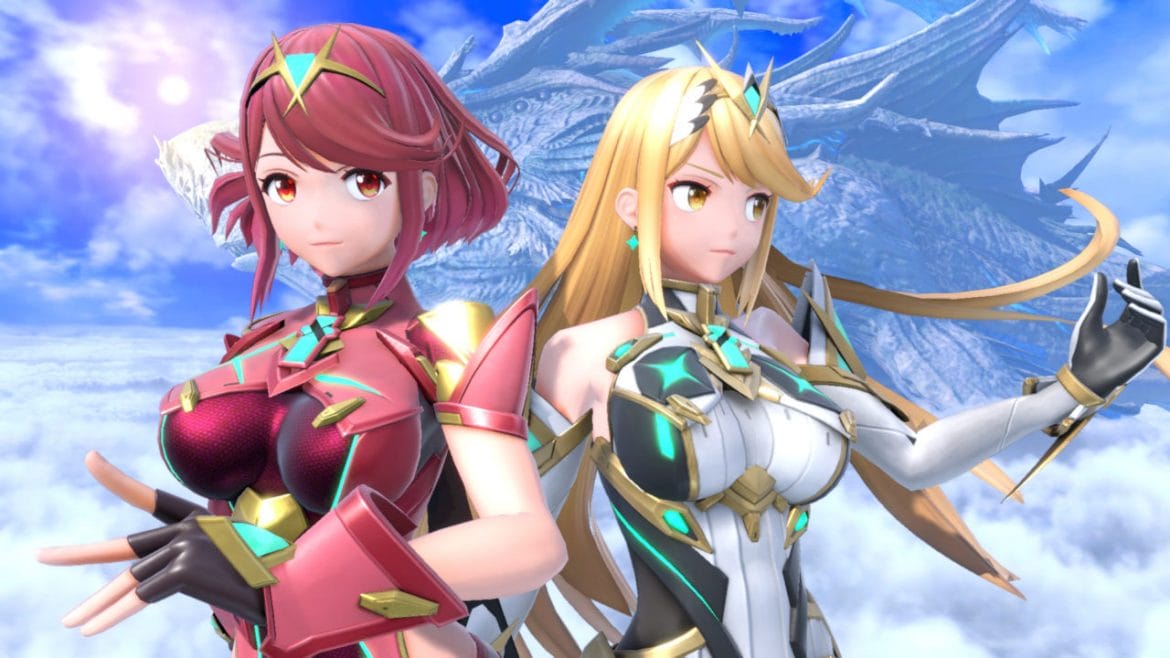 Of all those who are part of this world of video games, it is known that the social network Twitter is one of the favorites of the creators of all these worlds to give announcements or to show content of their upcoming works, due to the proximity that it allows them to the players. Thus, Masahiro Sakurai, the director of Super Smash Bros. Ultimate, is very active in this social environment and, in recent days, the images he has shared have had Pyra and Mythra as protagonists, the characters that will arrive soon as the next DLC. In addition, we remember that at this time we still do not have a date on which the two will join the contest, but taking into account the time that elapsed from the announcement to the inclusion of the previous downloadable characters, that should not be very far away. date long awaited by fans of this second (third) installment of the Monolith Soft saga.
See also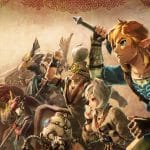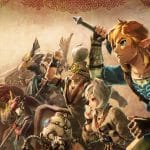 Therefore, looking at these images, it is more than clear to us that when Pyra and Mythra arrive in Super Smash Bros. Ultimate, the way of fighting will change again. And you, have you gotten the two season passes or are you one of those who have already been more than satisfied with the fights included in the base game?
Source
Related