Although since the official announcement of its last generation of consoles, and even a few weeks before, Sony engineers were already proud of the hardware of the PlayStation 5, only the passage of time is allowing us to know all the details about the interior of machine. At the time we knew, for example, that energy consumption was greater than that of its predecessors. Now, instead, we want to dwell on some photos of the PS5 SoC that have just leaked, revealing many of their characteristics more important.
Of course, these leaks do not occur alone, but we owe them to the specialized photographer Fritzchens Fritz, who has shared them through his official Twitter account, so that we could all analyze them.
In this way, both Sony fans and hardware lovers can get a much more concrete idea about the specific features that the processor of this console brings.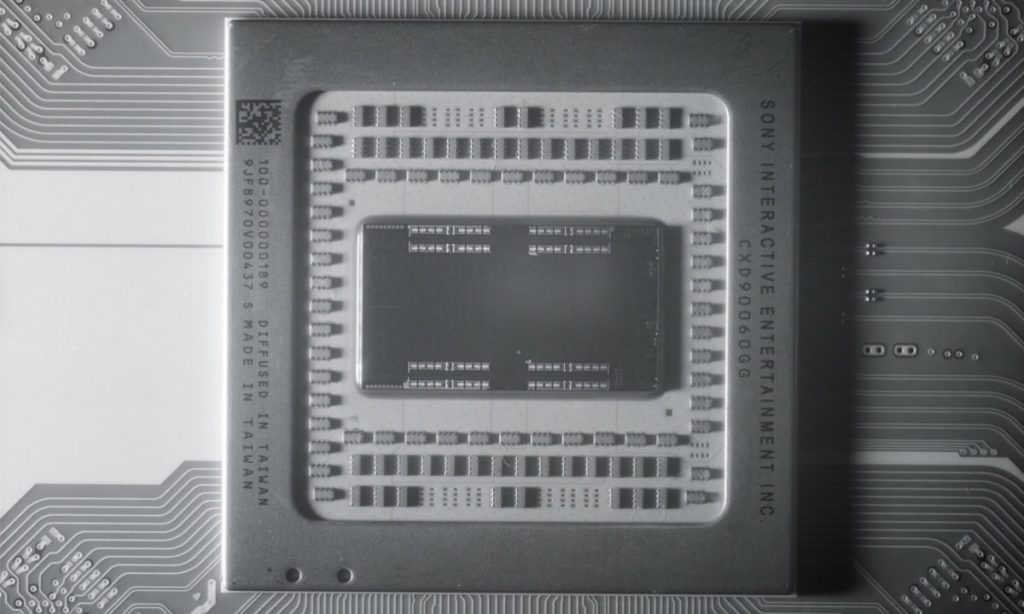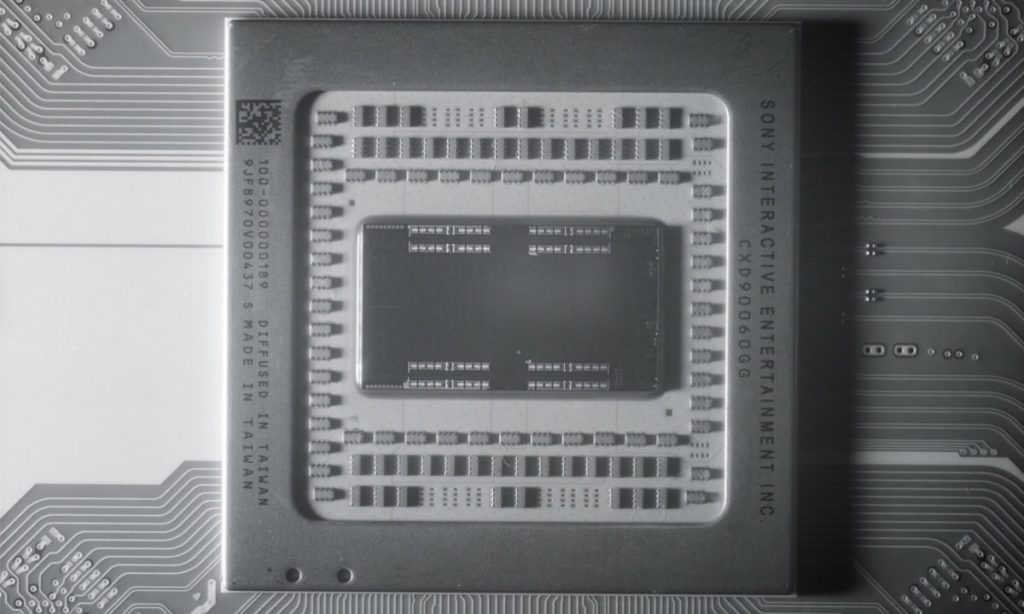 The PS5 SoC photos leave you naked
The first thing we can see, taking a look at these photos of the SoC of the PS5, is that Sony has used a layer of liquid metal, replacing the usual thermal paste, to dissipate the heat generated by this chip.
Likewise, we can understand what is the distribution chosen by the Japanese manufacturer for the different components of the SoC, and thus take into account where each of the functional blocks is located.
These images, which show such a level of detail because they have been taken by a special microscope that uses short-wave infrared light, put us in front of the 8 cores of the PlayStation 5 processor on the left side of the screen. We also have the 36 Compute Units in the middle of the die. If we keep checking, there will be time to discover the 8 GDDR6 memory interfaces.
On the other hand, and if we compare it with a traditional AMD Zen 2 APU, we will notice differences. First of all, that there is no room for certain elements. For example, the FFU (Fixed Function Unit) or the FMA (Fused Multiply-Add). The Asian's decision makes sense. After all, they are useless in these cases.
Otherwise, it is attractive to know all these details of the interior of the PS5. Unlike Sony, Microsoft did share the SoC of its Xbox Series X. Beyond particular features, both are developed on the same basis. We are talking, obviously, of an AMD APU with Zen 2 architecture.
Share it with your friends!