Persona 5 Strikers It is already on its way to the West and our territory will arrive on February 23, 2021, in just over a month. Thus, since this launch is already near, it is normal for the company responsible for it to share new trailers, and since it will also be available on Nintendo Switch, it was precisely on the Great N YouTube channel that we have been able to see a few minutes more than what awaits us in these new areas of the Metaverse.
Persona 5 Strikers begins to show its gameplay in English
Persona 5 Strikers is the direct sequel to the fifth title of Atlus's "main saga" and now comes to the West with dubbing in English and with texts in Spanish. Thus, in the last trailer shared through social networks, we can see how the Phantom Thieves enter the Metaverse again, but most importantly, we can see (once again) that the gameplay is totally different from that of their predecessor. In addition, if we have been wanting to see this way of playing, from the English-speaking portal Nintendo Everything they have shared a video in which you can see a few minutes of the game, so in this way it is more than clear that We will have to fight enemies in a totally new way.
See also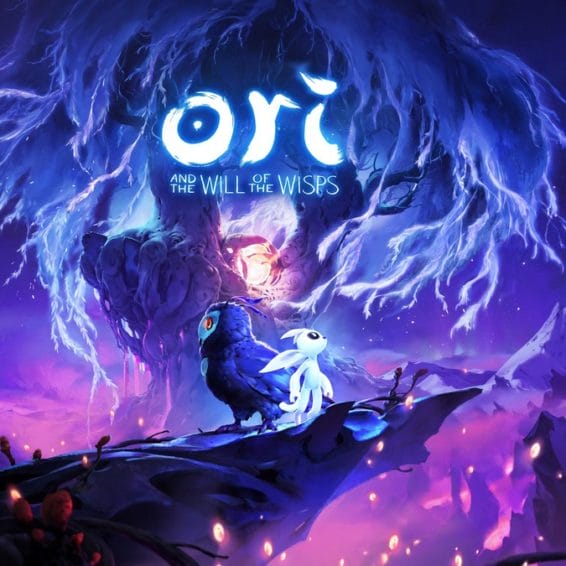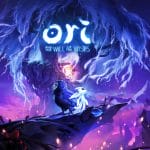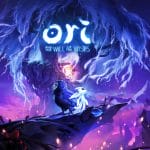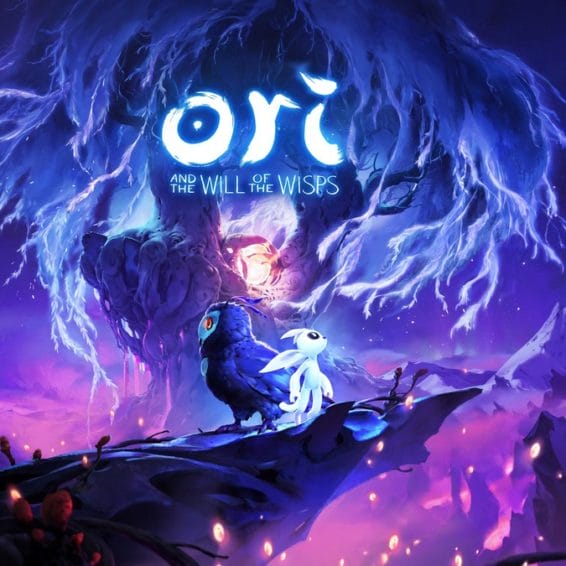 Thus, we have no choice but to keep waiting until almost the end of February 2021 to know how this story continues in Persona 5 Strikers. And you, have you played its predecessor title on any of the platforms on which it is available?
Source 1, Source 2
Related