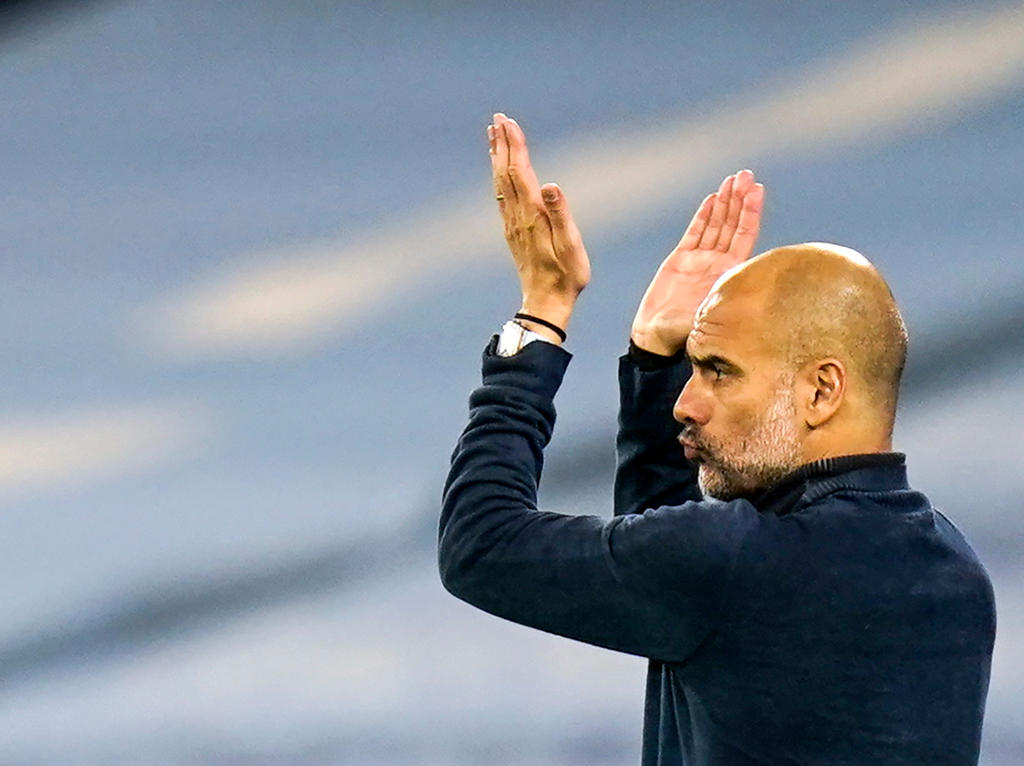 Manchester City manager Pep Guardiola signed an extension on Thursday to extend his current contract for two more seasons, bringing his project at the English club to a seventh year.
"The challenge for us is to keep improving and evolving and I am very excited to help Manchester City achieve that," Guardiola said in a statement.
If he completes the new contract, which runs until the end of the 2022-23 season, Guardiola will become the second longest-serving coach at City after the war.
Guardiola is currently in his fifth season at City – much longer than he was at Barcelona (four) and Bayern Munich (three). They have won two Premier League titles, the last three League Cups and the FA Cup on one occasion.
He has benefited from the fact that the City has not put buts to spend with full hands in the transfer market. The club has invested 480 million dollars in defenders alone since the Catalan helmsman took office in 2016.
"Since I came to Manchester City, I have always felt very welcomed at the club and in the city, by the players, the club staff, the fans, the people of Manchester and the president and owner," he said. Guardiola.
"Having that kind of support is the best a coach can have." I have everything I could wish for to do my job well.
City president Khaldoon Mubarak stressed that Guardiola's decision to continue at the helm "is the product of the mutual trust and respect that exists between him and the entire club.
"The extension of Pep's contract is the natural next step in a journey that has evolved over many years," Khaldoon said.
Guardiola, who has won almost 75% of the games he has coached at City, had said at the start of the current season that he would only extend his contract if the team's performance justified it after losing the Premier League title to Liverpool. last season.
City are tenth in the Premier League, after winning three of their last seven games. But they have a pending match.
Several of the players from the club's triumphal era – Yaya Touré, Vincent Kompany and David Silva – have left. And Argentine striker Sergio Agüero could be next at the end of the current season.
Under Guardiola's direction, the new generation has Phil Foden and Ferrán Torres among its references.
With Guardiola tied up, the possibility of a reunion with Lionel Messi opens up for next season, should City decide to go after the Argentine star when his contract with Barcelona expires in June.
City appeared as a destination for Messi until the crack decided to stay at Barça last September after having requested his departure from the Catalan club.
👍 I like it 😍 I love it 🤣 funny 😮 surprised 😡 angry 😢 sad