At the age of 81, he went to meet The Lord, the lagoon athlete Don Pedro Chávez Ramírez, victim of a respiratory problem, leaving undoubtedly a great legacy within the discipline of weightlifting, which he practiced for more than 60 years.
Don Pedro became involved in the sports field in 1957, practicing the discipline of boxing in the facilities of the Plaza de Toros Torreón, where there is still a gym for the instruction of the sport of "flat noses". For the following year, Pedro enrolled in the sport of Olympic weightlifting, where he won the National Championship in the Rookies category, thus becoming the first athlete from La Laguna to acquire these achievements and be one of the first Coahuilans to climb the podium of medals nationwide.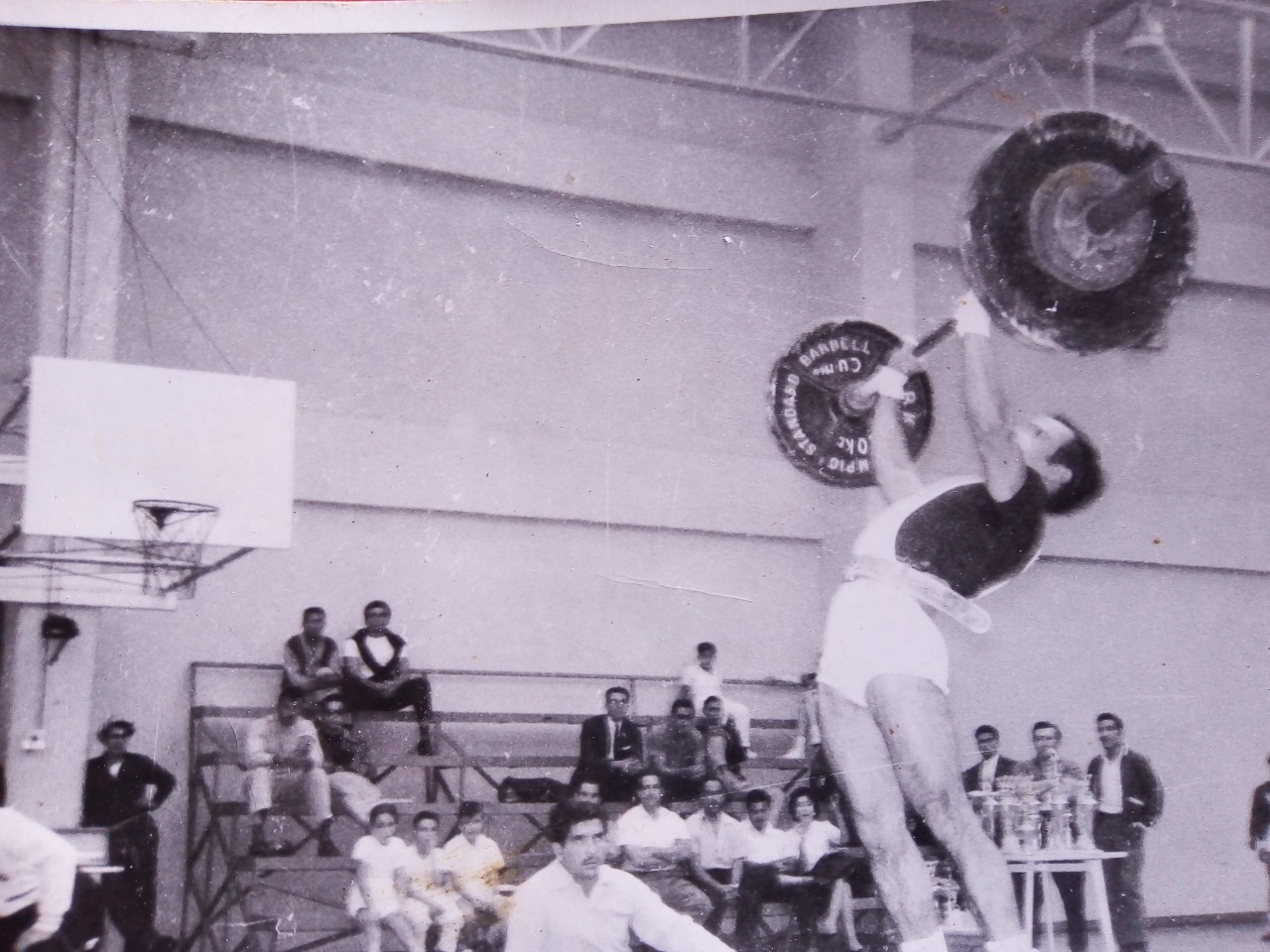 He participated in 11 national championships, where he managed to obtain three of them, he has two World Powerlifting Championships (power lifting), in addition to some trophies from participation in Bodybuilding tournaments, such as the remembered Mister Laguna, achieving three championships within the Veterans category . Don "Pedrito", as he was known in a large number of gyms in La Laguna, had been married for 50 years, had two children, in addition to having the blessing of four grandchildren, his family being motivation, inspiration and the desire to always get ahead .
Rest in peace, Don Pedro Chávez Ramírez.
👍 I like it 😍 I love it 🤣 funny 😮 surprised 😡 angry 😢 sad