Halloween is over and it's time to wait until the Overwatch Christmas event arrives. And what better way to retain players than to give them everything they want? That is, free skins and backgrounds of two of the most forgotten characters. From November 17 to 30 there is the Restoration event, thanks to which we can get looks and graffiti focused on the Hindu architect who loves character reworks.
Play and watch Overwatch to get rewards during the Restoration event
As with the Tracer comic event, this new event comes hand in hand with a new piece of Overwatch history. In this case it is a new short story focused on Symmetra and Zenyatta entitled "Piedra a Piedra" and that you can read entirely in Spanish at this link. As for the cosmetics to be unlocked, this is the classic "win nine games in any mode to get it all." To be more exact, by winning three games we will receive a new avatar, with six victories a new graffiti and the epic "Symmetra Marammat" skin is reserved for those who win nine games.
You will also be able to unlock six new graffiti with which to paint the Overwatch scenes by watching a total of six hours of any game streaming on Twitch and having the Blizzard account linked to the platform.
See also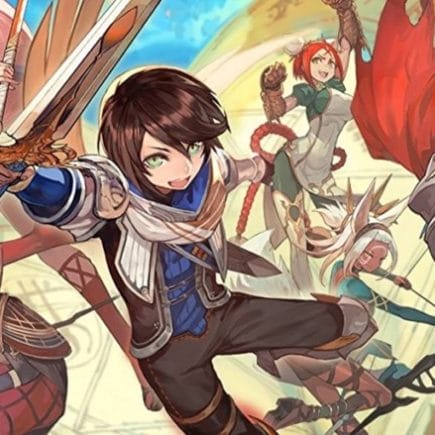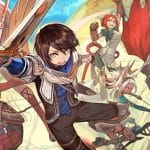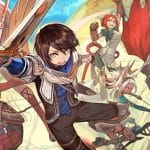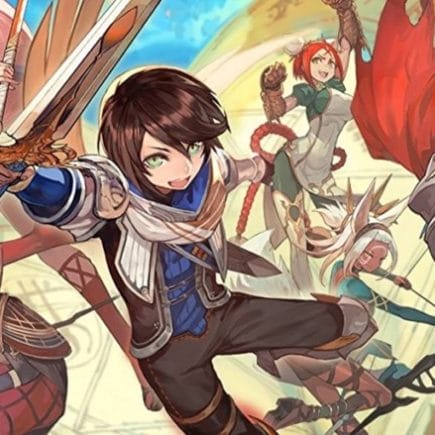 I said, there is already an excuse to return to play some games at the Activision-Blizzard Hero Shooter while we wait for the Christmas event to arrive.
Source
Source 2
Related