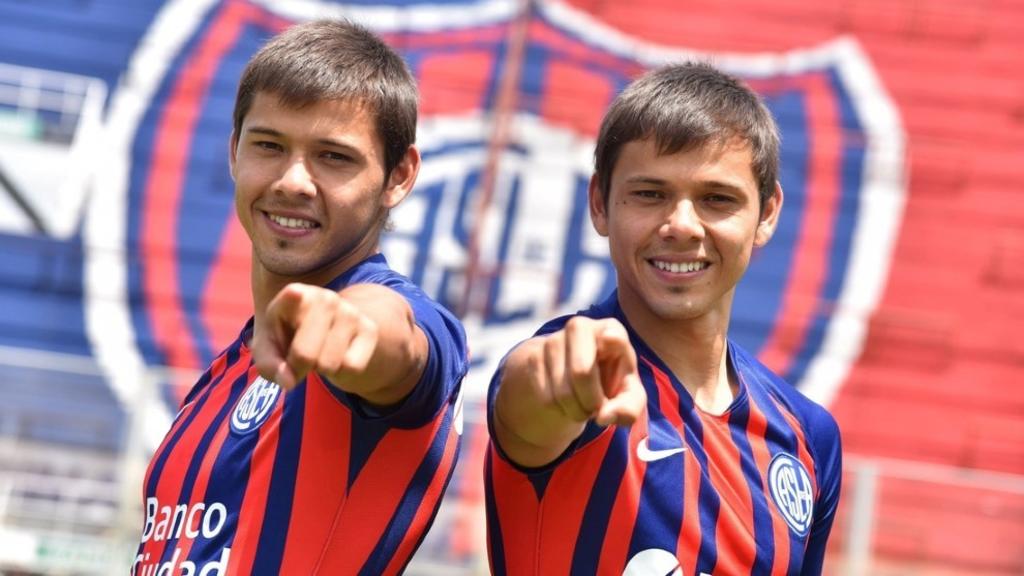 Paraguayan Óscar Romero, forward of San Lorenzo de Almagro, has tested positive for coronavirus in the last round of PCR tests carried out by the club and has been isolated along with his twin brother Ángel for having close contact and being a companion of concentration and coexistence.
"We communicate that Oscar Romero this afternoon tested positive for Covid. Both he and his brother Angel (due to being close contact) are isolated following the health protocol, although in perfect condition," the official statement of the club reads.
"Prompt recovery Oscar, we are waiting for you with everything," ends the statement from San Lorenzo, which is leading in Group 5 of the Professional Soccer League Cup after four games played.
"I want to inform you by this means that today I tested positive for Covid-19, so Angel and I are isolated and in perfect condition (Angel in close contact) following the health protocol. We will return with everything. Thank you for the support" , Oscar expressed on social networks.
In this way, both will not be able to be part of the meeting of the last two days of this first phase of the Argentine contest, the next as a visitor on Monday against Estudiantes de La Plata.
👍 I like it 😍 I love it 🤣 funny 😮 surprised 😡 angry 😢 sad