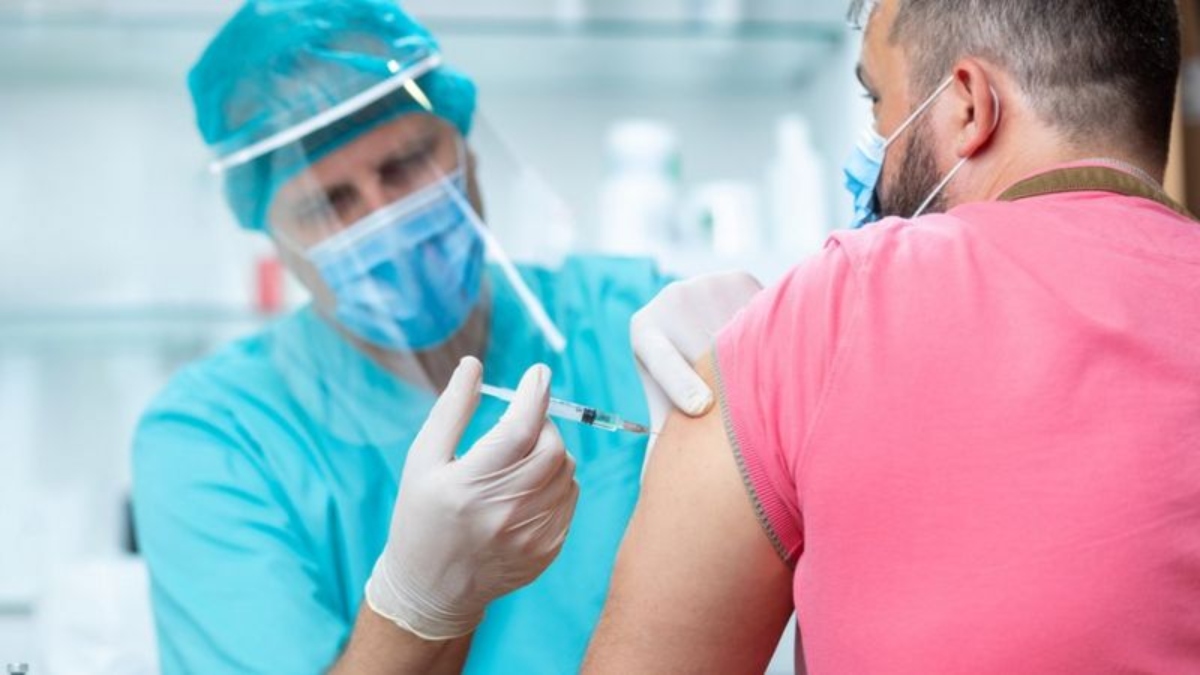 The first Americans could start receiving the covid-19 vaccine at the earliest on December 12, predicted this Sunday the main adviser of the Operation "Warp Speed", the White House team trying to accelerate medical solutions to the pandemic.
The advisers of the Food and Drug Agency (FDA), will meet on December 10 to decide whether to approve the vaccine developed by the pharmaceutical company Pfizer and its German partner BioNTech, which this Friday requested an emergency authorization for its preparation in the North American country.
If they give it the go-ahead that same day, the Government is "prepared to start distributing the vaccines within 24 hours of their approval," said the advisor to the Operation "Warp Speed", Moncef Slaoui, in an interview with ABC News.
"We will have the (first) vaccines (distributed) one day after approval, and we hope that people can start being immunized, I would say within 48 hours of approval," that is, on December 12, Slaoui added. .
If that happens, the expert calculated that the United States could return to the closest thing to normal "sometime in May" in 2021, when he estimated that the 70% of the population will have received the vaccine and a group immunity will have been achieved.
The first vaccines will be distributed proportionally to the population of each state, and those territories will be able to decide who will have priority to receive it, usually among the high-risk population and medical professionals, Slaoui explained.
The Trump administration has given few details about how it will face the challenge of vaccinating the country's more than 330 million inhabitants, and has not shared its plans with President-elect Joe Biden's team, who has warned that this lack of cooperation can cost lives.
Slaoui's timetable It implies that the first vaccines could begin to be administered more than a month before Biden takes office, on January 20.
The vaccination effort will also have to confront the distrust of many towards the vaccine: only the 58% of citizens are willing to have it administeredaccording to a poll released this week by Gallup.
Pfizer's vaccine requires two doses given about three weeks apart, and has shown up to a 95% effective in preliminary clinical trials, without major security problems.
There is another candidate in the country who has also demonstrated the effectiveness of her vaccine, that of the Modern Pharmaceutical, which could request emergency authorization shortly and that, unlike Pfizer, does owe part of its success in the historically rapid development process of the preparation to the injection of government funds.
The country is in the midst of a rebound in covid-19 infections: it has already exceeded 12 million cases of coronavirus and already adds more than 255,000 deaths, more than any other nation in the world.