New York :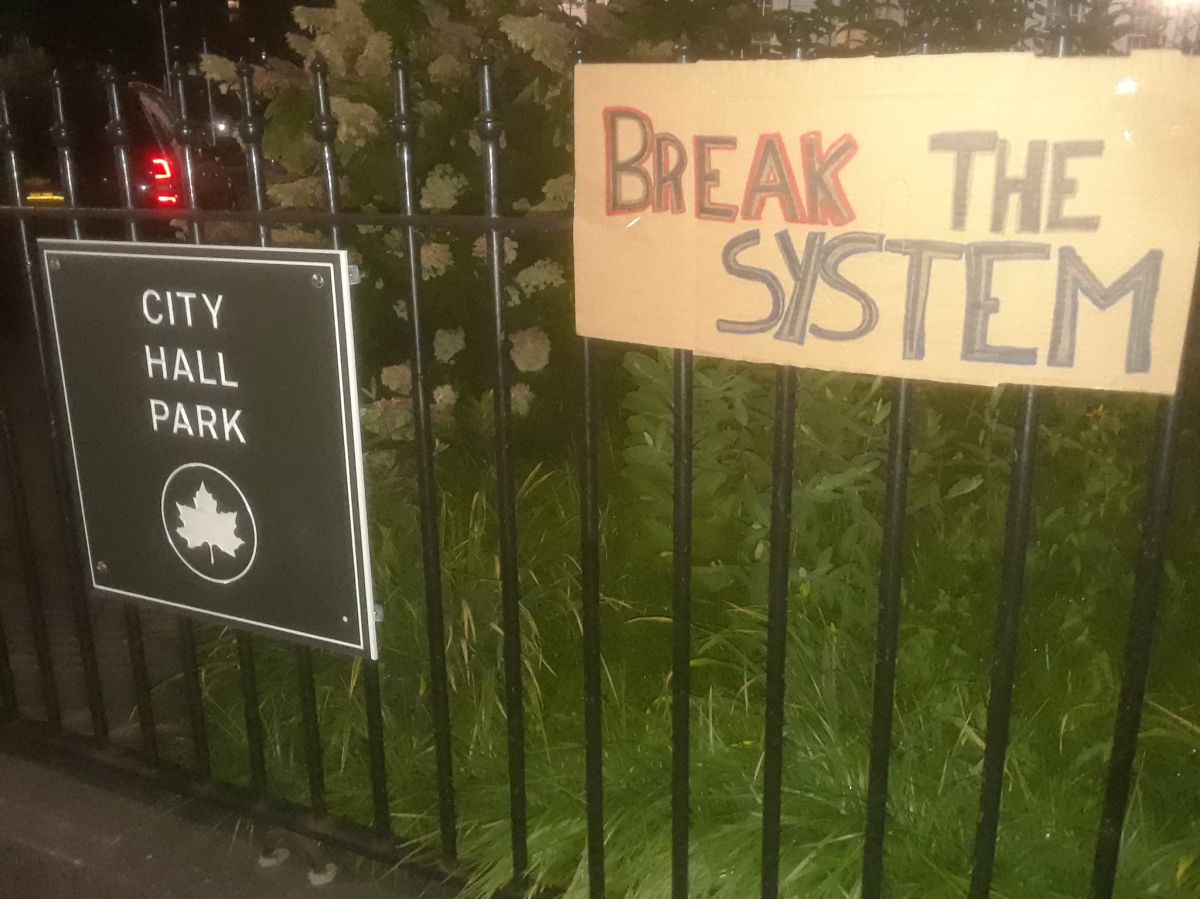 Don't want another take on NYC City Hall
Photo: Andrés Correa Guatarasma / Courtesy
Both the police of the largest city in the country (NYPD) and the state (NYSP) are preparing for possible riots that could be generated amid the climate of political tension that will mark the presidential oath of Joe Biden next Wednesday in Washington DC.
At this time NYC has no violent demonstrations on its radar and the Mayor Bill de Blasio believe there is no credible threat against the city, but they are still being careful. "We will be constantly watching", Said yesterday. "We will be able to move resources very quickly."
New York Police Chief Terrence Monahan told Pix11 what every day the officers are training, just in case. "If we had information that someone is trying seize City Hall (like last June), we would have police officers, "he said. "They may not see them, but (the cops) would be ready the second someone takes a step near that building."
"You always have to be prepared. We see it day after day in police work; The unexpected happens, expect the unexpected, prepare yourself, do not relax. I must be more prepared than badly prepared ", he commented.
The NYPD has also announced the dispatch of 200 agents to reinforce the mayor of Washington DC. Meanwhile, yesterday two men were detained by the FBI in New York in relation to the January 6 attack on the Capitol, and another for supposedly preparing a new one on the Internet.
Following various anti-coronavirus and racial demonstrations, a City Hall seizure and looting that even led to a curfew and cut to the NYPD budget in the summer, the city has been on alert since October in anticipation of riots during the presidential elections and the holiday season. Also, many residences and shops covered their windows with planks, affecting the urban landscape.