That Nintendo Switch is a success, no one doubts that, and that is that the Nintendo console is unstoppable. You just have to see the latest financial data of the Japanese company, where we have been able to know that Nintendo Switch has exceeded 68 million consoles sold, thus reaching and surpassing the mythical NES. Obviously, for a console to be a top seller, so must its games. One of the most successful video game sagas is Just Dance, Ubisoft's dance saga that has just launched its latest title on the market, Just Dance 2021, where we can dance to songs like "Rain On Me" by Lady Gaga and Ariana Grande, " Blinding Lights "by The Weenknd," Don´t Star Now "by Dua Lipa and many others.
UAE to dance to the rhythm of Just Dance 2021
Although we have been on the market for more than three years with Nintendo Switch, there have been very few game and console packs that have gone on sale. To take advantage of the launch of Just Dance 2021, a Nintendo Switch bundle has been announced with the dance game in physical format. Remember that it is not the first time that a Nintendo console comes out in a pack with the most danceable game of all time, since Wii U had a pack with Just Dance 2014.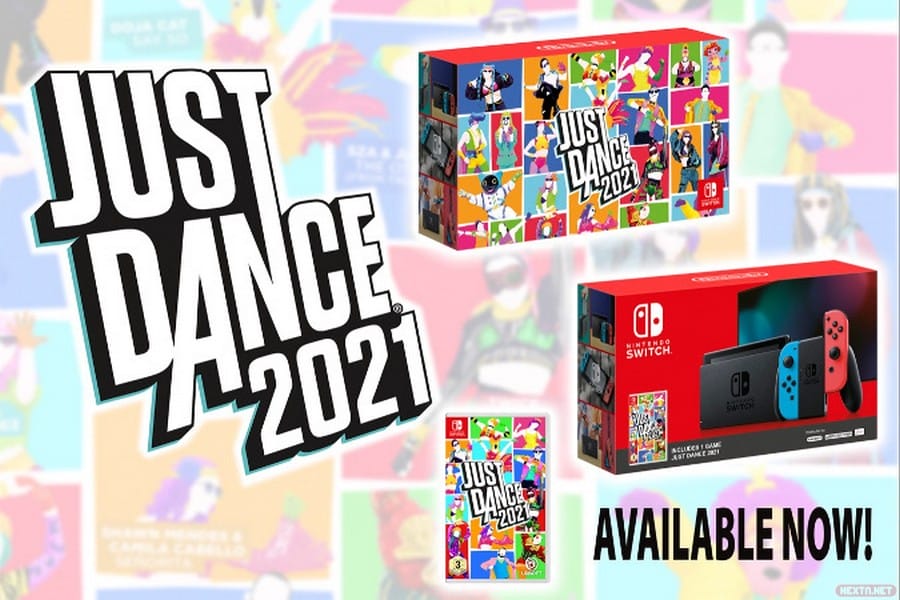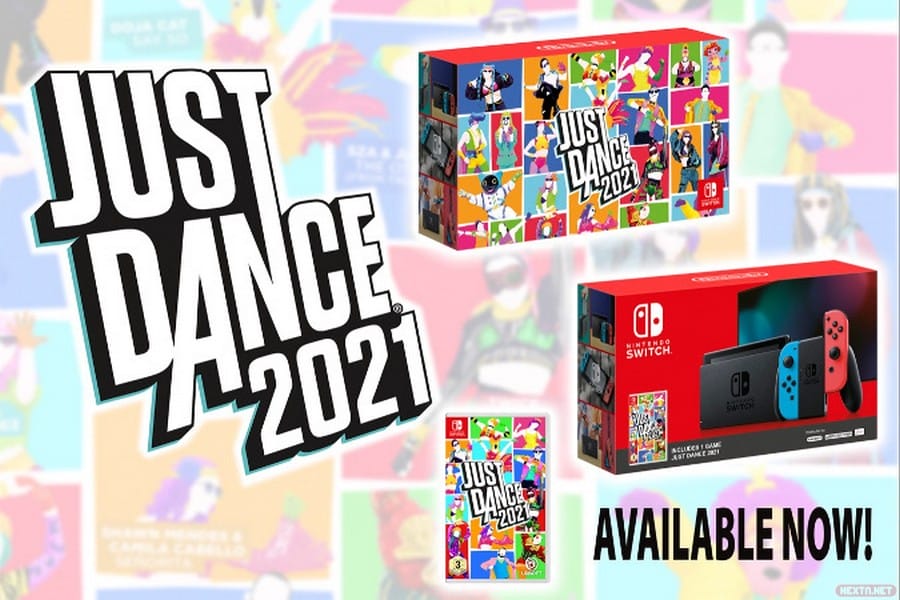 However, we have to say that this Nintendo Switch pack together with Just Dance 2021 has only been announced in the United Arab Emirates. We still do not know if this pack will be launched in other countries or will only stay in the Arab country, so if we know new information, we will let you know as soon as possible.
See also
Source 1
Source 2
Related