We all know that Joe Biden is the new president of the United States and a few weeks ago we were talking about his opinion regarding video games. In a interview for New York Times, Biden pointed out that some installments could teach killing and even questioned the artistic abilities and skills of some developers. Likewise, the same US president made use of Animal Crossing: New Horizons to promote his campaign.
Biden's Island in the new Animal Crossing It was full of banners, sweatshirts and a long list of designs that players could acquire thanks to the QR codes that are easily obtained in the Handy Sisters store. There is no doubt that New Horizons is a dynamic video game that opens up all kinds of possibilities, and Joe Biden used it as a means of mobilizing voters.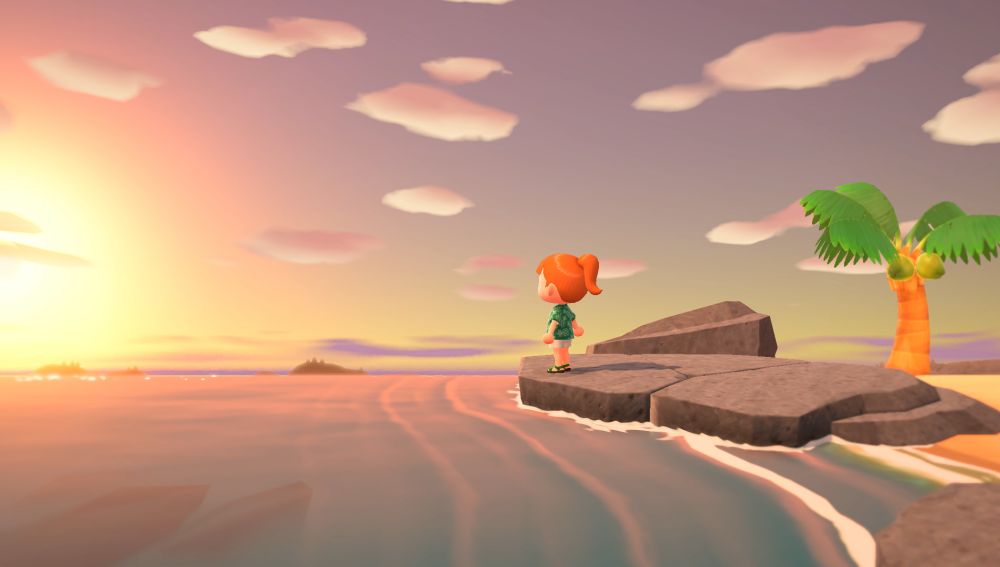 Animal Crossing: New Horizons | Nintendo
Be that as it may, Nintendo has recently ruled on the matter modifying the Animal Crossing: New Horizons guidelines and has asked companies and large organizations to refrain from introducing politics into their video game. In the same way, the Japanese company also requests that they do not benefit financially from the game and have ensured that users who share their designs do not have content not suitable for minors.