Hyrule Warriors: Age of Cataclysm It is now available on Nintendo Switch, which means that we can already know what happened 100 years before the start of The Legend of Zelda: Breath of the Wild. However, this is not the first time that Nintendo and Koei Tecmo collaborated in a spin-off of this saga, since in 2014 the first genre that united Link and the musou genre was launched, and now, in a new interview conducted For the IGN medium, Eiji Aonuma (Nintendo) and Yosuke Hayashi (Koei Tecmo) have talked about collaborating again to create an independent saga.
Hyrule Warriors an independent saga? Everything would depend on the creativity of its creators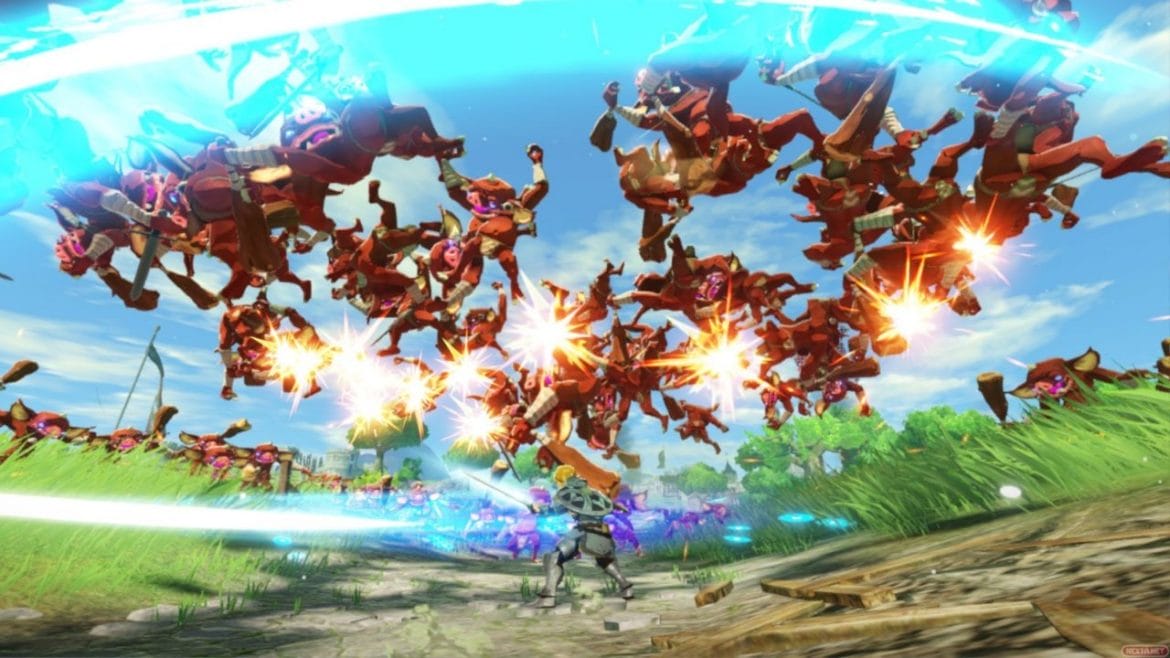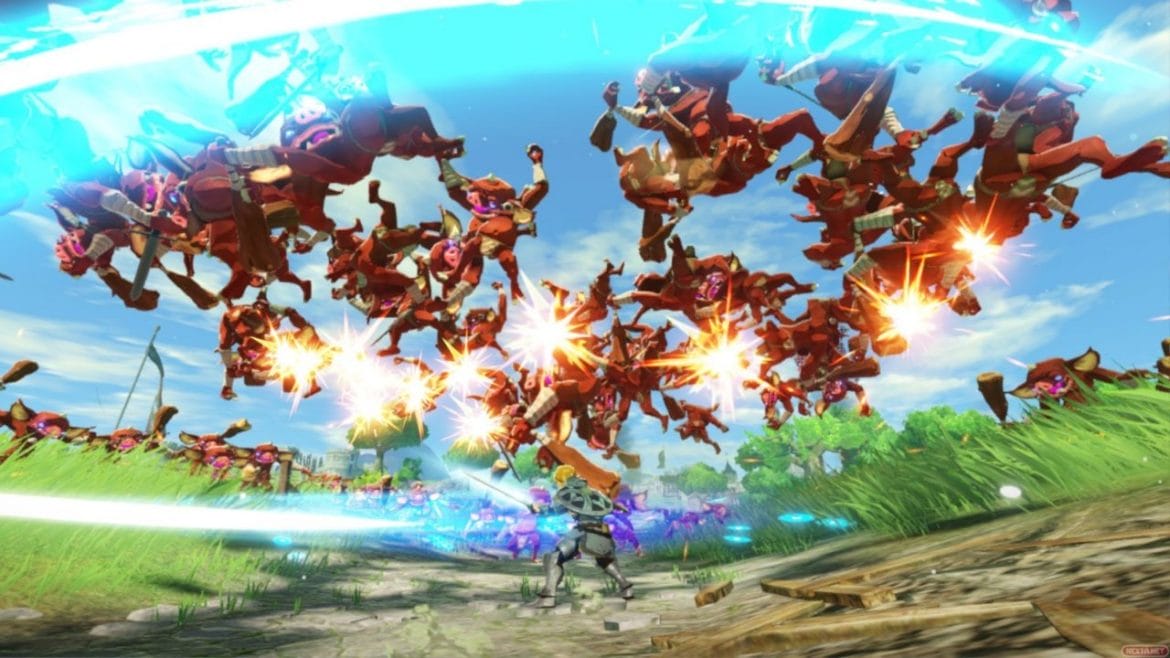 I think the right circumstances could happen again, but we don't think this will turn into a saga. In any case, we would make that decision based on creative merits, as we have done on this occasion.
Thus, Aonuma says that the fact that these games can become an independent saga depends on many factors, but for his part, Hayashi, believes that it all depends on coming up with an idea that can make fans happy. In addition, these have not been the only words that Aonuma has said about it:
Regarding my answer to the previous question, we are always looking for creative projects of great value, but these only succeed when several and different conditions are aligned. Therefore, I think it is difficult to have control over the frequency.
See also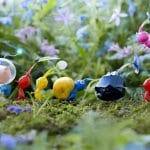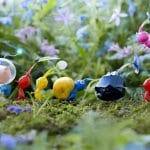 Therefore, it is more than clear to us that, if we see another Hyrule Warriors, it will be the result of the creativity of its workers, but also that there are several conditions that promote and justify its existence. And you, have you begun to discover why the kingdom of Hyrule fell from grace 100 years ago?
Source
Related