It has been some time since we have seen a game launch for Nintendo 3DS, and is that the era of this portable console has already passed. However, this does not mean that we cannot continue to enjoy its more than extensive catalog and all the services it offers and, therefore, now the Big N has announced a new maintenance, to ensure that all online services they still work perfectly. Pay attention to the following lines to know when online gaming will stop momentarily!
Nintendo 3DS announces, against all odds, a new online game maintenance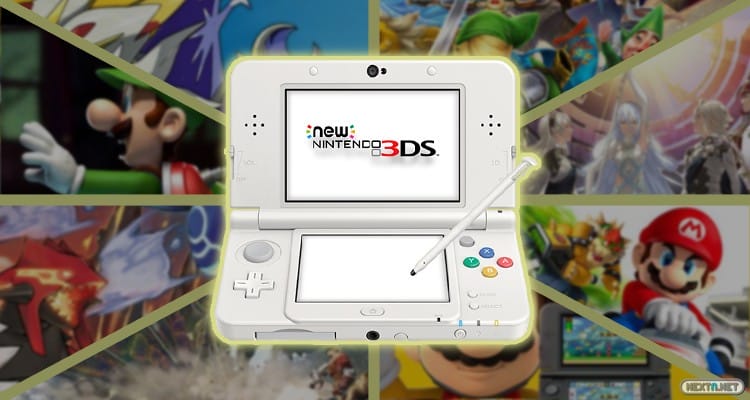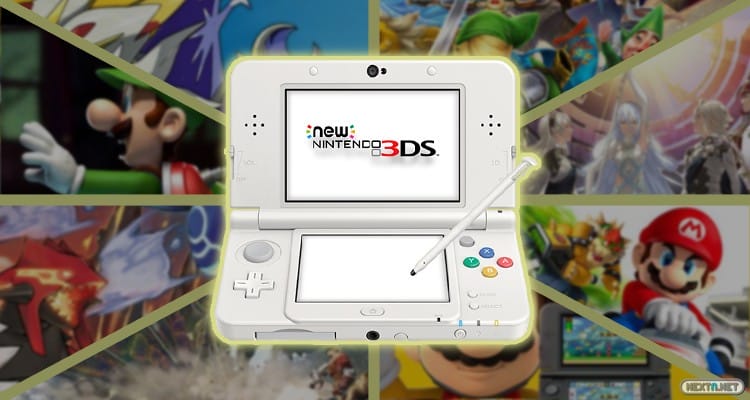 Online game maintenance for some Nintendo 3DS titles (November 25, 2020):
United Kingdom: From 01:00 in the morning until 03:00 in the morning
Europe: From 02:00 in the morning until 04:00 in the morning
See also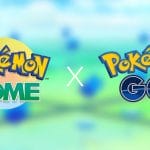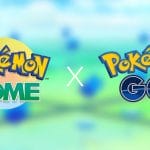 Therefore, it is more than clear to us that, although it is no longer given the same support as before, Nintendo 3DS is still very much alive, and the players that populate the planet can still continue to enjoy its online services, which we hope will last still a few more years, until the same thing that happened with the Nintendo DS and Nintendo Wii happens. And you, have you played any other game on this portable 3D console throughout this year 2020 how strange it has been? Don't stop giving a chance to all those titles that you still have pending and that are gathering dust on the shelf!
Source
Related