Since it was first announced at E3 2018 (hopefully the Los Angeles show will return one day), Ninjala has been gaining traction. Despite being delayed for almost a year, the launch of GungHo's new IP was received with open arms by all players, since in the end it has turned out to be a free game, or as it is more known in this world. , «Free to play». Like almost all "free to play" games today, they have different season passes and updates, which make the player not get bored and continue with the same desire to play the first day.
Ninjala is celebrating again
Ninjala was released on June 25, and with little more than half a year of life, today it is celebrating, and that is that the GungHo game has already surpassed the 6 million downloads, being a milestone for the Japanese company, since in October it reached 5 million downloads. The official Ninjala account wanted to thank all the players with an illustration to celebrate this fact.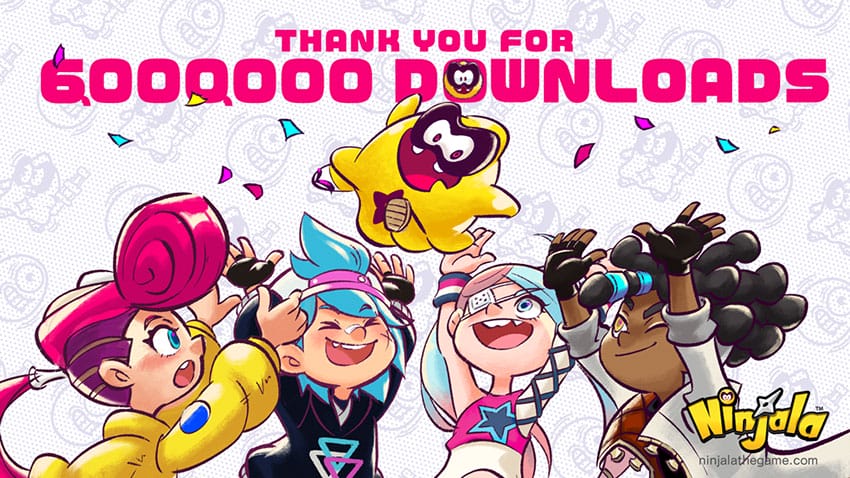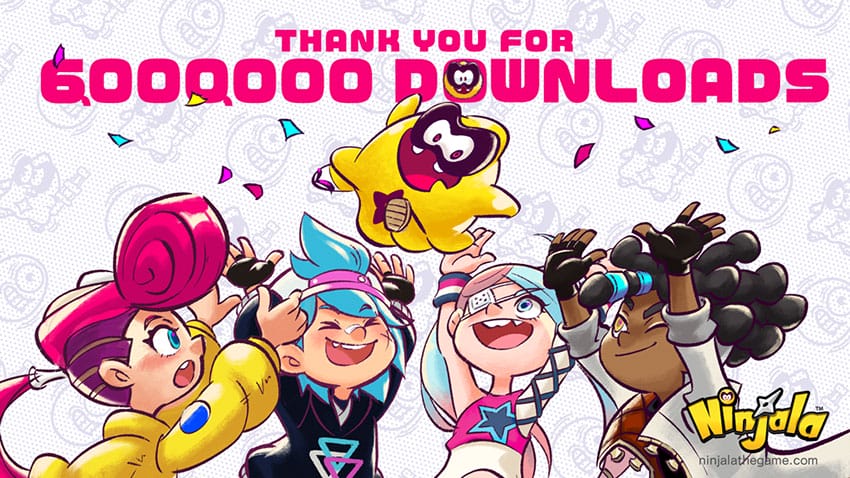 See also
Also, as a reward, you can get until March 25, 100 Jalas (game currency). To do this, you will only have to access the game. Simple, right? Well, what are you waiting for? Run for your reward!
Source
Related