And here is one of the contents promised for this 2021, Animal Crossing: New Horizons update that will bring Super Mario objects to our island to honor the 35th anniversary of Nintendo's most famous hero from the imminent February 25, 2021. Although we would have expected to see more things related to this video game from the Nintendo Direct presentation, we were quite satisfied to see the articles inspired by the plumber universe.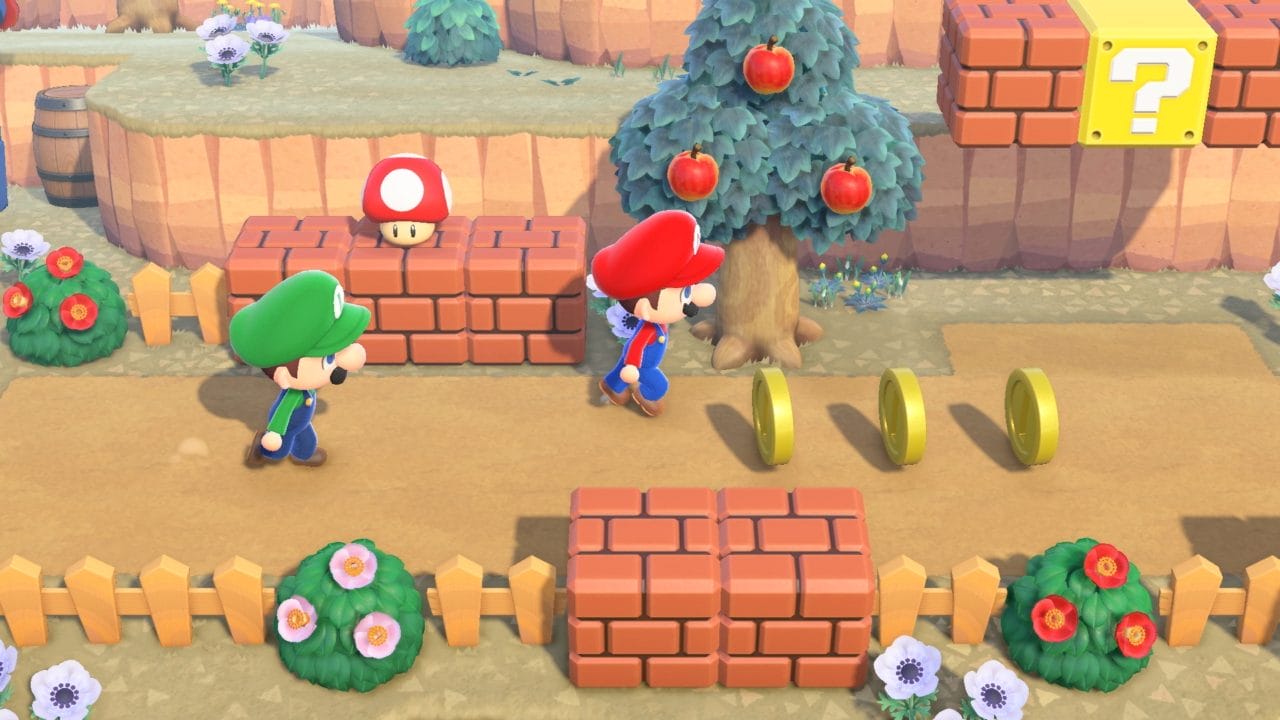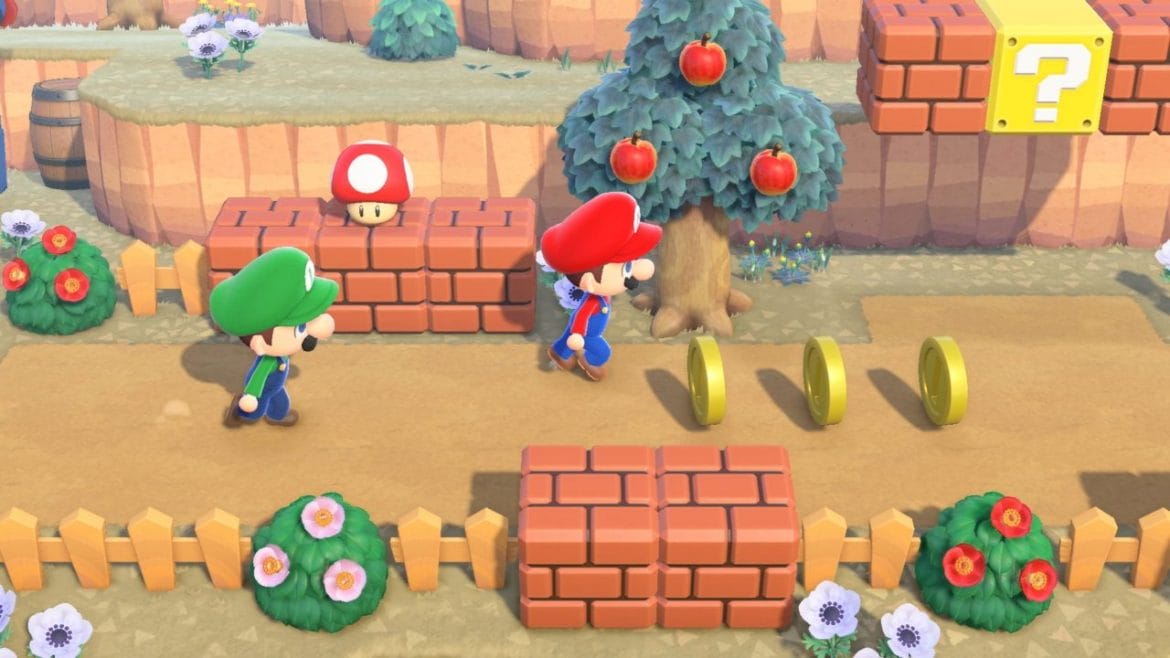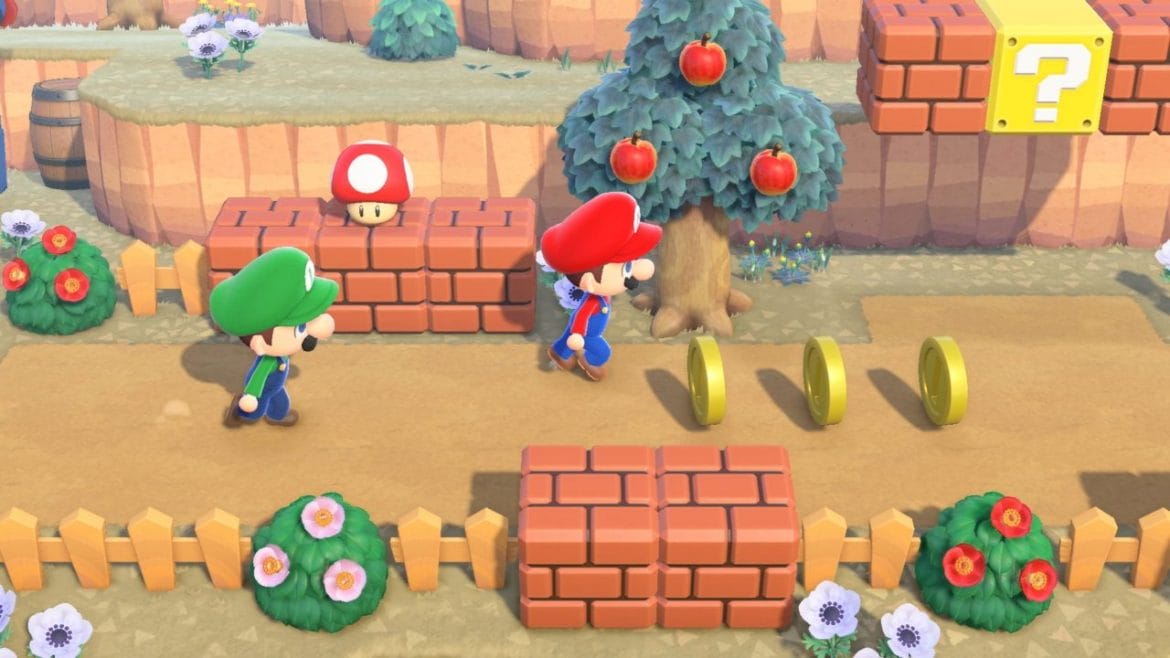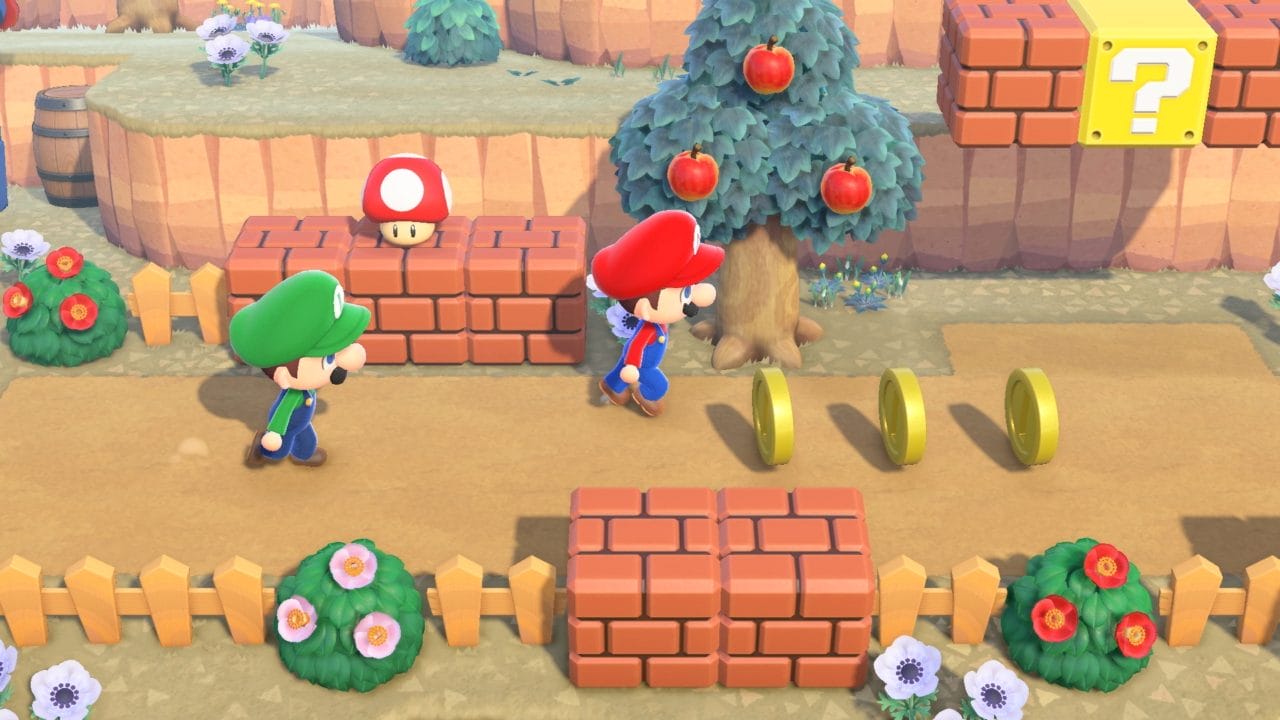 The thing does not stay in the costumes that you will see in the video, Mario, Luigi, Princess Peach and Wario, well we will also have objects with which we can interact in a very interesting wayWell, you will see that in some cases they are not mere decorations. The first curiosity to comment on is that when change suit with the wand and select the Mario costume, a little music will play of this franchise. We can put the traditional ones brick blocks across the stage, either on the ground, or suspended in the air, also the Mushroom, which will sound with the characteristic "grow" sound when touched, while the coins will disappear when touched, just like in the mostachudo video game. Going under a classic Question Block will be as if we were hitting it.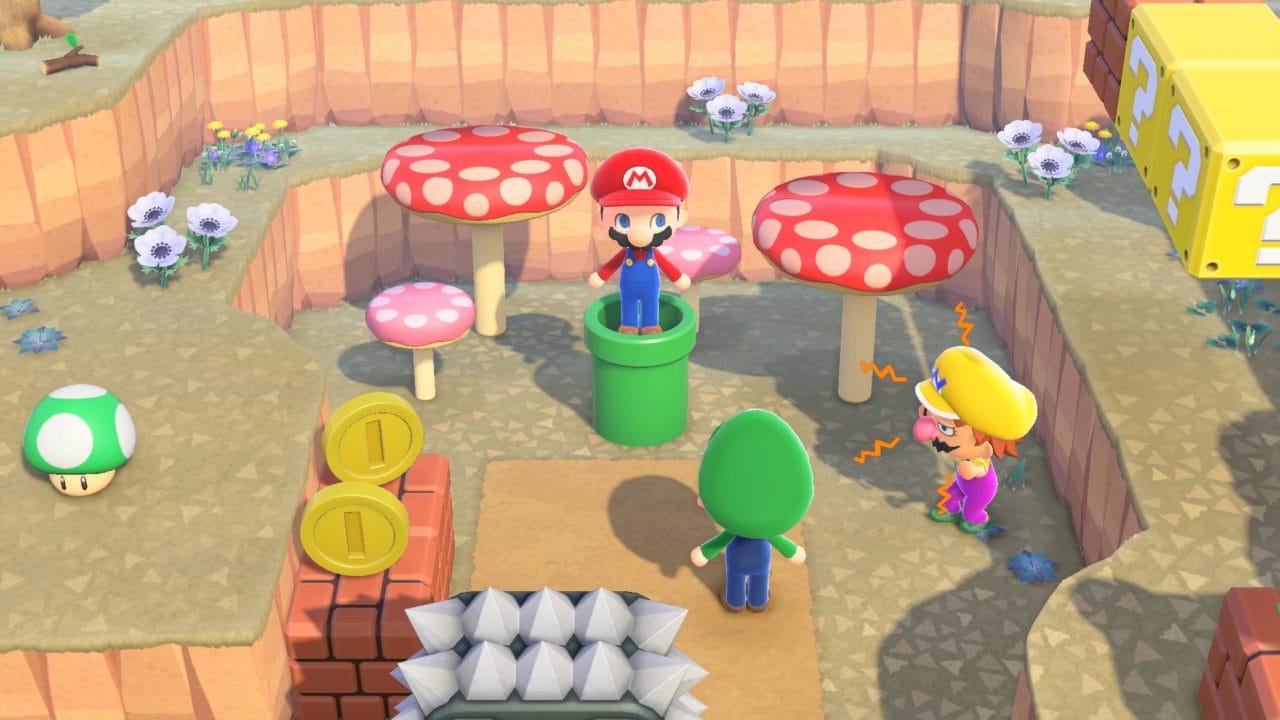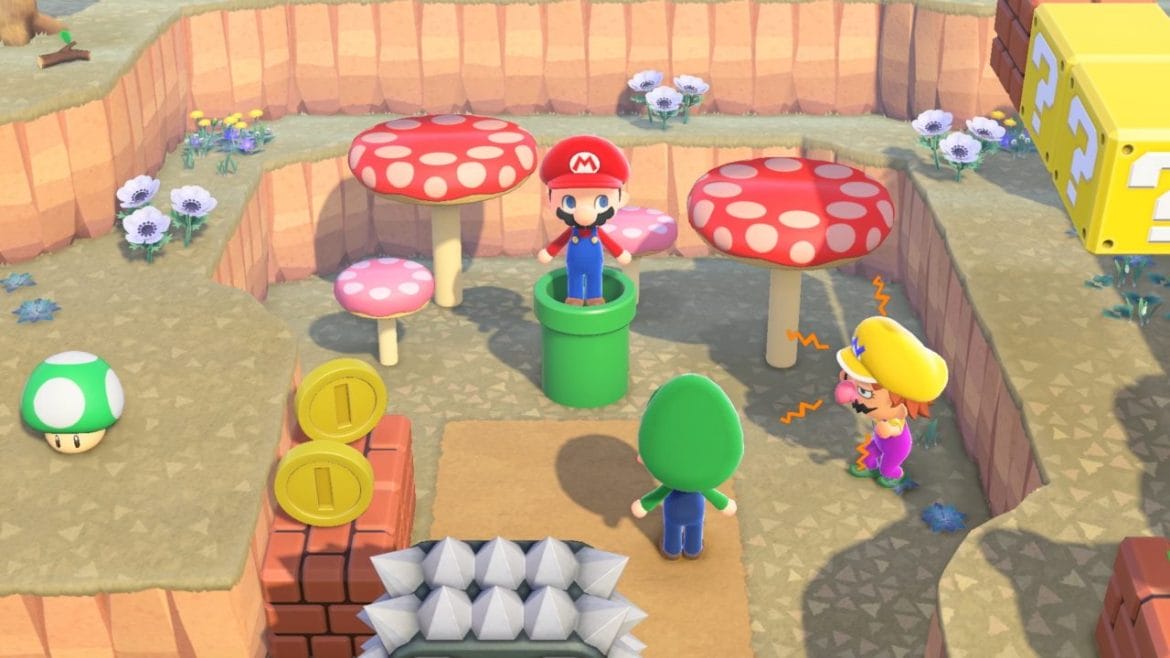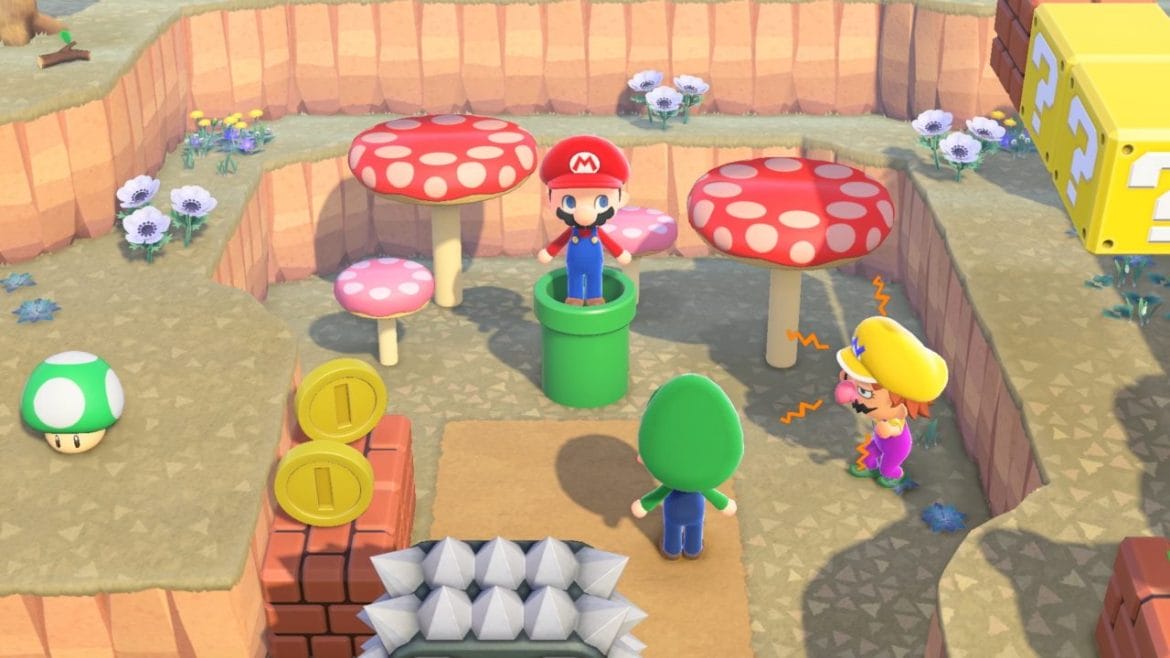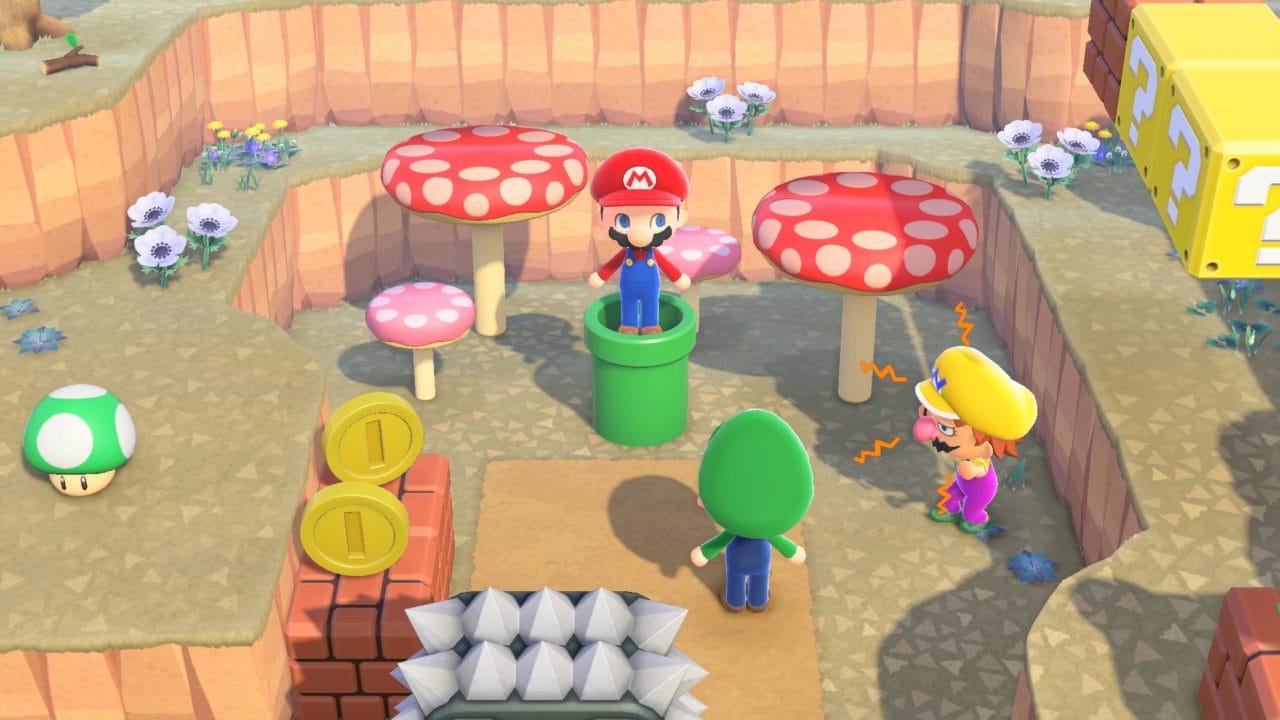 Other objects we have seen are the Superstar, a Shell, a Life Mushroom, the Fire Flower, a Pointed Rock that will fall to try to crush us when passing by (without any danger of losing lives), the Goal pennant and the most exciting of all: the Pipeline. And it is that they have not been limited to being a decorative object, but will act as a teleporter to the place on the island where we decide to put the other end.
The objects will not be made with recipes, but can be purchased for reasonable prices through Telenook, as shown in the images that you can see on these lines, from the official website of Nintendo Japan. In this way we confirm that there will be floor and wall of the classic Super Mario Bros. from NES.
See also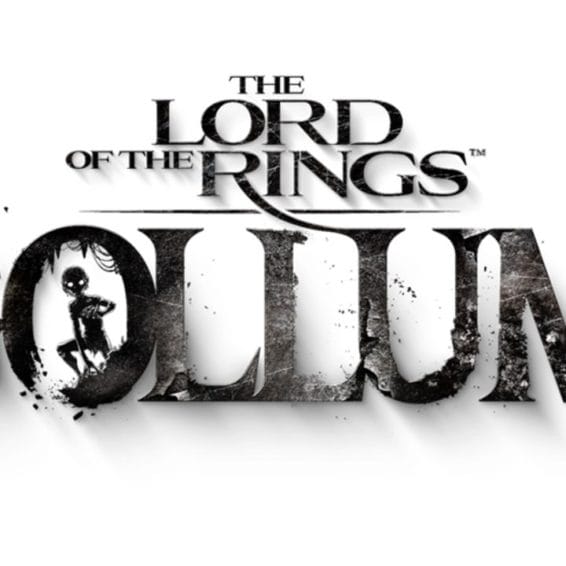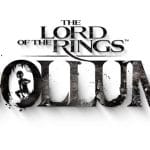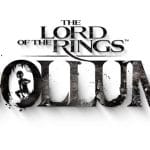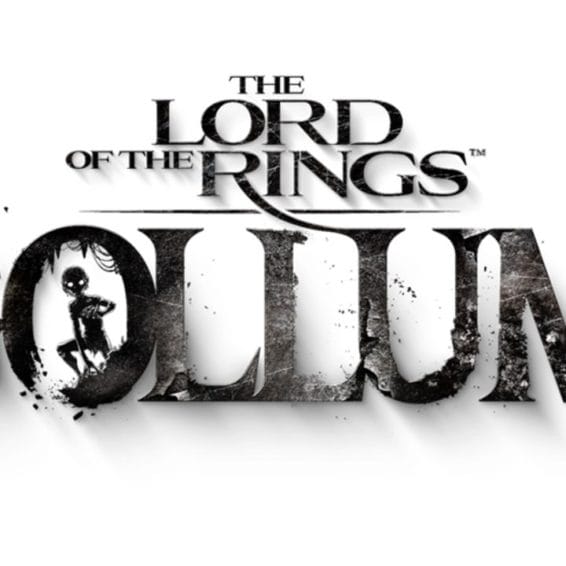 We leave you with the fragment of the Nintendo Direct presentation 02/17/21 in which the Super Mario content for Animal Crossing: New Horizons was shown.
Nintendo Direct 02/17/21 – Super Mario x Animal Crossing New Horizons
Source
Related