Many times we forget that the world of video games is made up of the companies behind the various consoles and behind the different titles that reach all platforms, companies that want to protect their products. Thus, it is now known that the Big N has brought a new demand due to piracy of Nintendo switch, but this is not the only legal action that has been initiated and that is related to the hybrid console, as a new class action lawsuit has also been filed due to the expiration date of the Joy-Con, the famous "drift" defect.
Nintendo Switch is not without lawsuits around it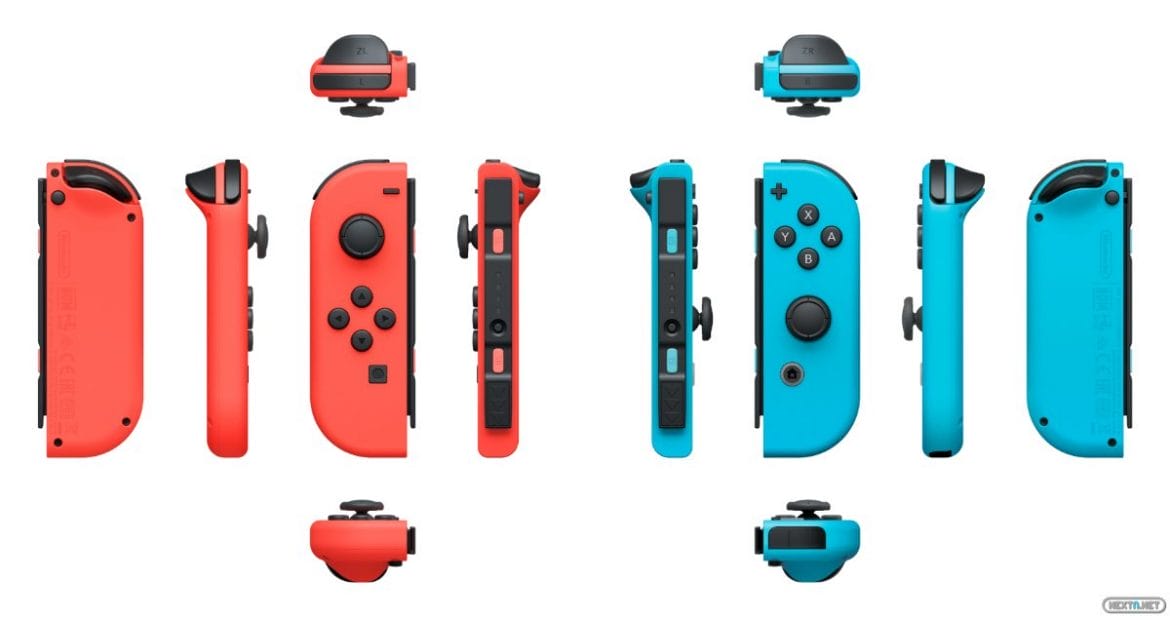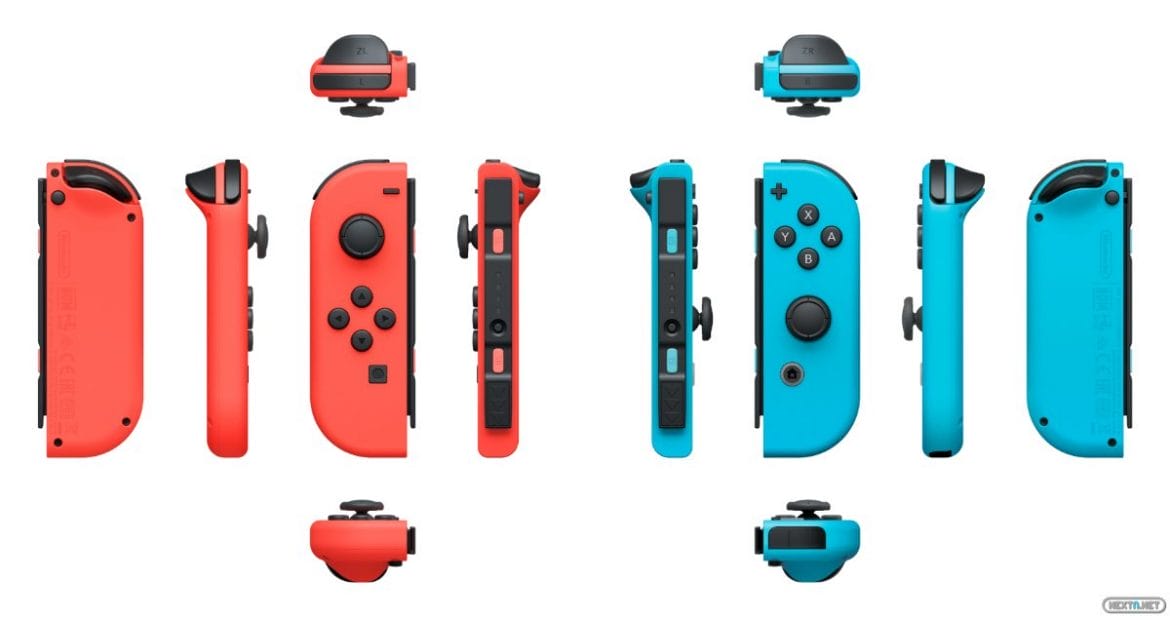 Nintendo Switch is still in court, this time due to two new lawsuits. The first one is about a collective that has been filed in a court in Seattle (USA) due to the error of the "Joy-Con Drift", which has been recognized by the Big N, and whose repair cost players must assume after the console warranty has expired. On this occasion, it is suggested that the Kyoto-based company should better inform consumers that this error always ends up happening.
For its part, the second lawsuit that is the subject of this news has been filed by Nintendo of America against Le Hoang Minh, an Amazon seller who offered devices that violated the hybrid's security for sale. Thus, in the text Nintendo points out that piracy is a "serious problem, which is getting worse internationally." And in this particular case, the device was an RCM Loader that allows players to load unauthorized games.
See also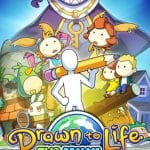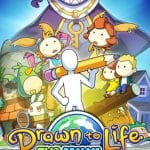 Therefore, as we see, the Big N is very active in the courts, either because it files new lawsuits to protect its products or because players consider that its policy regarding its products is not as legal as it should be.
Source 1, Source 2
Related