By Rodolfo León 0 COMMENTS 11/17/2020 1:44 pm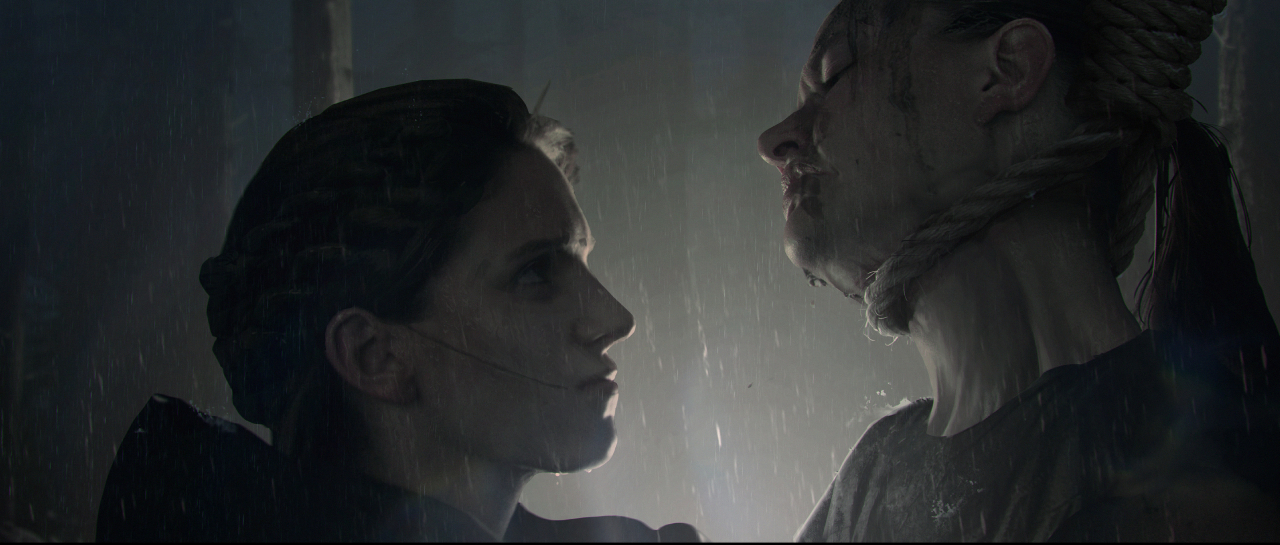 It's only been a few months since The Last of Us Part II arrived at Playstation 4, and although Naughty dog did not deny or confirm that a third part was already in development, the most recent Neil Druckmann Tweet, game director, could have indicated that the studio is already up to something related to the franchise.
"THE FIREFLIES WILL DEVELOP A VACCINE!"
THE FIREFLIES WILL DEVELOP A VACCINE!

! ⃝

– Dr. Uckmann (@Neil_Druckmann) November 17, 2020
As you could see, the message of Druckmann It is quite strange, because it is not like the director constantly publishing this type of thing. Remember that during the first delivery, the Fireflies were the group responsible for trying to create a vaccine against the cordyceps pandemic, before Joel decided to kill them all by rescuing Ellie.
The tweet in question could serve as the basis for the plot of the third part, although at this point it is extremely difficult to deduce, and in the end it could be nothing more than a simple nonsensical tweet.
Source: Neil Druckmann
Square Enix launches mysterious countdown of the World Ends With You
Rodolfo Leon
Editor at atomix.vg Gamer, movie buff and pop culture lover.