After two games without a win in all competitions, Nantes once again got the better of Zagreb (30-28) and found color.
After its frustrating defeat against FC Barcelona and its draw against Aix, Nantes had to react. And what better than the reception of Zagreb, which has not experienced victory this season in the Champions League, to achieve it. But the "H" did not make it easy. Led by Rok Ovnicek (2 goals on 5 shots), the Nantes club mastered the start of the match and made a first gap of three goals within a quarter of an hour of play. An advantage which however did not last more than seven minutes , the Croats equalizing through David Mandic (5 goals on 8 shots), who came to conclude a series of three consecutive goals.
More effective against goal in the last moments of the first period and taking advantage of the interventions of Radivoje Ristanovc (3 saves at 27% efficiency), the Zagreb players ended the first 30 minutes with a short one-length advantage, against the run of play. The return to the floor allowed Zagreb to score two goals in quick succession by Senjamin Buric (4 goals on 4 shots) and David Mandic to take three lengths in advance. The alert was then sounded on the Nantes side with Valero Rivera (10 goals on 13 shots) and Kiril Lazarov (3 goals on 5 shots) who equalized in the space of three minutes. With Cyril Dumoulin present in his cage (5 saves at 28% efficiency), the "H" was able to take the lead on the scoreboard and race ahead until the end of the last ten minutes.
Kiril Lazarov missing three shots, including two seven-meter jets on the post, in a row, Zagreb was able to put pressure on Nantes and five minutes from the end of the game, get back in front thanks to Matej Hrstic (5 goals on 8 shots) . Entering late in the match, Emil Nielsen was a real wall in his goal (4 saves at 44% efficiency) and offered his team ammunition to make the difference. Dragan Pechmalbec (2 goals on 3 shots), Antonio Gurbindo (1 goal on 1 shot) and Aymeric Minne (2 goals on 4 shots) took advantage of this to offer the victory to Nantes (30-28). A reaction at the very end of the match which saw the Loire-Atlantique club moving forward but above all remaining in sixth place in its group.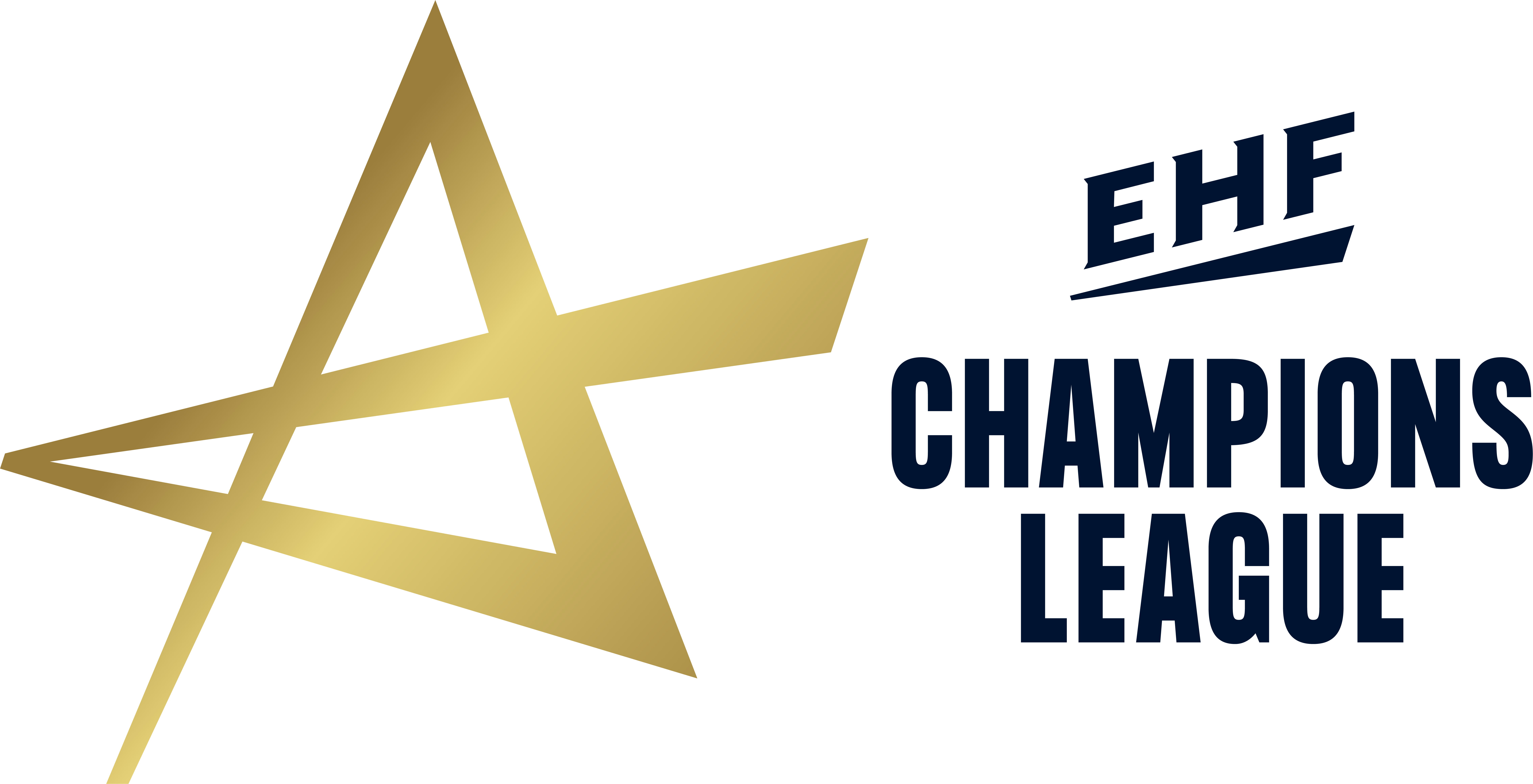 HANDBALL – CHAMPIONS LEAGUE (M) / GROUP B
6th day
Wednesday 28 October 2020
Celje – Motor Zaporozhye : 31-32
Kiel – Veszprém: 31-31
Thursday, October 29, 2020
FC Barcelona – Aalborg: 42-33
Tuesday 23 February 2021
Nantes – Zagreb: 30-28
Group B classification
1- FC Barcelona 24 points
2- Veszprem 17
3- Aalborg 12
4- Motor Zaporozhye 12
5- Kiel 11
6- Nantes 10
7- Celje 6
8- Zagreb 0