Long ahead of the score, Nantes instilled doubt among FC Barcelona players but the Catalan club won by the smallest of margins (30-29) and remains undefeated in the Champions League.
24 hours after another French club, Nantes came very close to the feat against FC Barcelona. The Catalan club, undefeated since the start of the Champions League season, saw the end of their series very closely before reacting. Because, on the floor of the Palau Blaugrana, we have long seen only one team, HBC Nantes. Protected Alberto Entrerrios took the match from the right end thanks in particular to an Emil Nielsen in great shape (15 saves at 33% efficiency). Thanks in particular to Valero Rivera (9 goals on 9 shots) and Aymeric Minne (2 goals on 6 shots), the "H" took control very early on the scoreboard to take three goals in advance after only nine minutes of Even a double numerical superiority did not allow FC Barcelona to pick up the score, which only happened a little over ten minutes before the break through the intermediary of the former Montpellier Jure Dolenec ( 2 goals from 2 shots). However, Kiril Lazarov's teammates (3 goals on 7 shots) were able to raise the tone before half-time to take a four-goal lead. A gap only reduced to 56 seconds from the buzzer by Ludovic Fabregas (3 goals on 4 shots).
Nantes deserved better than defeat
Led to the score at half-time at home for the first time in more than three years, FC Barcelona had to react. If, at the start of the second act, Olivier Nyokas (1 goal on 2 shots) gave Nantes four lengths again, the adjustments put in place by Xavi Pascual have gradually borne fruit. Thanks to the power of Dika Mem (5 goals on 9 shots) and the efficiency of Aitor Ariño (5 goals on 6 shots), FC Barcelona erased their delay in the space of six minutes. Therefore, it is an arm wrestling in which the two teams engaged during the last 20 minutes. If Kevin Moller (13 saves at 42% efficiency) was able to take over from a struggling Gonzalo Pérez de Vargas (1 save at 8% efficiency), the Nantes people were able to restart the machine to equalize thanks to Valero Rivera with just over five minutes to play, the end of the match was Barcelona with Blaz Janc (2 goals on 2 shots) coming into play to seal the fate of the meeting. Dragan Pechmalbec (X goals) was able to bring Nantes to a length with a minute to play but the Catalans closed the game to sign a short success (30-29) to keep control of Group B. If Nantes can have any regrets after this defeat, standing up to the recent finalist of the 2019-2020 Champions League so much will be a source of confidence for the rest of the season.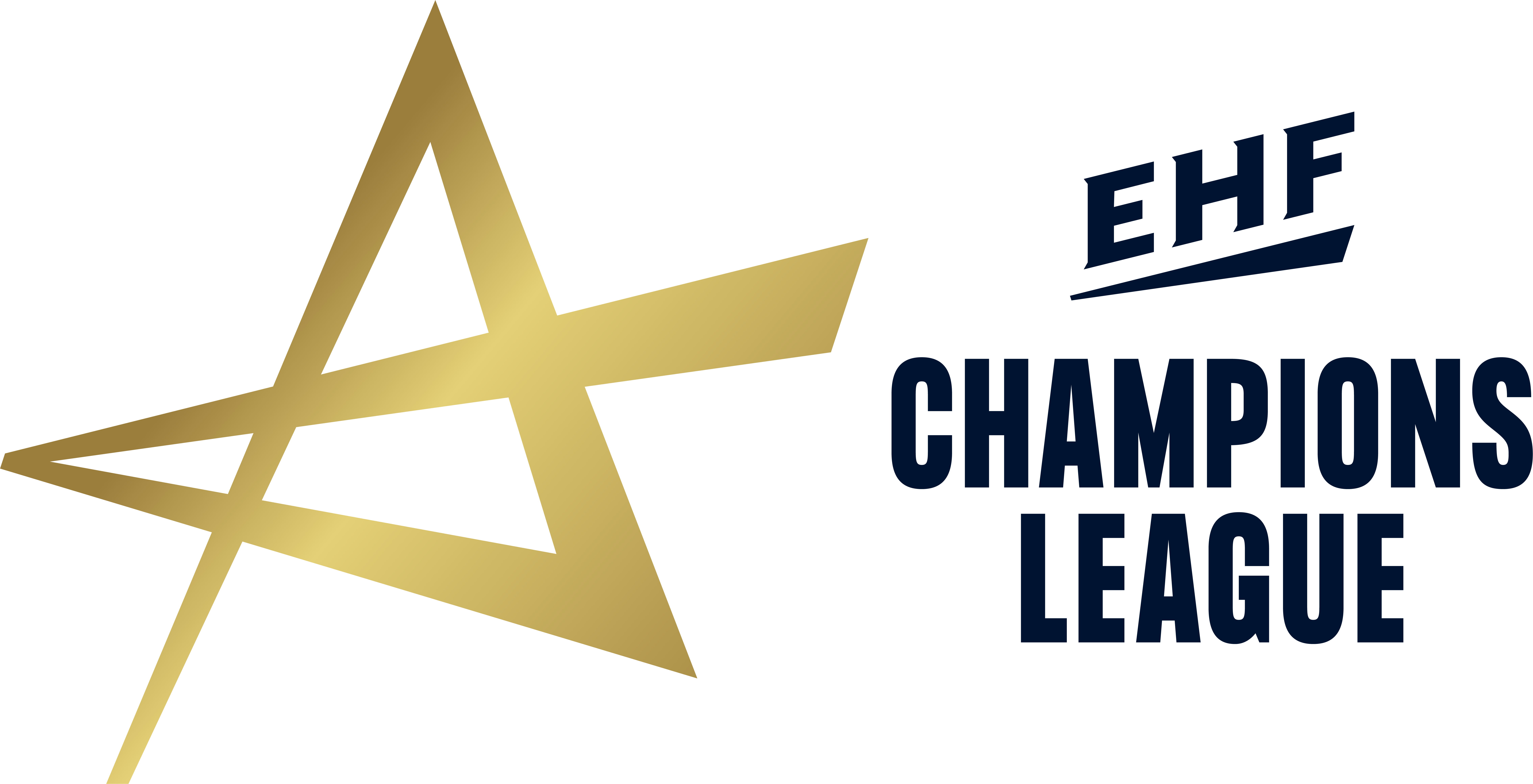 HANDBALL – CHAMPIONS LEAGUE (M) / GROUP B
12th day
Wednesday February 17, 2021
Veszprem – Motor Zaporozhye: 34-30
FC Barcelona – Nantes: 30-29
Thursday, February 18, 2021
6.45 p.m .: Aalborg – Zagreb
Tuesday 2 March 2021
8:45 p.m .: Kiel – Celje
Group B classification
1- FC Barcelona 24 points
2- Veszprem 17
3- Motor Zaporozhye 12
4- Aalborg 10
5- Kiel 9
6- Nantes 8
7- Celje 6
8- Zagreb 0