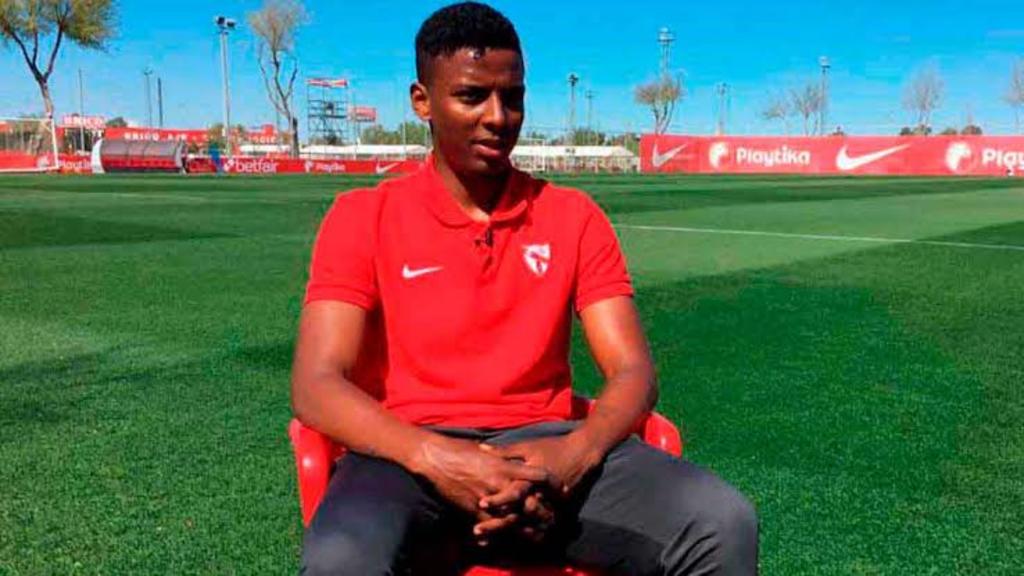 Martha Álvarez Ugena-Pedrós, mother of María Fernanda Peña, who died together with her husband Alejandro Castro as a result of a car crash caused by footballer Joao Maleck, published a statement in which she indicated that the footballer will be marked "as a murderer" , for the rest of his life.
In the two-page letter, Mrs. Ugena-Pedrós indicated that there was corruption in the player in July and that the judges acted pessimally: "Can someone explain to me what happened at the hearing on October 30…. Who did they reach out to? price?".
The massive continues: "What I do know is that the three judges: José Luis Álvarez Pulido, Felipe de Jesús Rivera, María Eréndira Mercado Alcántara, incurred in constant anomalies to issue such an insulting verdict."
Maleck was sentenced to three years and eight months in prison, which will cause him to go free after repairing the damage, which will be a fine of approximately 3 million pesos.
To Joao Maleck, he dedicates some lines: "Having verified with specialized experts that you killed them for driving your sports car with more than 193 mg / Alcohol in the blood and a speed above 188 km / hour … Was it not enough? You will be marked for life as a murderer. Are you going to continue playing ball as if nothing had happened? "
👍 I like it 😍 I love it 🤣 funny 😮 surprised 😡 angry 😢 sad