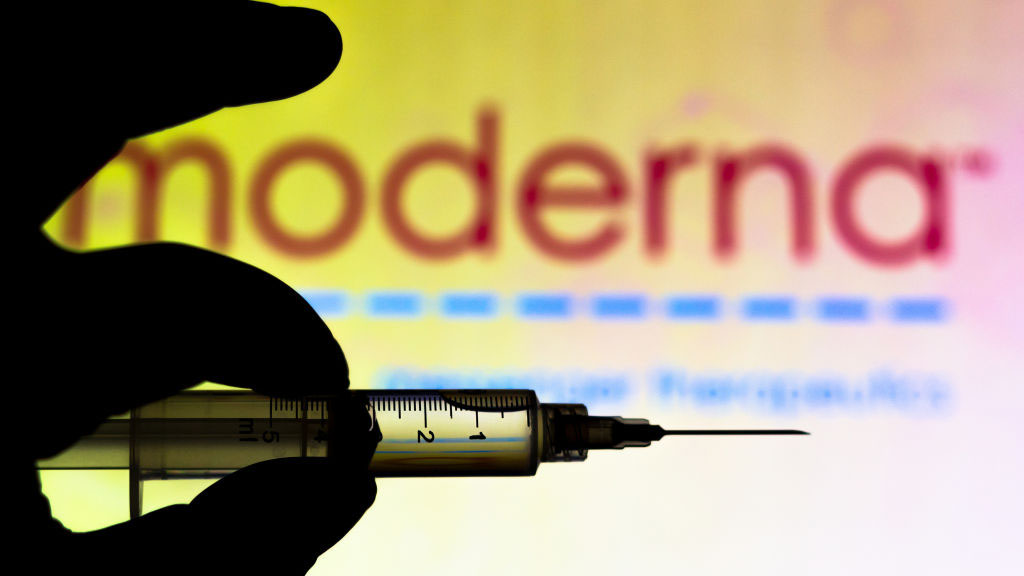 For the second time this month, there is promising news of a possible vaccine against COVID-19.
The Moderna company said Monday that its injections provide strong protection, a ray of hope in the face of the bleak outlook of new coronavirus spikes in the United States and around the world.
The vaccine appears to be 94.5% effective, according to preliminary data from the company's still-ongoing study, Moderna said. Rival Pfizer Inc. announced a week ago that its vaccine showed similar effectiveness.
The news brought the two companies closer to obtaining authorization for their employment in the United States in a matter of weeks, thanks to a quick process due to an emergency situation.
Moderna president Dr. Stephen Hoge celebrated the "very important milestone," although he said the most reassuring was that there were similar results from two different firms.
"That should give us all hope that a vaccine can actually stop this pandemic and hopefully bring us back to our lives," Hoge told The Associated Press.
Marisset Verení has ​​the information.
"It will not only be Modern that solves this problem," he said, indicating that meeting global demand "will require many vaccines."
Cases of the virus in the United States reached 11 million this weekend, one million of them registered in just the last week.
The pandemic has killed more than 1.3 million people worldwide, more than 245,000 of them in the United States.
Gov. Greg Abbott elaborated on his plan to distribute coronavirus vaccines and treatments once they are available.
Still, if the US Food and Drug Administration (FDA) allows emergency use of Moderna or Pfizer drugs, there will be limited supplies until the end of the year. The two vaccines require two doses separated by several weeks.
Moderna expects to have about 20 million doses, destined for the United States, by the end of 2020. Pfizer and its German partner BioNTech expect to have about 50 million doses worldwide by the end of the year.
Some days ago, Pfizer announced that its vaccine was 90% effective.