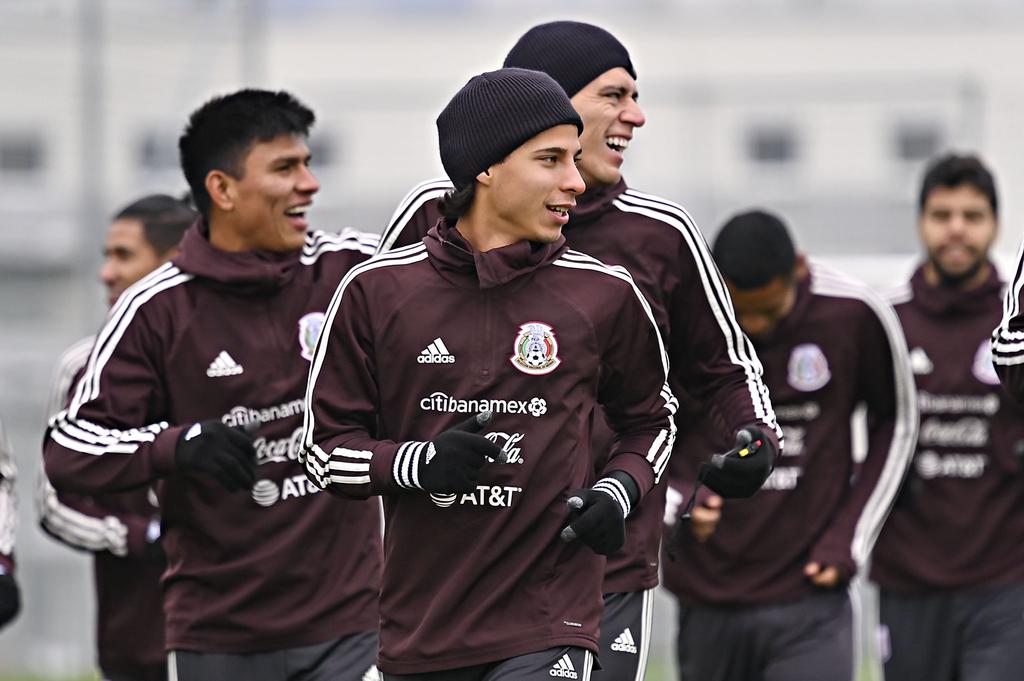 Those years are over when, from one alignment to another of the Mexican National Team, there were 90 percent changes. The so-called rotations.
Today, consistency rules, and that is why Gerardo Martino, national technical director, announces that in the game against Japan, the last of the year, there will be minimal changes: "The concept will be the same, without so many modifications from one game to another."
Some players, the majority, "will repeat and we will try to give Orbelín minutes [Pineda] and Uriel [Antuna], who could play around 35 minutes against Korea … ", said the national coach.
Another sung entry in the lineup will be Guillermo Ochoa in goal.
Of course, he clarified that not all the players who were summoned, unfortunately, will see activity: "In these types of games, in these tours that we fortunately have, there are those who play more, others who play less and there are those who do not play. Of course … If FIFA, at some point, decides that we can play with 15 players, go ahead, but those selected know that they come to compete, that one is the best from Cruz Azul, the other from America, and they have to earn a Market Stall".
In today's game against the Japanese, Martino seeks to continue consolidating "our way of playing. I hope we are a leading player, I hope we continue to be a team that takes risks, but to solve these when they arise, that there are goal options, and – of course – more forcefulness, patience in the elaboration and let us know the moments where it must be direct and when more circulation is needed ".
He acknowledged that there are moments when, due to this prominence, to that hunger to go to the front, the defense is sometimes at a disadvantage: "It is true, we know it and we do not deny it, the rivals know that we take risks, that we leave spaces The starting point is to press well and, above all, in circulation not to have lost balls in uncomfortable places that allow the opponent to expose large spaces ".
* NUMBERS
21 PARTIDOS has the Argentine strategist at the head of the Mexican National Team; has won 18.
5 COTEJOS could only contest this year, due to the Covid-19 pandemic.
👍 I like it 😍 I love it 🤣 funny 😮 surprised 😡 angry 😢 sad