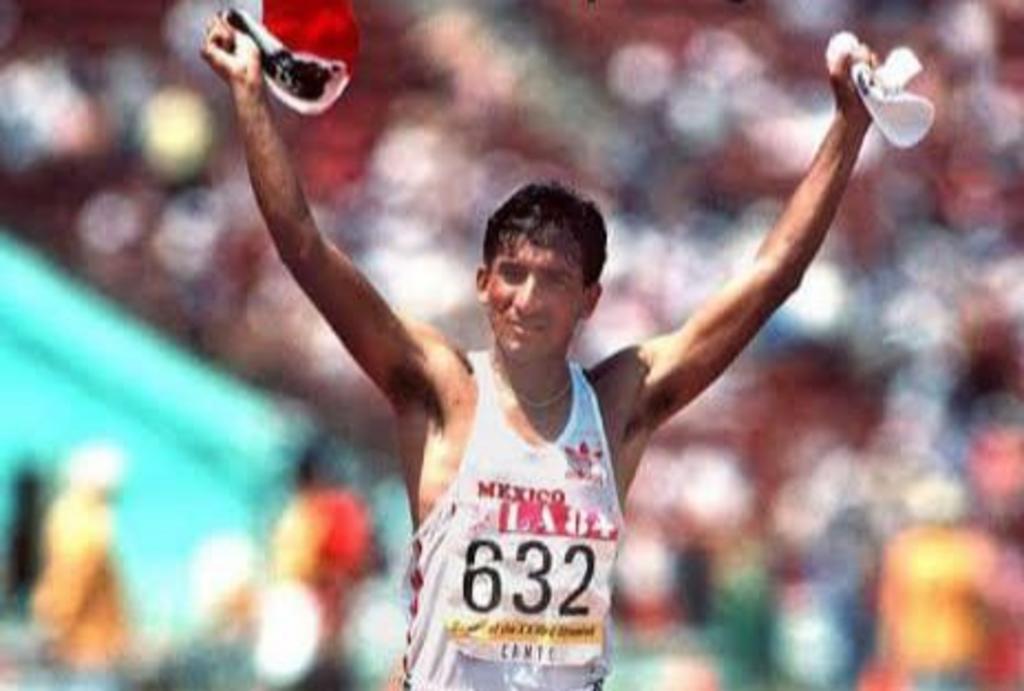 Due to complications derived from cancer, the ex-marchista and Olympic medalist, Ernesto Canto, died at 61 years of age.
Canto rose to fame when he won the gold medal at the 84 Los Angeles Olympic Games, in the 20-kilometer walk event. A young Ernesto Canto was inspired by the feat of 'Sergeant' José Pedraza who won the silver medal at the 1968 Mexico Olympics.
From an early age it was seen that Cantó had something special when he won the 1978 Athletics Center in Mayagüez, Puerto Rico; during 1980 he made a European tour, winning the Ruse Cup (Bulgaria) with the best world record of the year (1: 19.01 hours).
SEE MORE: Who is Ernesto Canto, a Mexican gold medalist who passed away?
In 1981 he triumphed in the Lugano Cup in Valencia (Spain), then he won in the International Walking Week, Norway-Sweden.
He was one of the best pupils of the Polish Jerzy Hausleber, who revolutionized the Mexican march.
In 1983 he won the world championship, being the first Mexican to achieve this feat. Ecstasy came at the Los Angeles Olympics, winning the 20-kilometer event.
In the last years of his life, Ernesto Canto dedicated himself to private businesses and to give conferences.
👍 I like it 😍 I love it 🤣 funny 😮 surprised 😡 angry 😢 sad