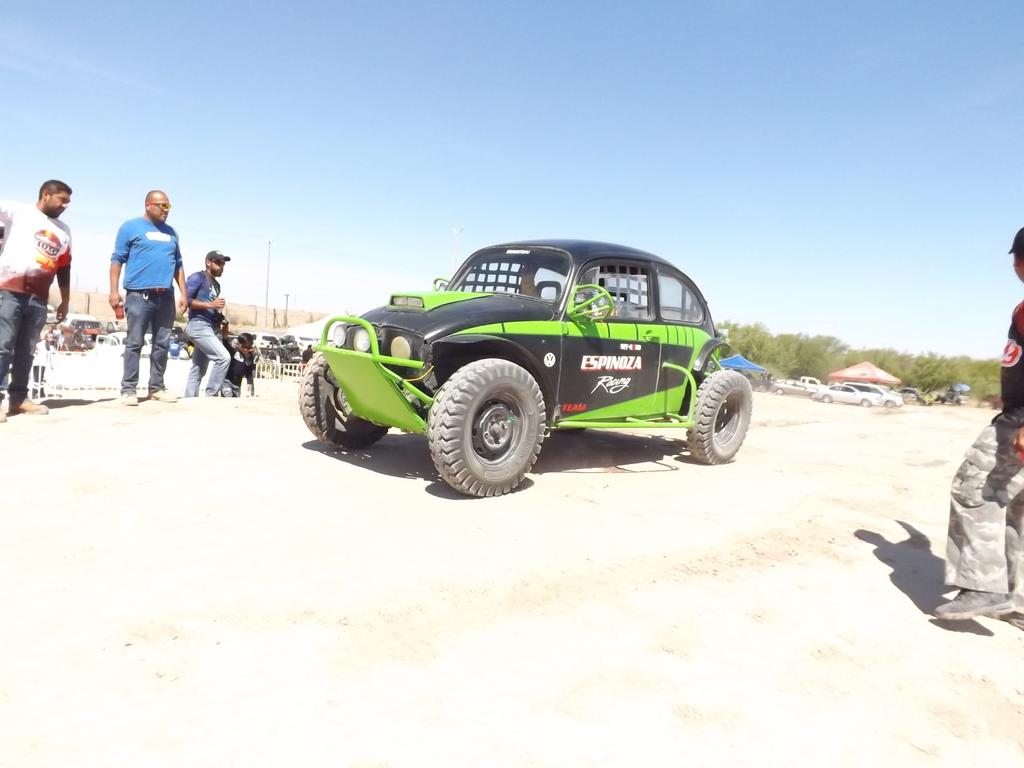 The second date of the National Motor Racing Series to Campo Traviesa, will take place in the municipality of Matamoros, Coahuila, on December 4 and 5, waiting for drivers and their vehicles to arrive, from different parts of the country.
This year, the National Off Road Championship (off the road) started quite late compared to previous editions, due to the health emergency, so the annual serial will last until 2021, due to this, the second stage is hardly run and Manuel Herrera, director of the Off Road Association and Tourism official in Matamoros, managed to be awarded it, after the popularity that this modality of motor sport has gained in the neighboring municipality of Laguna, whose track has not been neglected, despite the null activity during this 2020.
The permission of the municipal authorities was also obtained, thanks to the fact that the competition is cross-country, not on a track, practically without public and with little contact between the participants, which facilitates that the necessary measures are kept to inhibit COVID infections. -19. A route has already been designed and the starting and finishing place for the MAETA is reserved to avoid crowds due to sanitary restrictions; It will certainly not be the usual party, but the competition remains and that is what really matters for lovers of this sport that tests the resistance and skill of the pilots.
The categories are pretty much the same as the Coahuila 1000 – Desert Rally, from adapted vochos to specially made cross-country cars like Razors and custom-built tubulars.
👍 I like it 😍 I love it 🤣 funny 😮 surprised 😡 angry 😢 sad