Ninja Gaiden (Shadow Warriors for friends) is one of those sagas that managed to mark school. A game that hard-won the right to be considered a legend to which with the passage of time, NESxtalgia aside, would be paid tribute within the genre of platforms. Fortunately, and after around 13 years of waiting between its previous installment (Super Nintendo compilation aside) Tecmo (currently Koei Tecmo) surprised us with Ninja Gaiden for Xbox. A game that knew how to adapt to current times while keeping one of its hallmarks intact, difficulty. In addition, it marked the beginning of a series of titles (three in total) whose latest installment (Ninja Gaiden 3: Razor's Edge) we had the pleasure of enjoying on WiiU. What's all this stuff about?… Has anyone said something about a compilation?
It is not the first time that we talk about the arrival of a possible compilation with the three most recent installments of the Ryu Hayabusa and company saga. However, just a few hours ago, and as if it were an expert in ninjutsu, the news broke during the recent Nintendo Direct. Ninja Gaiden: Master Collection will reach, among other platforms, Nintendo switch. The compilation in question will include Ninja Gaiden Sigma 1 and 2 along with its third installment, Razor's Edge. As if that were not enough, it will have almost all the material, game modes and costumes (DLC) released to date in these titles. Its launch is scheduled for the next June 10, 2021. We do not know, for now, if it will have a physical edition or will arrive only in digital format. Finally, we leave you with the official trailer of your announcement:
See also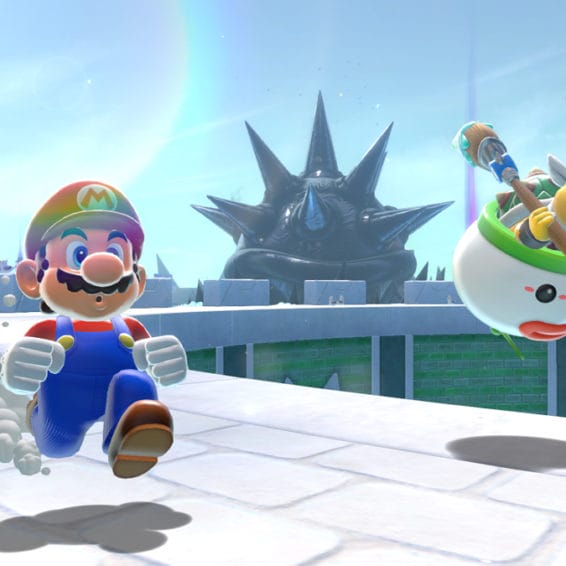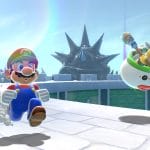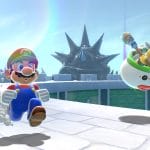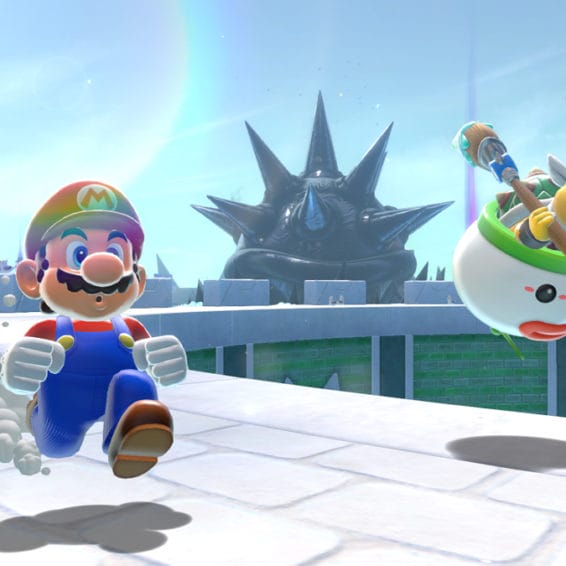 What do you think of the announcement of Ninja Gaiden: Master Collection for Nintendo Switch? Are you ready to face, once again, a horde of ruthless demons? We read you.
Source: Press Release
Related