Earlier this month, various media reported what appeared to be a large-scale cyber attack to the Japanese game developer Capcom which would have led to a massive content leak last weekend. Early on November 2, various working groups of the company experienced difficulties accessing some systems, including emails and files from their servers. Capcom itself confirmed that this was due to unauthorized access that had halted some operations on its internal network, and regretted any setback that this could have caused to consumers, although it indicated that personal information had not been compromised of the players had not affected their web pages or the online connectivity functionalities of their games.
According to these media, the attack used a ransomware known as Ragnar locker. Ransomware is a specific type of malware that restricts access to files and even can lock victim devices, demanding an online payment for its inactivation. The theft would have affected Capcom offices in Japan, United States and Canada, adding more than 1 TB of data that would include confidential information such as bank accounts, budget, intellectual property or agreements with third parties. Since then, hackers have reportedly been extorting Capcom for $ 11 million in bitcoin in exchange for returning everything stolen, eliminating their copies and, attention, a detailed security report so that they will not be victims of a similar attack again.
The company would have refused to pay, hence the criminals have carried out their threat. Is about a massive leak that affects Capcom's plans until 2021. This information is not official, and includes data that may not be definitive or that could be modified after the leak, so we recommend taking it with caution. Also note that some of this information could be considered a plot spoiler for some games. We will expand the news if there is an update or the company is formally manifested.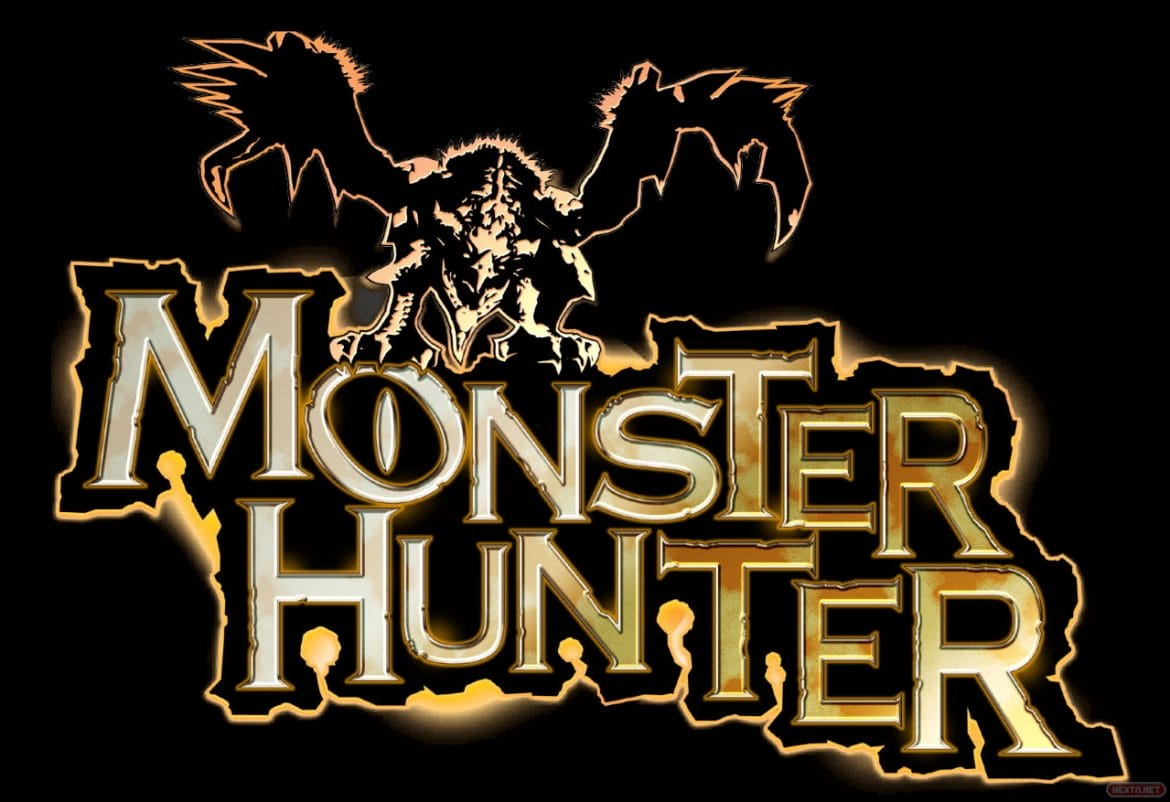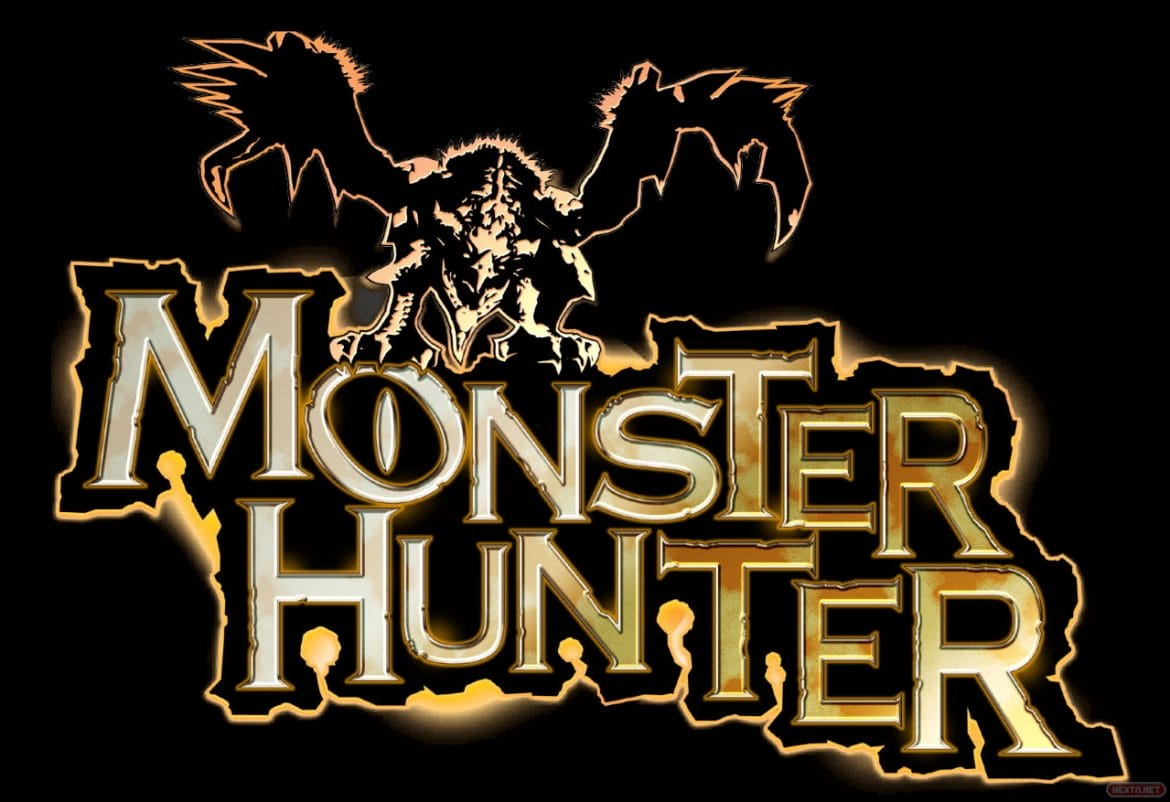 Monster hunter
Monster hunters around the world were waiting for the new installment for Nintendo Switch, Monster Hunter Rise, which would arrive in March after some delays caused by the coronavirus pandemic that we have suffered. Well, it seems that the monsters of Rise will not only be able to be hunted on Switch: according to the leak, the latest installment of Monster Hunter would also be released on PC, aiming at October 2021 for launch. Also, plans to launch Exclusive demos for Switch. The first would arrive in January, and there would be a new one in March, but the content of any of them has not been made public.
Monster Hunter Stories 2 it also points to a premiere on PC, this time simultaneous, which would take place in summer 2021, presumably in June. The game will feature a single player, cooperative and competitive online story mode, and various free and paid post-launch content. It will also have support for amiibos.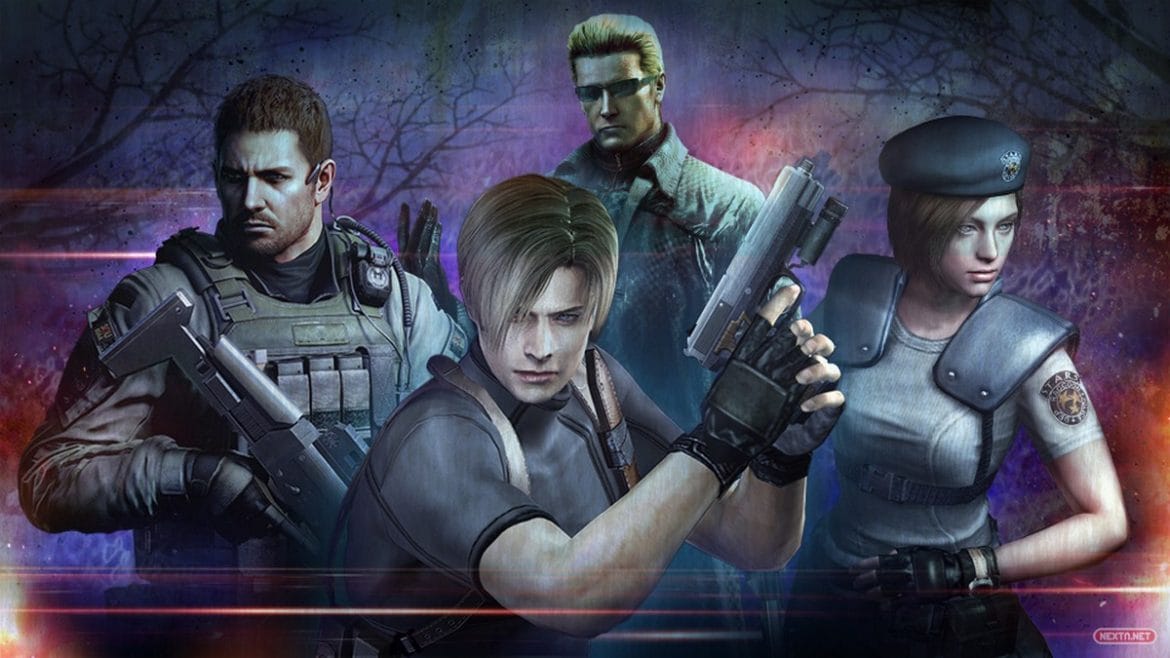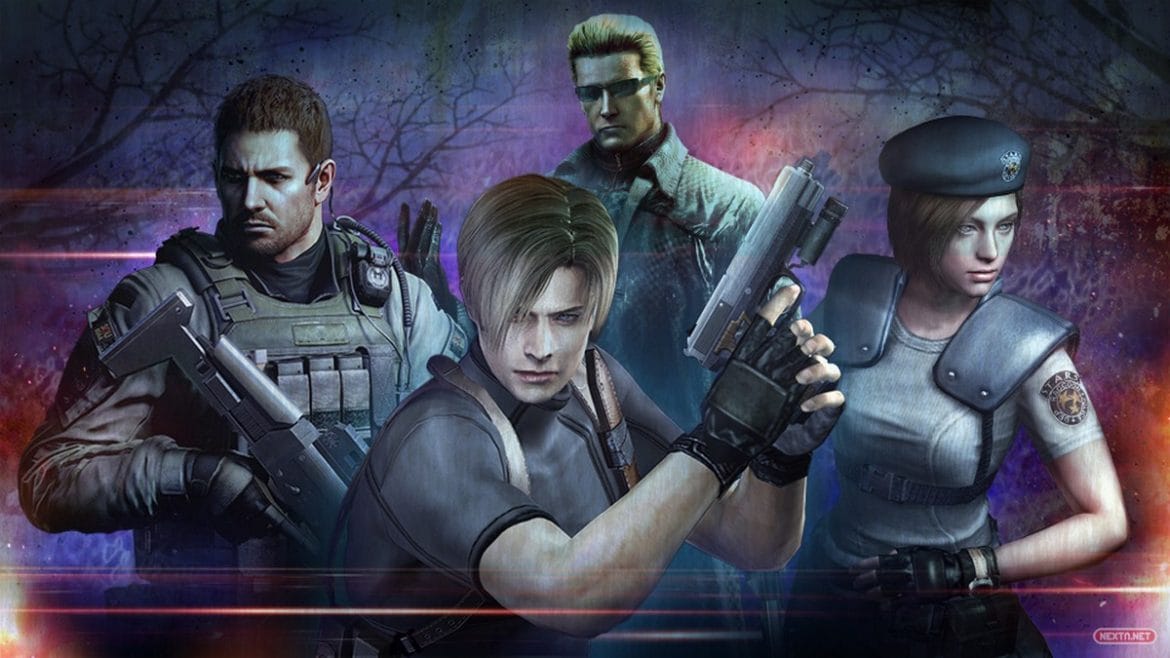 resident Evil
The horror saga, with Village (RE8) as the great banner, would have been the most affected. Among the leaked information, I would highlight its launch in the current generation of consoles. Officially, it was said that it would be released exclusively for PS5, but it seems that it will also arrive on PS4 and it is not mentioned that there are plans to bring it to Switch through the cloud, as happened with Resident Evil VII. Its premiere would be planned for end of April 2021 Y I would receive a demo some months before. Further, there would be different editions, plans for a DLC, and a multiplayer mode in the battle royale style.
See also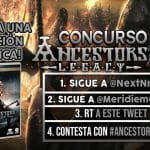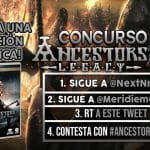 Other highlights from the leak
The leaked data includes several mentions of Capcom's long-term strategy. This information is scarce and impossible to develop at the moment, we will publish new news when more is known.
There is a new one Ace Attorney game collection on my way. It will collect the adventures starring Phoenix Wright in a case with two games. There is a new game in development that will be a temporary exclusive to Switch and will arrive in February. On other platforms it will land in May. Its code name is GUILLOTINE.
There is a project in development that will be announced in the spring, presumably in May. Its code name is REIWA. Premiere platforms are not mentioned. There is a multiplayer shooter in development. His name is SHIELD and it is very oriented to its use by streamers.
From NextN we want to record our rejection of any type of violence, including that which has been exercised against Capcom in the form of coercion and threats, and we want to extend our solidarity towards the company. We know that the hype is great and that this information is very valuable, but although as a specialized magazine our duty is to report objectively, we do not want to miss the opportunity to condemn this attack.
Related