Llamas on East 7th St
Photo: FDNY Response Videos / Courtesy
A massive fire broke out in an empty East Village (NYC) building this morning before spreading to a nearby historic church. reported FDNY.
In the middle of the rain more than 200 firefighters they fought the five-alarm fire that broke out just before 4:50 a.m. in an empty structure on East 7th Street.
The flames began on the first floor of the five-story building and quickly spread to the Middle Collegiate Protestant Church in 112 Second Avenue, FDNY officials said.
The roof of the iconic 19th century Neo-Gothic church has collapsed just over an hour after the fire broke out.
Four firefighters suffered minor injuriessaid FDNY Deputy Director John Hodgens. The cause of the fire is under investigation.
Hodgens added that the vacant building on East 7th Street had previously caught fire in February, The New York Post reported.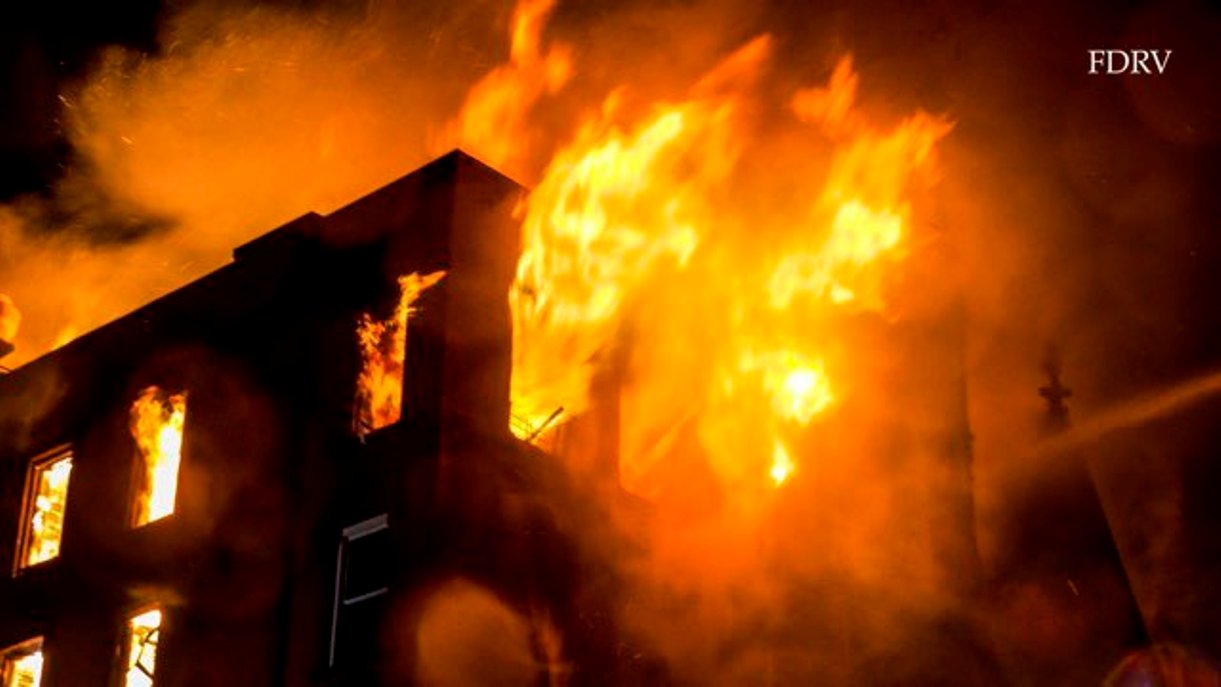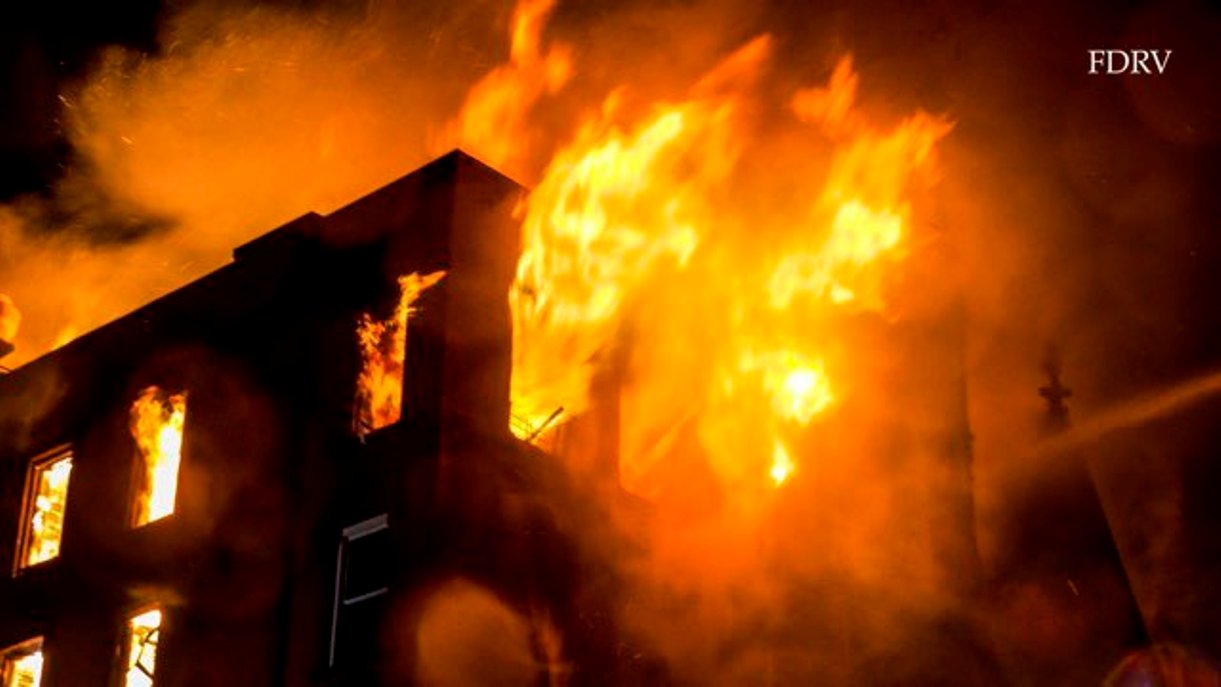 The fire unleashed / Photo: FDNY Response Videos
FDNY Assistant Chief John Hodgens provides an update from the scene of this morning's 6-alarm fire at 48 East 7th Street in Manhattan. Read more: https://t.co/Pd7XgtfwlD. Photos shown here were taken earlier in the operation. (Photo Credit: FDNY Response Videos) pic.twitter.com/M5smab1nmi

– FDNY (@FDNY) December 5, 2020