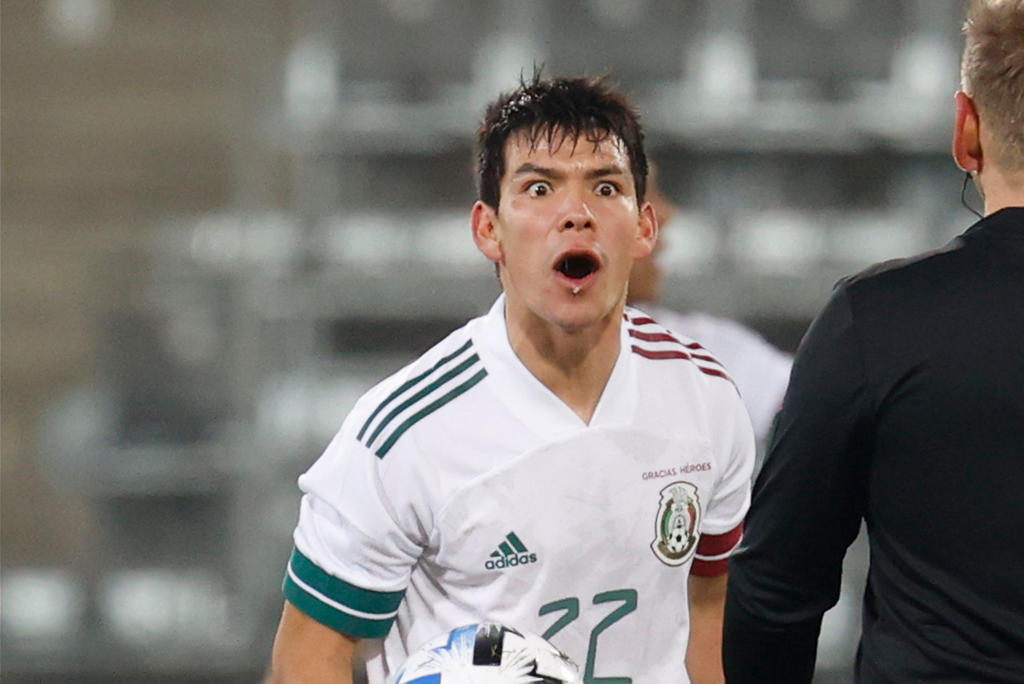 If 2020 was complicated in a matter of absence for the Mexican National Team, games and tournaments canceled, it seems that 2021 will not be like that. But the players are already warned.
Gerardo Martino, national coach, reported that the footballers who aspire to be part of the Under 23 and older National Team for next year already know that they will hardly have time to rest, "they will have a week of vacation," and he hopes there will be no complaints .
"The players know of the calendar that we will have from March to July next year. They will have a week of vacation and they will have to come with me or Jaime [Lozano, técnico de la Preolímpica], because we will have them all ".
He accepted that there are priorities: "In the second half of the year, the priority will be the knockout, before there will be the Olympics, the Gold Cup and the Final Four."
He warned that "there are no players that we have to think that they play here and not here. The three oldest who Jaime decides will go to the Olympics and not to the Gold Cup."
So there will be time for everything, or time will be found for the teams to have all their weapons:
"We could not give priority to the Pre-Olympic this 2020, next year it will surely happen. The priority will be for the Under 23 when the Olympics arrive, it is a very important official competition and then the tie comes. Everything is clear."
👍 I like it 😍 I love it 🤣 funny 😮 surprised 😡 angry 😢 sad