Mario Kart Live: Home Circuit is the last career proposal of the mustachioed plumber and moonlighting, which makes our living room integrated into a video game. Thus, this project makes us feel as if we were really running on the circuits we created, but the use of augmented reality brought more than one headache to its creators, who have now explained that at first they believed they weren't going to be able to integrate the skidding in this title. Although they have finally arrived, so that all kinds of players can enjoy the races!
Mario Kart Live: Home Circuit does have skids, although its inclusion was somewhat complex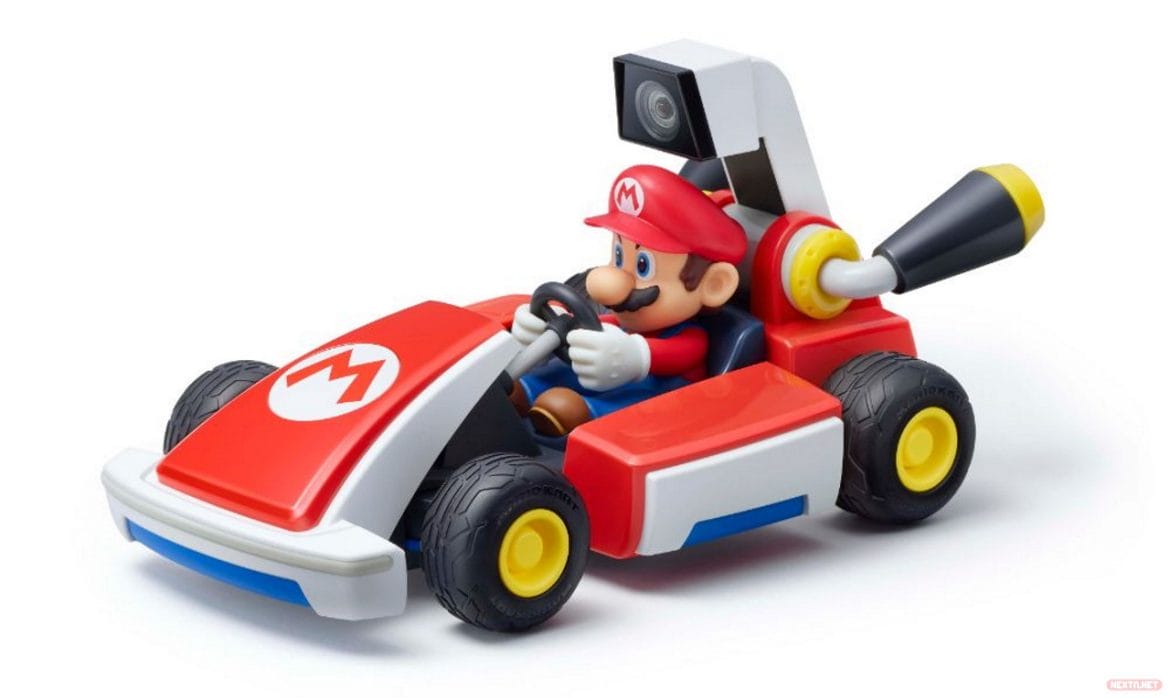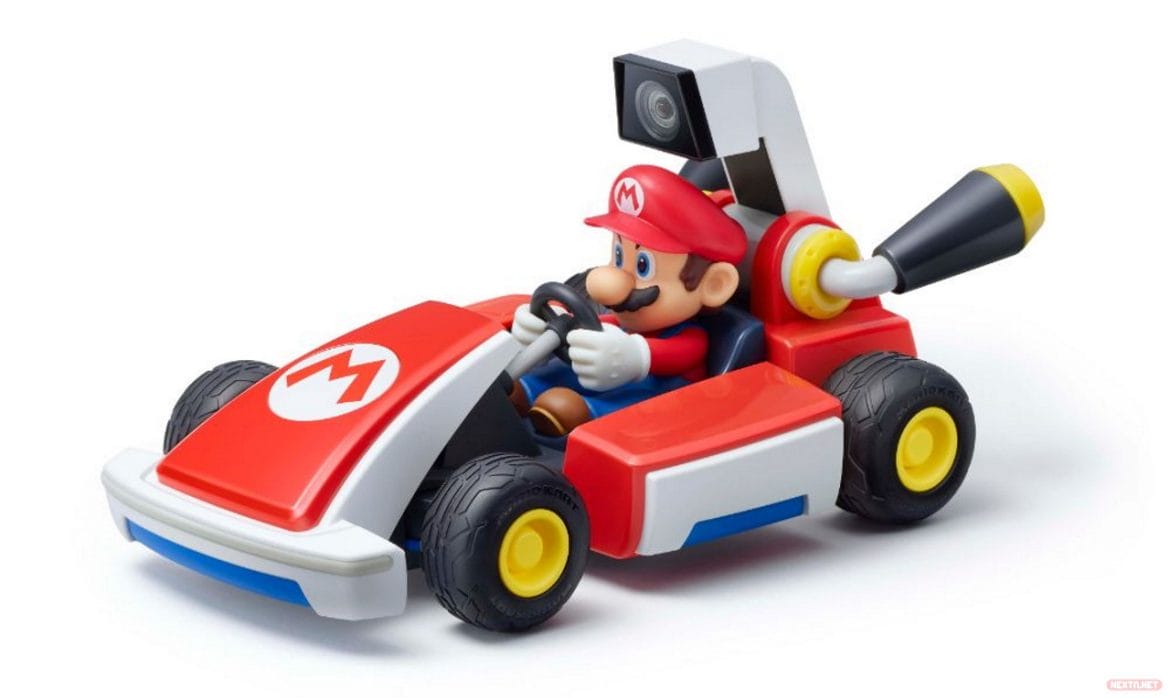 In an entry published on their blog, Velan Studios karthik Bala, the makers of Mario Kart Live: Home Circuit, have talked about how adding the skids seemed "impossible" at first:
Together with Nintendo, we focused on getting the feeling of playing Mario Kart at all speed ranges from 50cc to 200cc, while maintaining the controls and features of these titles, including drifting! The idea of ​​adding drift to the game seemed impossible, but then we realized that it is an essential aspect for Mario Kart players, especially for experts. A weekend experiment we did in the later stages of development at Velan, with some suggestions from the Nintendo team, suddenly added the ability to drift, thus adding a very important layer of driving that players have come to expect from Mario. Kart It was a journey to learn to overcome our own doubts, and so Mario Kart Live: Home Circuit became the product it is now. The skidding, the driving aid for younger or less experienced players, Bill Bala's automatic driving, are all elements that have made us not stop striving to create an experience as close as possible to an authentic Mario Kart game.
See also
Therefore, as we can see, having added this feature to Mario Kart Live: Home Circuit has been precisely thanks to the efforts of the developers to continue to exceed those limits that, on many occasions, we set ourselves. It's time to hit the gas as always!
Source
Related