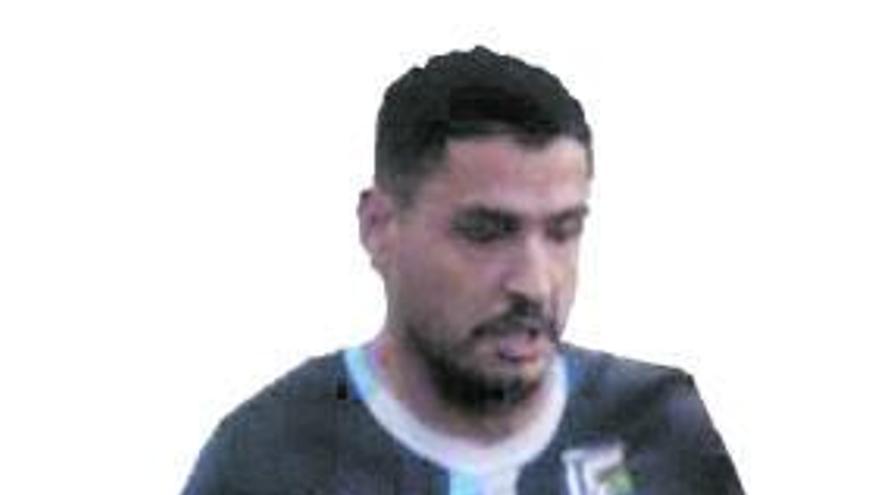 After a difficult start, with a 3-0 defeat against the powerful Caudal, the team coached by Abel Fernández played an important match against one of the rivals with whom, a priori, the goal of permanence must be played. Even so, the Oviedo team is no longer a rookie in the category and feels more competitive than last year. "We have a better team than last year, they have signed well. We know that the first thing is to stay and then we will see. Last year, except for one day, we were always out of the relegation places ", explains Manolo.
The thing that has worsened compared to last year is in the group that Vallobín has played, which, for Manolo, "is the hardest", having clubs like Caudal, Avilés or Llanera, called to fight for him. promotion to Second B. Some rivals that are going to force the Oviedo team to add as much as possible when they face the rest of the teams fighting to save the category.
In the club they carry with satisfaction the fact of being the flag of Oviedo in Third: "Right now we represent the pride of Oviedo," says this 25-year-old striker, born in La Caridad (El Franco) and with a long career. behind their backs. Trained in the quarries of La Caridad and El Tapia, Manolo later went through the cadets of Astur and Avilés, by the youth of La Caridad, Andés and finally Llano 2000, where he played in the Honor Division. Already as a senior, he has played for Andés, Covadonga, University and is now serving his second season at Vallobín.
For Manolo, as for almost everyone, these are "strange" times. In his case, as a footballer, he lives it in details such as not being able to use the changing rooms, having been unemployed for three weeks and many other things: "We have to change off the field and it is difficult until we get used to it, also in training, when it's cold or raining, not being able to shower is rare and quite uncomfortable ".
Even so, football is an outlet for him, who works in a clothing store and is now in an ERTE as shops are closed in Asturias: "I work in a store that sells sportswear, everyone is scared to see what's happening, "he says. As for football, in addition to an escape route, it allows you to have some peace of mind: "The good thing is that since we are tested for antigens every week, it seems that we are more controlled and that gives a little more peace of mind when it comes to seeing the family and all that, "he explains. And then there's the escape route, which is, too. "It helps you get out of the house a bit, but the only option is to go take the dog out," says the Vallobín striker with good humor.
Football without an audience is different, but it is by no means the ones that have taken the hardest to get used to: "As there are colleagues in the stands there is some noise and, furthermore, when you enter the field you don't look out much." And, as long as things do not return to their normal state, shops remain closed, if football continues in Third, Manolo can at least fight for the permanence of Vallobín and, together with his teammates, leave his team in the best possible place. name of Oviedo.