The hybrid console of the Big N is one of the most popular platforms that exists in the market at the moment, so it has a large and vast number of users. Leaving aside the debate about its operating system and whether it could be improved, the truth is that it offers several services, among which is the eShop, Nintendo Switch Online, parental controls or the publication of content on social networks and, so that this large number of users can use them without any problem, from time to time it is necessary to interrupt them to do maintenance, like the one now scheduled for the next few days.
Nintendo Switch schedules a new maintenance for the month of February 2021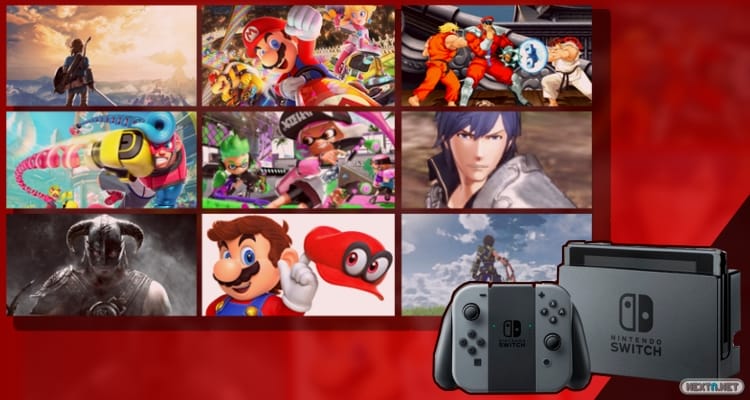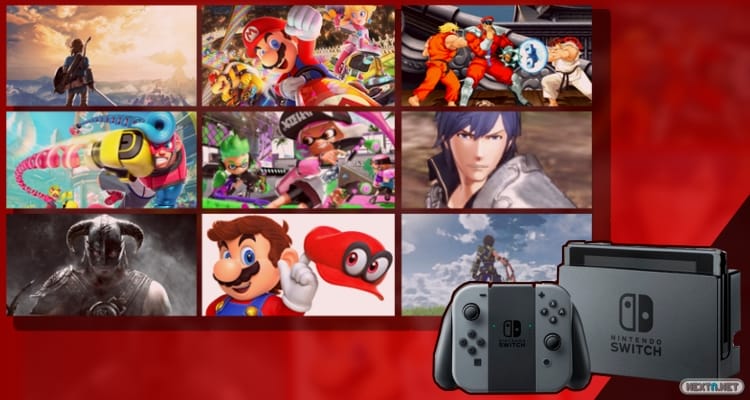 Maintenance of the publication of Nintendo Switch content on social networks (February 25, 2021):
UK: From 01:00 in the morning until 03:30 in the morning
Europe: From 02:00 in the morning to 04:30 in the morning
See also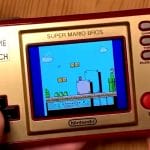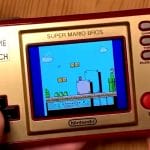 In this way, if we want to use this service during those untimely hours (it must be recognized that very few users will be affected, that is why the hours of the morning are chosen precisely to perform maintenance), we have no choice but to wait, so that those responsible for Nintendo Switch can ensure that it works correctly and that users will not have any problems once it is operational again. And you, are you one of those few users who play at dawn and who will be affected by this much-needed break?
Source
Related