A new platforms the most colorful is preparing to land in the eShop of the Joy-Con console, it is about Mail Mole, the first work of the independent developer Talpa Games in collaboration with the publisher Undercoders. In it, he takes us to accompany an intrepid postman mole with an important mission: to fix the power lines on the island of Carrotland, which are failing due to some kind of sabotage, in addition to delivering our corresponding letters in the mailboxes located in the most hidden corners. recondites, which will make us have to overcome numerous challenges of platforms and various obstacles, with the detail also of being able to personalize the outfit and appearance of our protagonist mammal with different unlockable elements. This title will be available in the eShop from next March 4, for € 14.99, and below you have the corresponding presentation trailer, which shows us a little of what awaits us in this new adventure:
Mail Mole Trailer (Nintendo Switch)
Running underground, climbing walls and flying through the skies, there is nowhere our hero cannot reach! Traveling with Cannon Lines, Molty will face the most demanding and varied rig challenges to reach Carrotland's oldest and furthest mailboxes: endless pits, giant boulders, steep slopes, bouncing platforms, sharp peaks… difficult roads! But when the power goes out, you can't send an email!

Explore magical worlds, from the tranquil beaches of the Coconut Islands to the icy heights of Yeti Ridge, make new friends, compete against unusual mechanical rivals, solve puzzles and find all the delicious collectibles scattered around Carrotland, like Molty (the mail mole! ) embarks on an adventure to make his most important installment yet… before it's too late!

At Peaceful Plaza, the main center of Carrotland, you will meet a group of happy villagers, who are currently worried due to a most suspicious power outage. But don't worry as Molty will help repair the power lines and receive some accessories as a reward! A fancy top hat, ridiculous straw hat, gorgeous bunny headband, or eye-catching jetpack will make Molty look like the coolest mail mole!

Main features:

– Explore more than 30 levels full of platforming challenges
– Collect carrots and buy costumes for Molty at Rick's Store
– Find all the collectibles scattered around Carrotland
– Compete against a bunch of evil mecha-moles in super fast time attacks
– Introducing our new hero, Molty the Mail Mole!
See also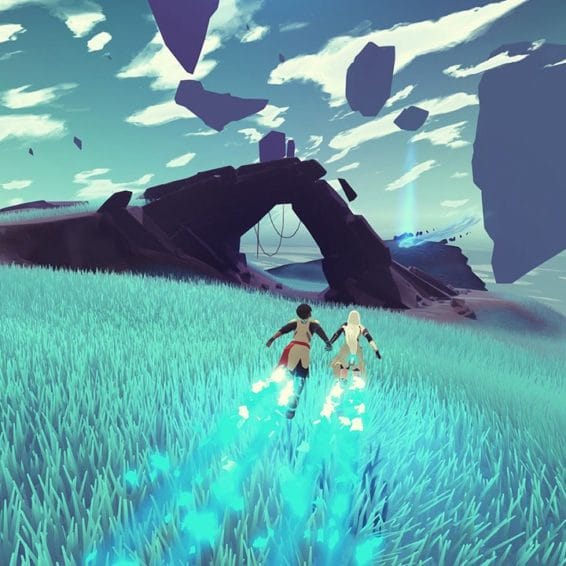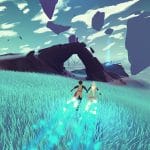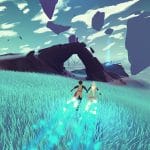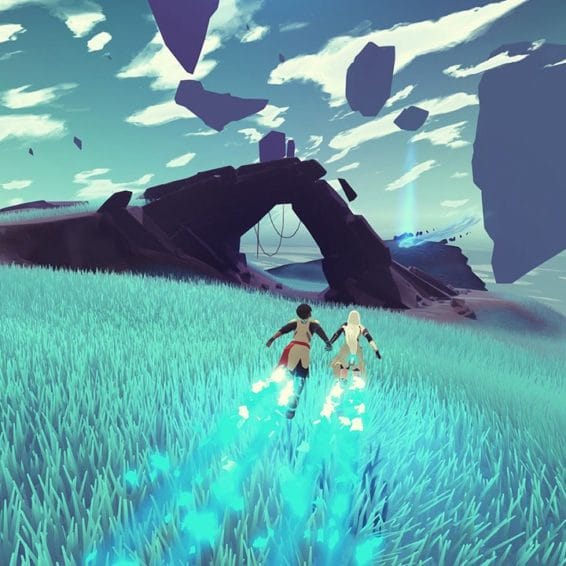 Source
Related