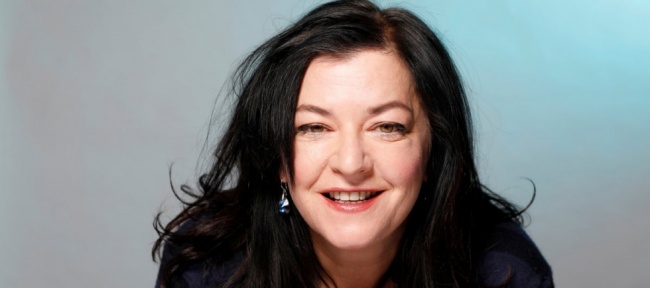 Lynne Ramsay, director of 'Ratcatcher', 'Morvern Callar (Morvern's journey)', 'We have to talk about Kevin' and 'Actually, you were never here', will also be responsible for directing the film adaptation of 'The girl who loved Tom Gordon', novel by Stephen King published in 1999.
Christy Hall ('This shit surpasses me') write the script with Ramsay herself, in a film that Christine Romero -ex-wife of George A. Romero-, Roy Lee -of Vertigo Films-, Ryan Silbert -of Origin Story- and Jon Berg – from Stampede Ventures – will produce for Village Roadshow.
Filming for the film is scheduled for 2021.
Here is the official synopsis of the novel, "a macabre fairy tale told with the insightful and indomitable spirit of a girl":
"The world had teeth and it could bite you at any moment." That's something Trisha McFarland discovered when she was nine years old. At ten o'clock one morning in early June, she was sitting in the back seat of her mother's Dodge Caravan, wearing a blue Red Sox sweatshirt (the one with "36 Gordon" stamped on the back), and playing with her. grin.
At half past ten, trying to escape the continuous and raucous fights between his mother and his older brother, he entered a wild forest that, at dusk, became a grim and horrendous world of shadows. At eleven he was trying to contain his terror, not to think: This is serious, this is very serious. She tried not to think that sometimes when people got lost in the woods they would get badly damaged. Sometimes it even … dwells.
'The Girl Who Loved Tom Gordon' is the terrifying story of a girl who during a family picnic wanders into a forest populated by nightmarish creatures. However, the worst nightmare is in his own head: Fear …