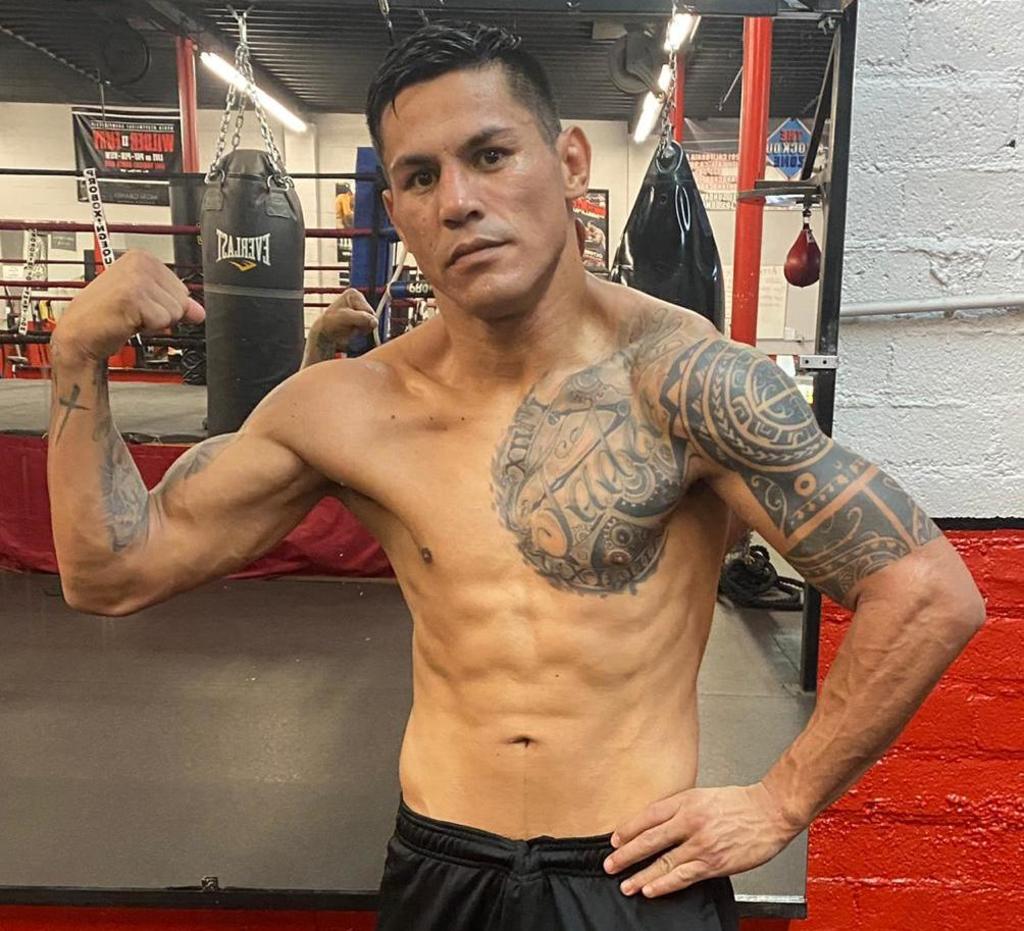 The world class ranked Miguel "Micky" Román, took the opportunity to show off the weapons he carries for the duel he will hold tomorrow against Texan O'shaquie Foster, WBC Silver 130-pound champion at the Wild Card Boxing Club in Los Angeles , California; where it is already concentrated under strict measures.
Román, from Juarez, stars in the first edition of the Ring City USA serial, which will be broadcast throughout the United States through NBC Sports and which promises fights of the highest level.
Roman boasted the great physical condition that characterizes him, and showing great speed, assured that he is ready to face Foster, a complicated fighter who is characterized by his aggressive style and whom he will seek to nullify to take home the victory and the sash of the World Boxing Council (WBC, for its acronym in English).
"Micky", with a record of 62 wins, 47 of them via knockout, will face the skillful "Ice Water" in the legendary gym owned by Freddie Roach, who has not lost for 4 years; in a duel for the supremacy of 130 pounds between two fighters who want to win the passport to the dispute of the absolute title.
For today, all the protagonists of the evening have an appointment with the Roman, and the pride of Ciudad Juárez made clear a great preparation in their camp, so they should not have problems when getting on the scale.
👍 I like it 😍 I love it 🤣 funny 😮 surprised 😡 angry 😢 sad