The world of video games has a great series of mechanics that are applied to the millions of titles that are available on the net, all of them designed to capture the attention of the players. However, one that has been in the spotlight of the entire community since it became popular back in 2016 with the arrival of Overwatch, the "lootboxes»Or loot boxes, and it has now been confirmed that these will be included in the text of the Gambling Law in Spain, to prevent some players from compulsively spending on them.
Lootboxes or loot boxes will be more controlled in Spain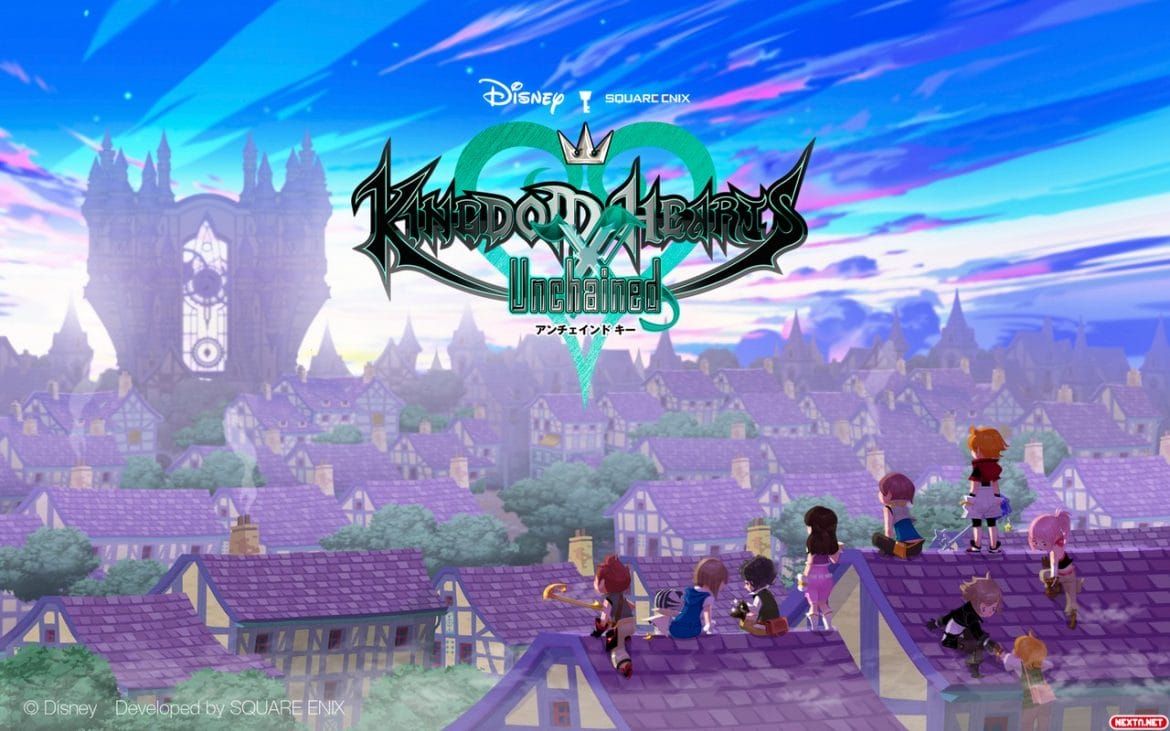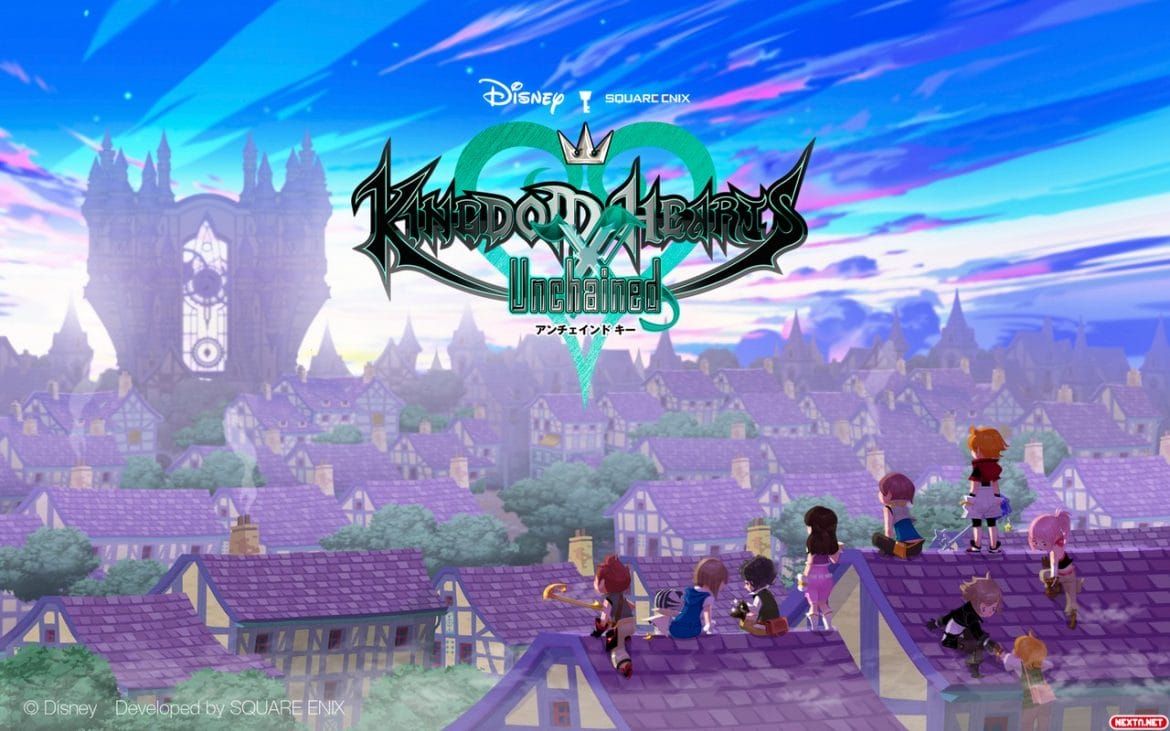 Lootboxes are those mechanics in which, upon payment, we can access the possibility of obtaining some specific rewards. However, since these rewards are not 100% guaranteed, but rather a gameplay mechanic, it has now been decided that the loot box mechanics will be included in the text of the Gaming Law of Spain. This has been advanced by Mikel Arana in the Mixed Commission for the Study of Addiction Problems, in the Congress of Deputies, to put limits on the "compulsive and impulsive transactions" that are generated, since this can be a door entry to gambling in those minor players (and adults too) who have access to the titles that include them.
See also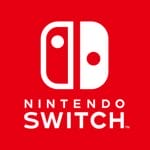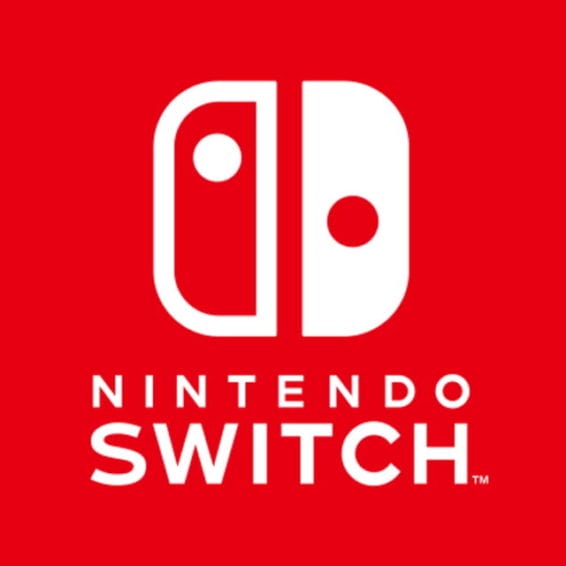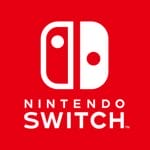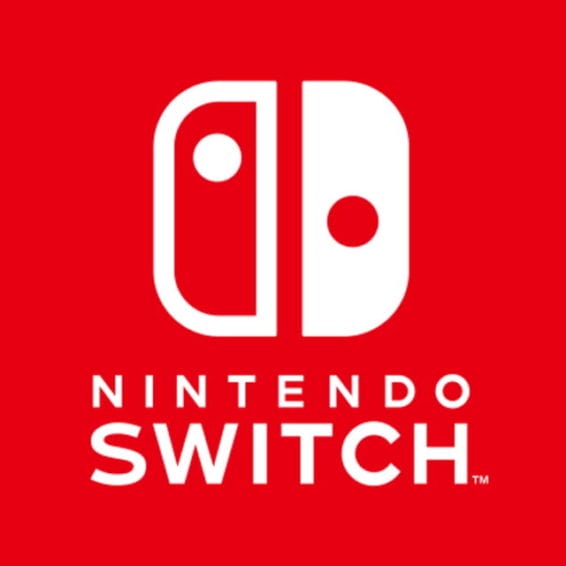 Therefore, Spain thus joins the list of countries that try to regulate lootboxes to prevent players with less self-control from ending up spending huge amounts of money and ruining themselves, or worse, someone from whom they have taken the payment card without permission. And you, are you aware of everything that these loot boxes included in some video games mean?
Source
Related