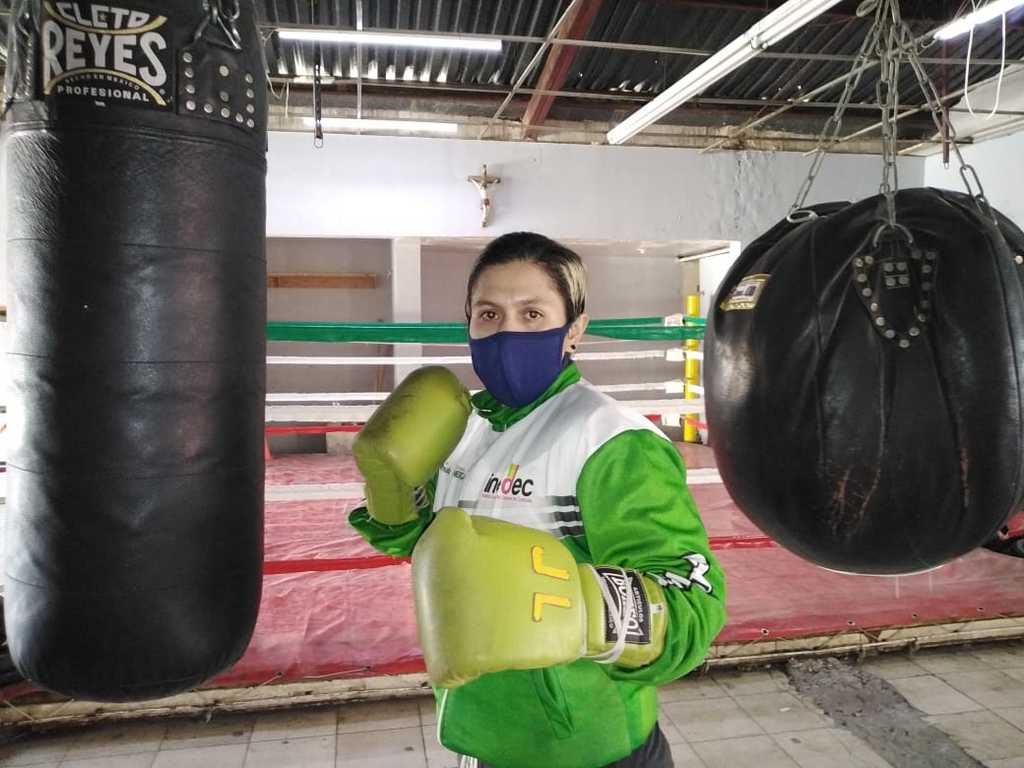 Joselyn García López, a boxer from this city, has been considered the starter in the 75 kilogram division to seek qualification for the Tokyo 2021 Olympic Games as part of the Mexican delegation.
This was confirmed by the President of the State Boxing Association, David Juárez, so the Lagunera fighter will look for her ticket to the Olympics during the next month of May, in the qualifying that will take place in Buenos Aires, Argentina. "I am very grateful to God, to my family and to all those who have been supporting me. I think things happen because of something, God is not wrong, he has a great plan for us and this for me was great news and I have to stand up for Coahuila, for Mexico and for all the people who have made this sacrifice, "said Joselyn.
The experienced boxer added that the news was surprising, that it is a great responsibility, but with a lot of work, she will get everything going: "it is a great pride to work with my state and now much more to be able to work for my country," she said. Rocky Balboa, the character of the popular film saga, as well as Esmeralda "La Pantera" Falcón (national boxing team), are the inspiration and admiration for Joselyn to seek her ticket to the Olympics next May, where she hopes to give more than what normal and able to represent all of Mexico with dignity.
"I am going to give one thousand one hundred percent, I am going to leave everything and I am going to die in the ring. My dream has always been to carry an Olympic medal and see the flag of my country above, wave, listen to the National Anthem, that has It has always been my dream, since I entered the boxing gym and I have never taken my finger off the line, it is what I have always worked for, "concluded Joselyn García. The Lagunera fighter will maintain her preparation at the "Mapimí" Rodríguez gym, where she will focus and prepare one hundred percent until her fight for the ticket to the Olympic Games next year.
Compulsory break
Disadvantages that active boxers have had to assimilate
* Just last month, the Mexican Boxing Federation canceled the 2020 Women's and Men's Elite Nationals.
* It was due to health and safety issues of the athletes and technical personnel.
* After 86 years, it was the first suspension that tournaments had.
👍 I like it 😍 I love it 🤣 funny 😮 surprised 😡 angry 😢 sad