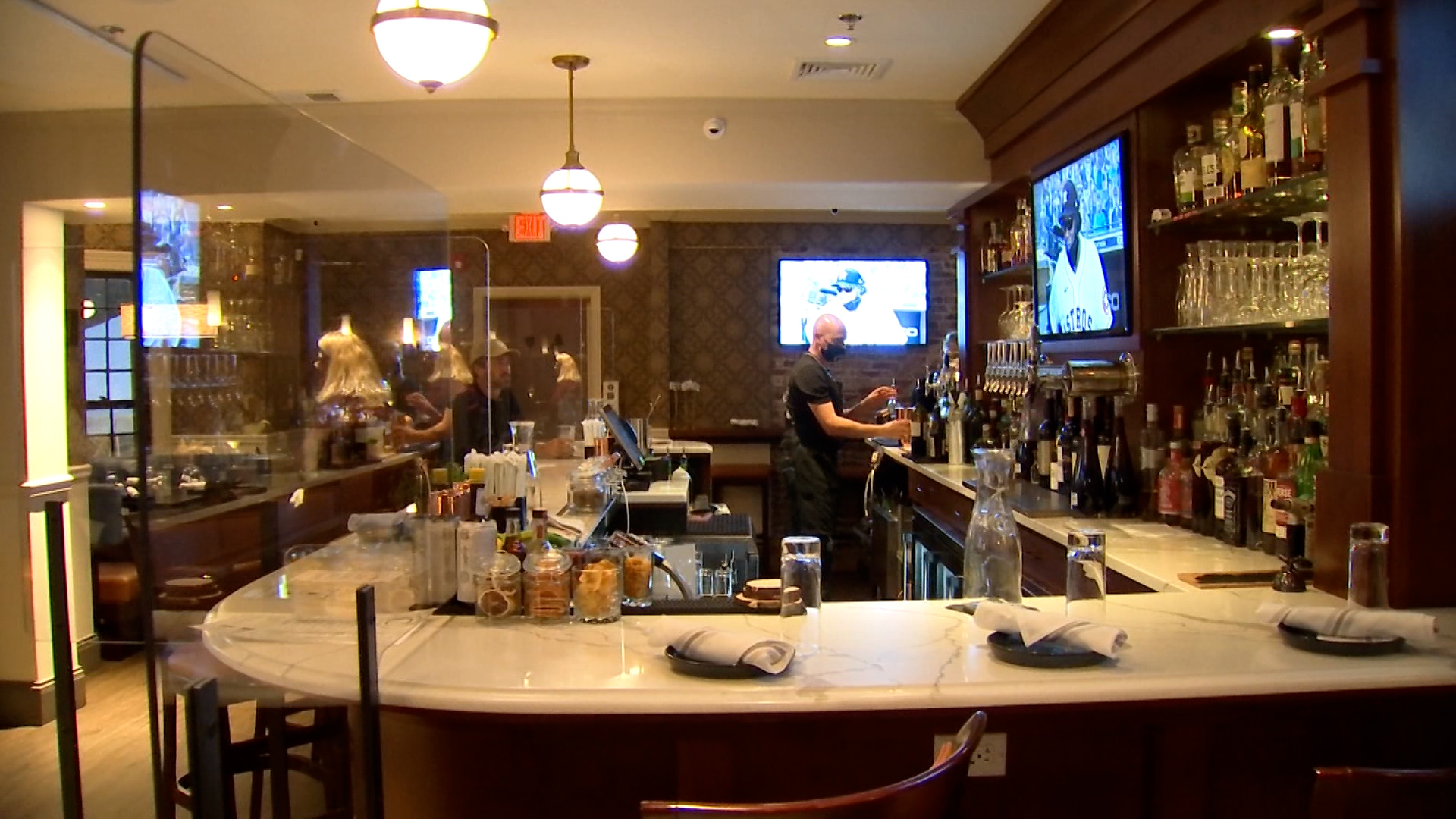 In the face of the new wave of COVID-19 cases, the possibility of facing another temporary shutdown of the economy is a reality that does not encourage small businesses in South Florida.
So far the governors of three states including Florida have said they have no closure plans in the face of the new wave of coronavirus cases in the country, we are looking for reactions among employees and small merchants, who think of alternatives to another temporary closure for a new one. wave of COVID-19.
Leticia Castillo, owner of Galamac Travel, assures: "we would not endure a second wave of closure, that is unlikely."
The owner of a travel agency in Hialeah that opened in the middle of the pandemic and is dedicated to traveling to Cuba and the rest of the world said they would have serious financial problems if everything closes again.
The answer is the same in small businesses in Hialeah because for many a new closure would cause a downturn in the economy and a drastic increase in unemployment that could lead to a recession.
In the last hours, the city of Miami reported that it will be providing financial assistance for small businesses affected by the pandemic, while this Friday Hialeah will announce a fund of two million for business income assistance.