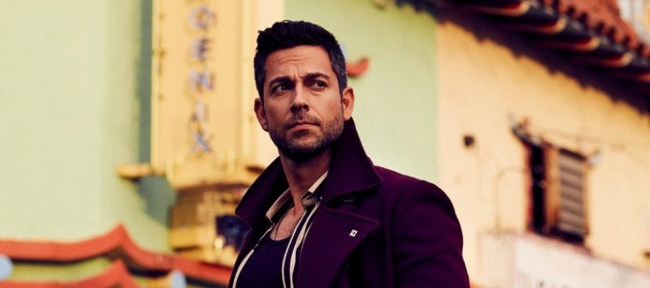 After successfully starring in the WB / DC movie 'Shazam!', Actor Zachary Levi will star for Lionsgate in a film based on the book by Scott M. LeRette and Susy Flory, 'The Unbreakable Boy', drama to be written and directed by Jon Gunn ('The Case for Christ').
The story centers on Austin, a child in four billion … It is the probability of being born with both brittle bones and autism. But what truly makes Austin unique is his joyful, fun, and positive worldview of life that transforms and unites everyone around him, especially his father, Scott (Zachary Levi), who views his son as the triumph of an indestructible spirit.
Knowing Austin is knowing that being "unshakeable" is not about physical strength, but inner strength. It's about embracing love and grace, even in the most difficult moments.
The Erwin brothers are associated to produce the project together with Kevin Downes through their Kingdom Story Company production label, Jerilyn Esquibel and Peter Facinelli. The film will begin production once Levi finishes his work on 'American Underdog: The Kurt Warner Story', a biopic of Super Bowl MVP Kurt Warner.