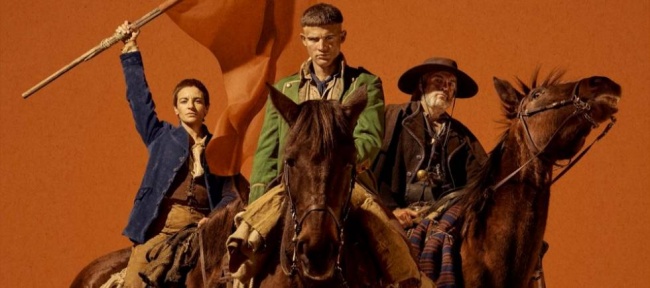 Movistar + has presented 'Liberty', a title that defines a novel operation for the platform that arises from creative concern, a commitment to supporting theatrical cinema and the will to reach a wide audience with the new work by Enrique Urbizu, one of our most popular creators. recognized and admired.
The event presented by journalist Isabel Vzquez was attended by Sergio Osl (President of Movistar +), Domingo Corral (Director of original production of Movistar +), Gonzalo Salazar-Simpson (Executive producer of 'Libertad' – LaZona), Adolfo Blanco (Founding Partner and CEO of A Contracorriente Films) and Enrique Urbizu (Director of 'Libertad').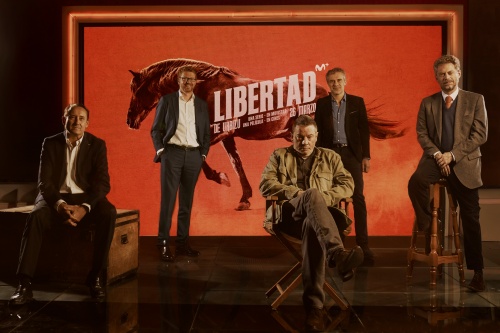 'Liberty'is an authorial project by Urbizu cooked over low heat that will premiere on Friday, March 26, 2021 in two different formats:
A movie in cinemas all over Spain.
An original series on Movistar +.
Sergio Osl, President of Movistar +, began speaking by explaining the operation to be carried out 'Liberty'from Enrique Urbizu to movie theaters throughout Spain and to the platform: "We are very proud of what Libertad represents. Starting with the impact that the film and the series generate on the viewer. Enrique has created, once again, something And then, because of what it represents as a message of support for the exhibition window, which we believe is an especially relevant message coming from a platform like us. We firmly believe in the complementarity of film and film exhibitions. television, not as a mere marketing exercise, but respecting the most appropriate formats and times for each of these media ".
For his part, director Enrique Urbizu has emphasized "that 'Libertad' has something of an adventure, a road movie, a history … it does not belong to any one genre and rides among several. Freedom is a physical experience". Urbizu has summarized the genesis of the double format assuring that "it is a project that was born a long time ago as a dream of treating the 19th century in a film, a determining period for the history of our country; this project, which ends up being a series, resumes his sleeping condition and returns to the rooms. "
As executive producer of 'Liberty', Gonzalo Salazar-Simpson recalled the creation process: "The filming ended just a week before the confinement and the first departure from home was to see the initial cut; there was freedom." Salazar-Simpson has referred to the project as a complicated adventure to carry out, being "without a doubt one of the most difficult, beautiful and particular productions that we have approached from LaZona".
Adolfo Blanco, Founding Partner and CEO of A Contracorriente Films, stressed that "it is a pleasure to join this innovative project in its distribution together with such prestigious companies. We consider Libertad to be an ambitious production of high quality and an excellent opportunity for people to enjoy it in the conditions offered by movie theaters. We are waiting for the next March 26 to open a definitive stage of recovery of the exhibition in our country. "
For his part, Domingo Corral, referred to the freedom of the public to approach the new project: "I am very excited that we have been able to tell Libertad in two different formats, and that the public can enjoy the story as a series at home and as film in cinemas. The premiere of the film Libertad in cinemas is a recognition of the wonderful and unique experience of being able to enjoy a film in the cinema, and we do it with the help of Enrique Urbizu, one of the best filmmakers of our country. pas, who with his talent has contributed decisively to enhance the Movistar + original series project ".
Written by Enrique Urbizu, Miguel Barros and Michel Gaztambide, and directed by Urbizu himself, 'Liberty'is an original Movistar + project produced in collaboration with LaZona.
The cast is led by Bebe, Isak Frriz, Xabier Deive, Jorge Suquet, Sofa Oria and the young Jason Fernndez, also counting on the special collaborations of Pedro Casablanc and Luis Callejo.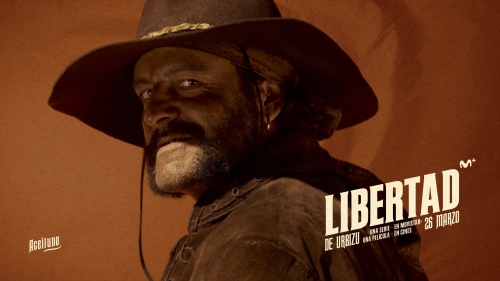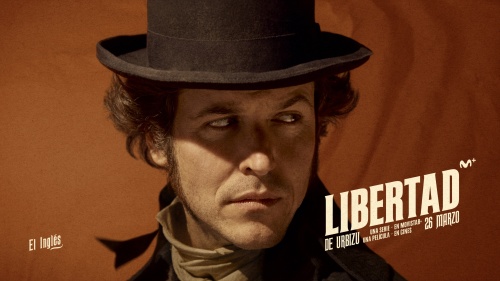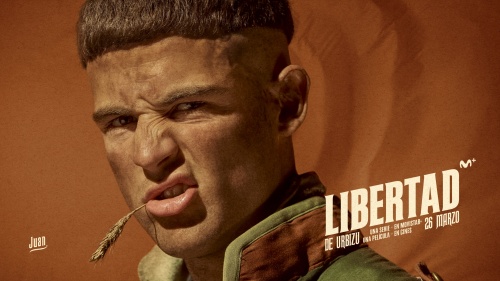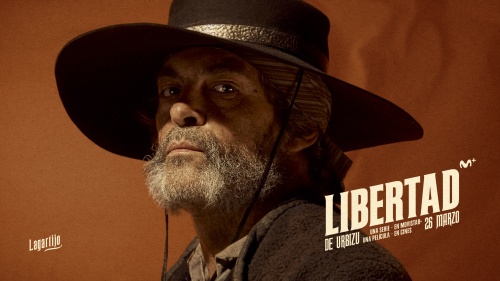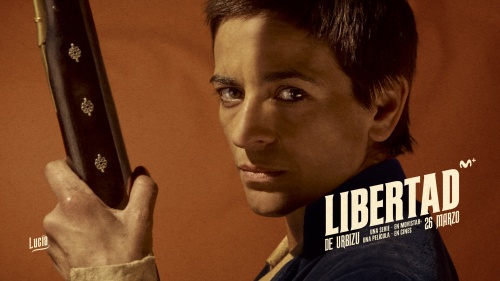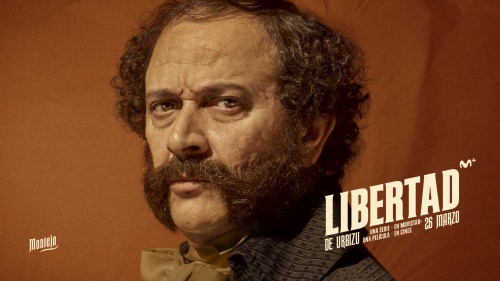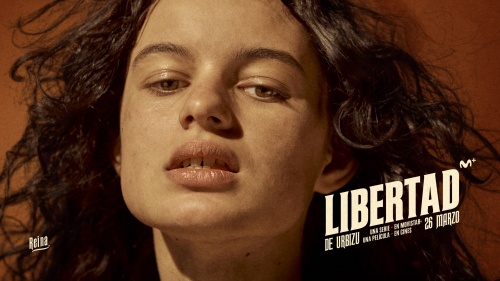 'Liberty'is a Movistar + original that will be released in cinemas throughout Spain by A Contracorriente Films and on Movistar +, complete on demand, on Friday, March 26.