LEGO Super Mario is the result of the toy company's collaboration with Nintendo. A few months ago LEGO Super Mario went on sale as part of this Super Mario Bros. 35th Anniversary that we are currently celebrating, and the truth is that it is being a success among young and old. The game includes a main set in which to build your own Super Mario adventure in order to get the most coins and beat the created level. Little by little, this game is expanding with various construction sets, such as the Toad set that we talked about a while ago.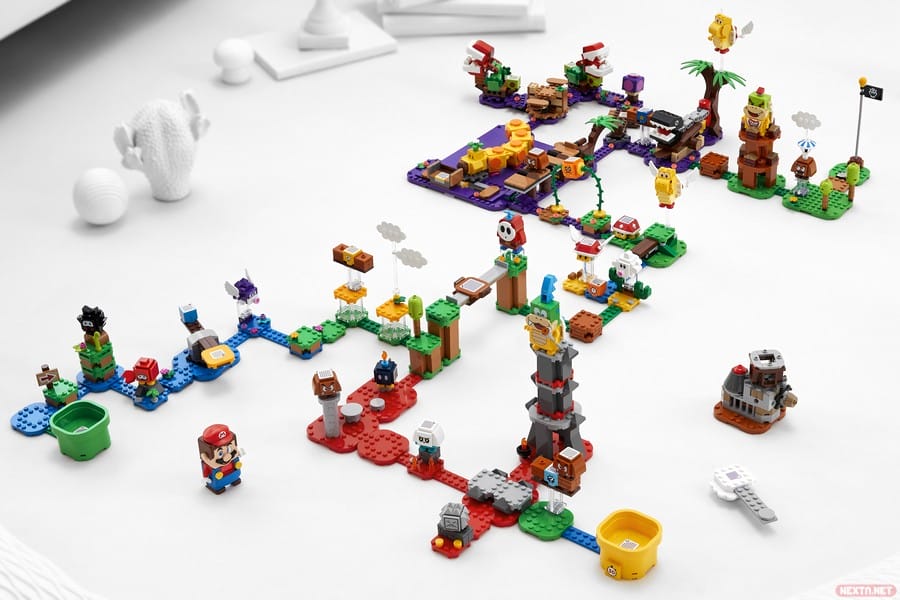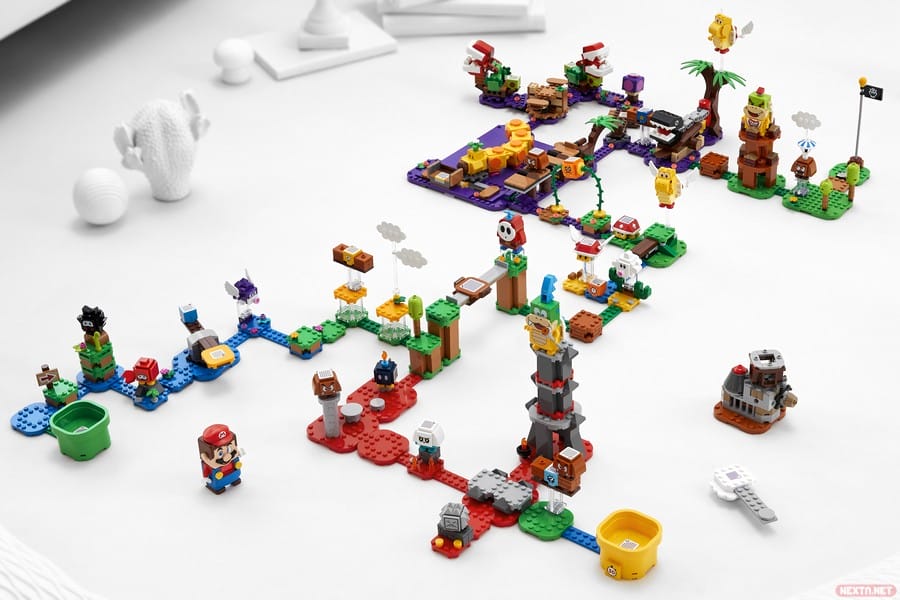 Lots of new sets coming to LEGO Super Mario
Today, Nintendo and LEGO have announced a host of new sets coming to LEGO Super Mario to extend the playable experience. One of these sets is the Creation Set: Your Own Adventure, set that comes with 366 pieces to unleash the imagination, personalizing the playtime, the way to earn coins or the way in which LEGO Super Mario reacts to special bricks. This set comes with a special pipe that will change the rules of the game, having to reach the flag at the end of the level in less time. Of course, your rewards will be greater.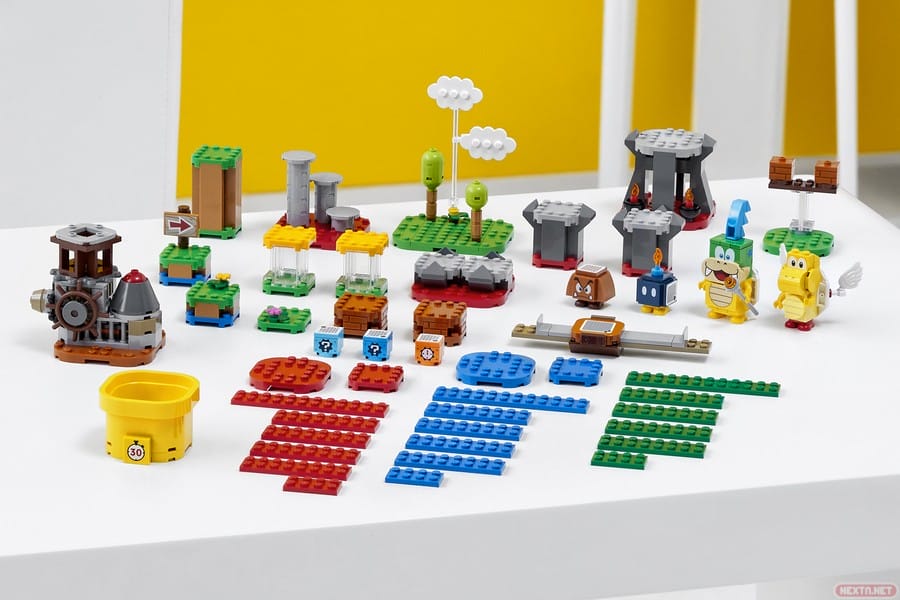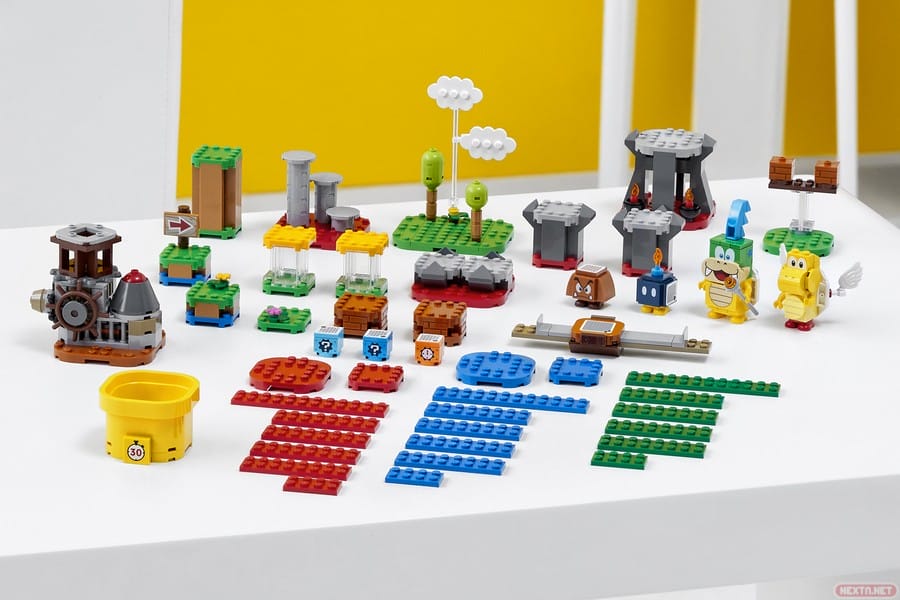 They have also been presented three new expansion sets, which as its name suggests, will expand the gameplay of LEGO Super Mario, being Battle in the jungle against the Chomp Chains, Puzzling Challenge of the Piranha Plants and The poisonous swamp of the Floruga; as well as two Boost Packs, Mario Polar and Mario Tanuki, offering new powers to our mustachioed friend.
On the other hand, the Second Edition LEGO Super Mario Character Packs, being a total of ten new characters, which will be sold packaged in opaque bags so that the user does not know which character will touch him and be a surprise. Among these LEGO Super Mario enemies we can find a Lotira, a Cheep Cheep Pinchón, a Ninji, a Nebulo, a Parachute Goomba, a Helicoguy, a Poisonous Mushroom, a Parabuzzy, a Peaked Stone and a Goombuesitos.
See also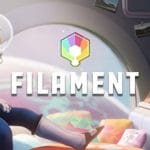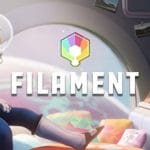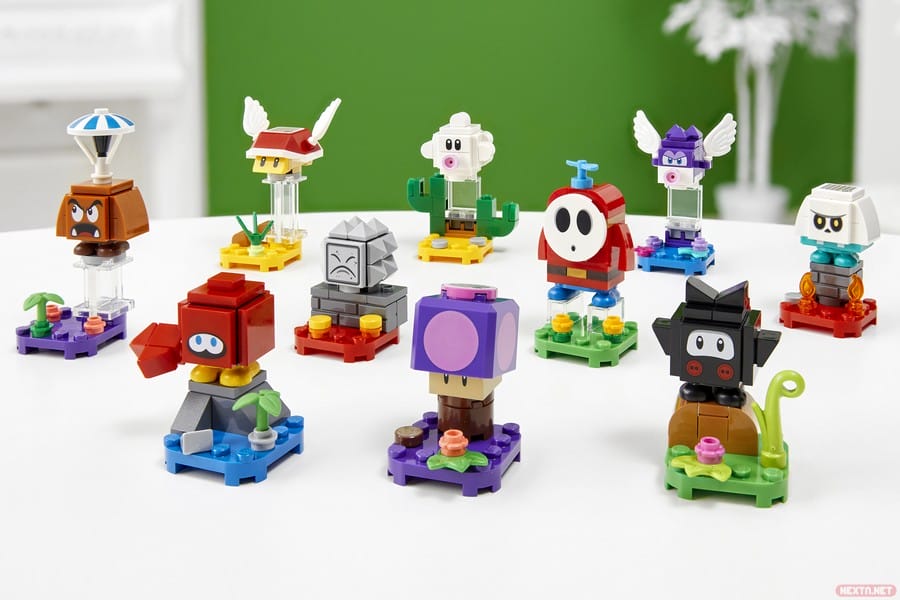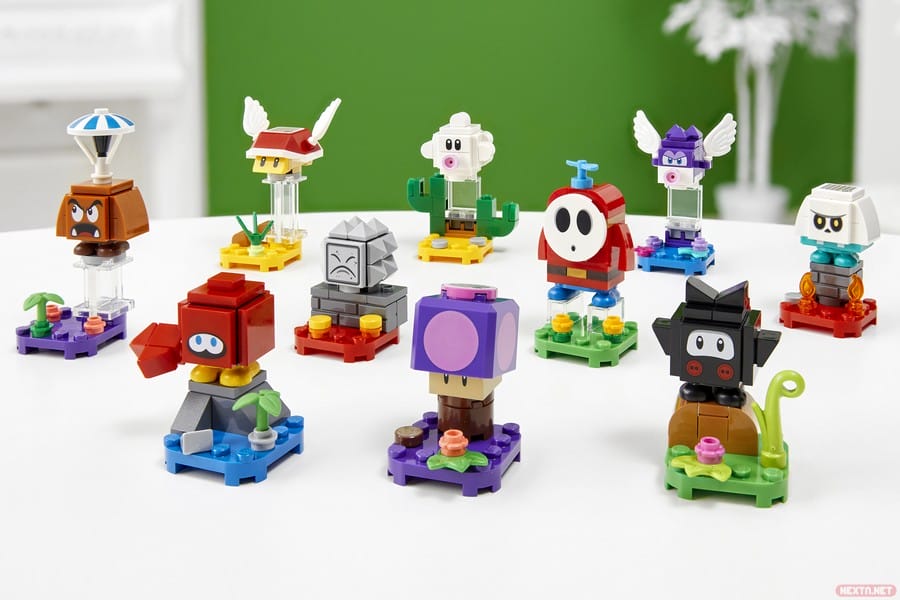 These sets will go on sale the next day January 1, 2021 at the price that we show you below:
Your Own Adventure Creation Set (366 pieces): € 59.99 Jungle Battle Against Chomp Chains Expansion Set (160 pieces): € 24.99 Piranha Plants Puzzling Challenge Expansion Set (267 pieces): € 29.99 Floruga Poison Swamp Expansion Set (374 pieces): € 39.99 Mario Polar Booster Pack (18 pieces): € 9.99 Mario Tanuki Boost Pack (13 pieces): € 9.99 Character Pack – Edition 2: € 3.99
Source: Press release
Related