The Mana saga knocks on Nintendo's door again with the return of an original classic from the first of the PlayStation. We are talking about Legend of Mana, an RPG that is launched for the first time on another console since it arrived on the Sony console in 1999 (a year later in America), because outside of this it could only be enjoyed digitally through from PlayStation Network on PSP, PS Vita and PlayStation 3.
What comes to Nintendo Switch the June 24, 2021 it is not the original game as is, but a revision that takes your graphics to high definition, as well as his soundtrack will also contain an alternate version with arrangements created for the occasion, allowing you to also enjoy the melodies of the original Legend of Mana. Other novelties are a option to dodge fights and a new retro minigame called Ring Ring Land.
In this HD review of Legend of Mana we will travel the kingdom of Fa'Diel in search of the mystical Mana Tree, after it appeared in a dream to the protagonist. Our hero's surprise when setting out on his journey is that the world map is completely empty, something that will have to be solved by means of some artifacts that will give life to the dungeon towns and other lands, being able to decide where to place them, something that will even influence the development of history.
See also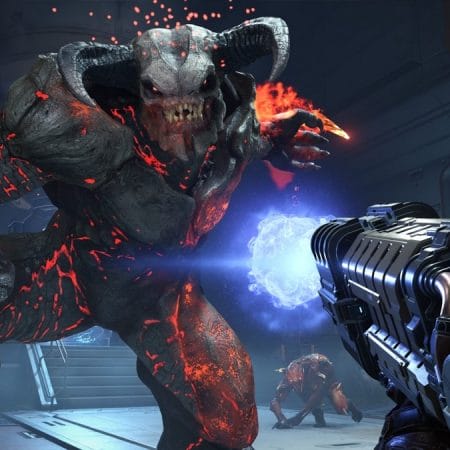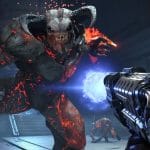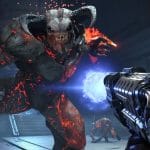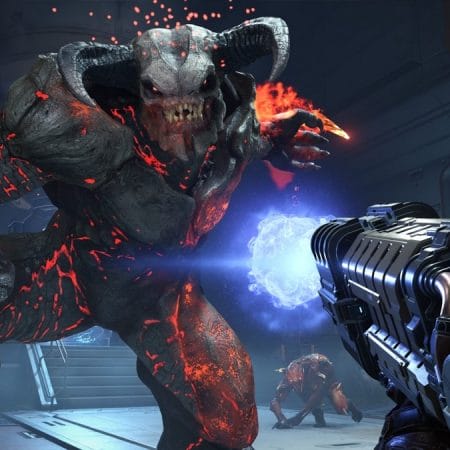 Legend of Mana – Nintendo Switch (Nintendo Direct 02/17/21)
Related